Listen:
Hear Emile Haynie's debut album 'We Fall'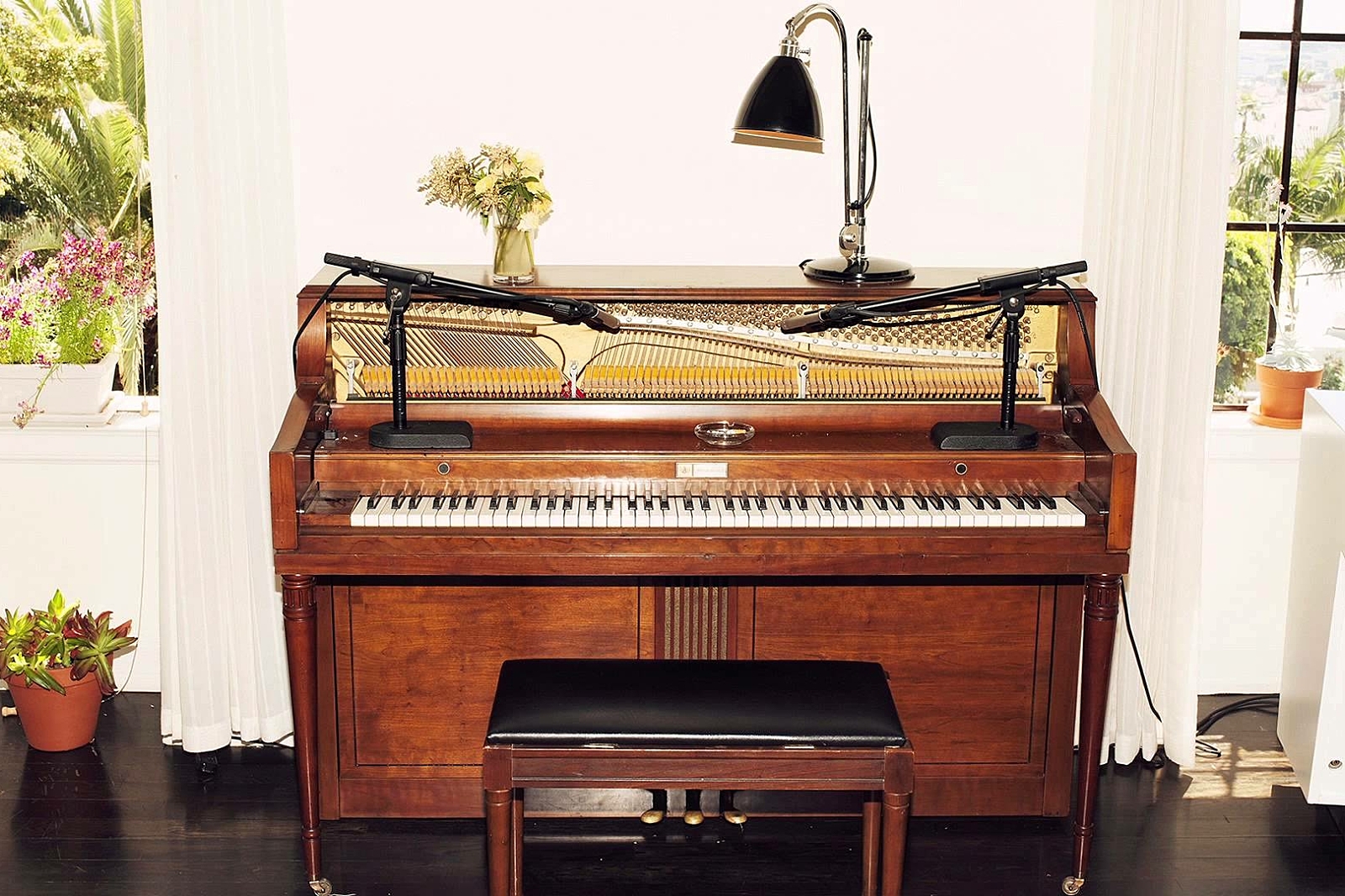 Lana Del Rey, Sampha and Father John Misty all appear on the record
Producer and songwriter Emile Haynie released his debut album 'We Fall' this week, a stream of which is available to hear on Spotify now. The album is out now via Interscope Records and features the singles 'A Kiss Goodbye', 'Wait For Life', and 'Come Find Me'.
In a press release for the album, Haynie said: "I made the album with mostly my friends, who knew what I was going through.I wanted to put the relationship under a microscope, and relive all my emotions, from being pissed off and hurt to a sense of relief."
The Grammy Award winning producer has previously worked with Kanye West, Eminem, and Lana Del Rey who features on the album. The album also features Father John Misty, Sampha, Dev Hynes and Lykke Li.
Listen to the album and read the tracklist below.
01. 'Falling Apart (feat. Andrew Wyatt and Brian Wilson)'
02. 'Little Ballerina (feat. Rufus Wainwright)'
03. 'Wait for Life (feat. Lana Del Rey)'
04. 'Dirty World'
05. 'A Kiss Goodbye (feat. Charlotte Gainsbourg, Sampha, and Devonté Hynes)'
06. 'Fool Me Too (feat. Nate Ruess)'
07. 'Nobody Believes You (feat. Andrew Wyatt and Colin Blunstone)'
08. 'Come Find Me (feat. Lykke Li and Romy Madley Croft)'
09. 'Who to Blame (feat. Randy Newman)'
10. 'Ballerina's Reprise (feat. Father John Misty and Julia Holter)'
11. 'The Other Side'
Read More