Roskilde Festival announces full 2023 line-up
Names including Lizzo, Dry Cleaning, Loyle Carner and Busta Rhymes have been added.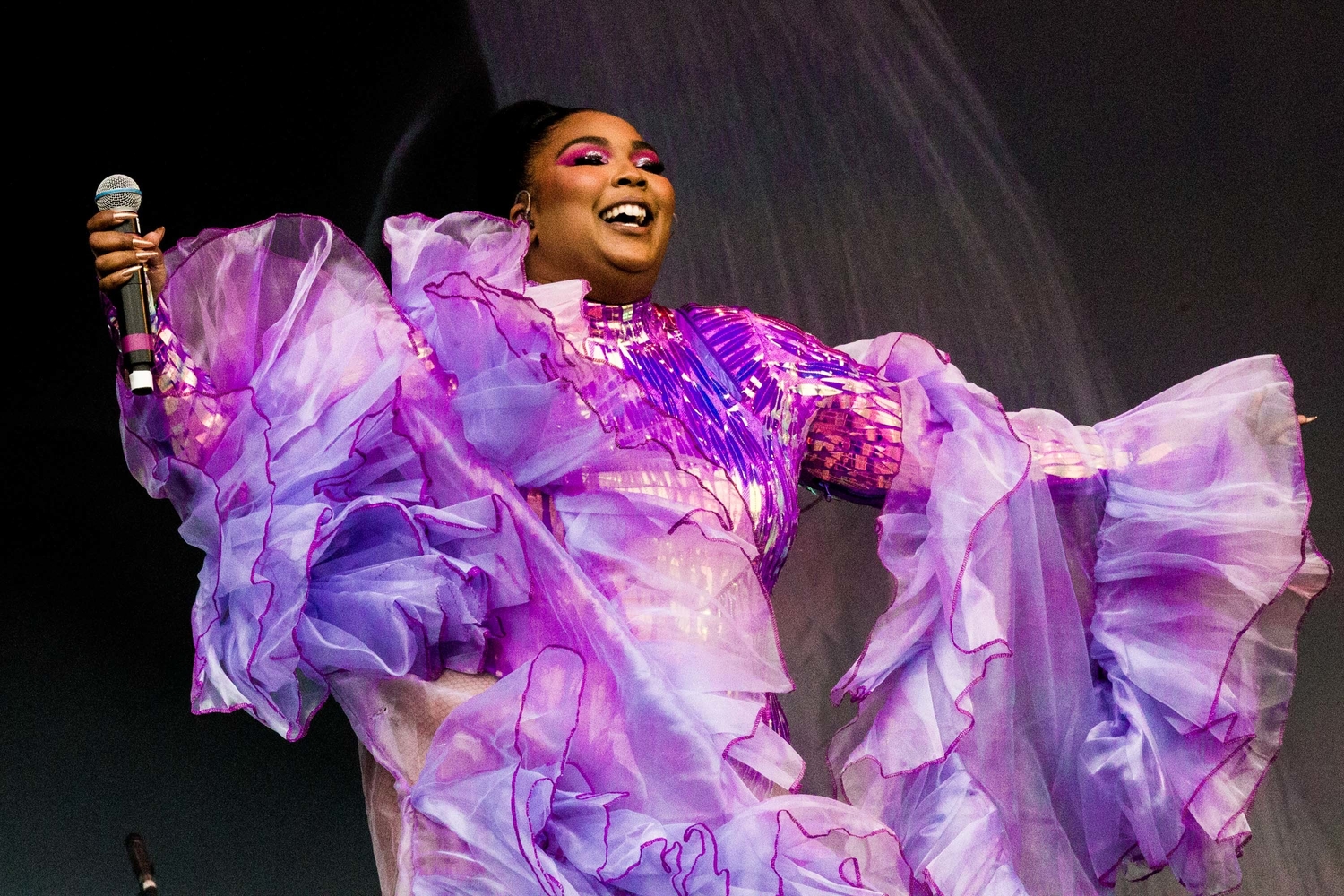 After celebrating their 50th anniversary last year, Roskilde Festival have today revealed the full line-up for their 2023 edition, which is set to take place from 24th June to 1st July. New artists added to the bill for the Danish festival include Lizzo, Busta Rhymes, Loyle Carner, Dry Cleaning, Greentea Peng, Biig Piig, Latto, Electric Wizard and D-Block Europe. These artists will share the bill with the litany of names that had already been confirmed, including big hitters Kendrick Lamar, Blur, Queens of the Stone Age, Rosalia, Lil Nas X, Burna Boy, Christine and the Queens and Caroline Polachek. Head of programming at Roskilde, Anders Wahrén, has spoken about the line-up: "Following last year's huge celebration with the 50th edition of Roskilde Festival, we now kick off a new phase. This year's line-up is put together to show that positive change is possible, which makes Lizzo the perfect act to headline our festival and close down our main stage. There is a spiritual connection between her ultimate love party and all the nooks and nuances in our overall line-up, which is notoriously world-class and always exceeds expectations." Roskilde is the largest music and arts festival in Northern Europe, run by 30,000 volunteers. All profits are donated to humanitarian, non-profit and cultural work, aimed primarily at children and young people. Tickets for this year's event are approximately £285 and are on sale from their website now.
Read More
Featuring James Blake, Romy, Marika Hackman, yeule and more.