Mitski announces 'The Land Is Inhospitable And So Are We' Music and Film Double Features

Fans across nine international cities will have the opportunity to preview the whole of Mitski's new album, followed by a screening of a film selected by the artist herself.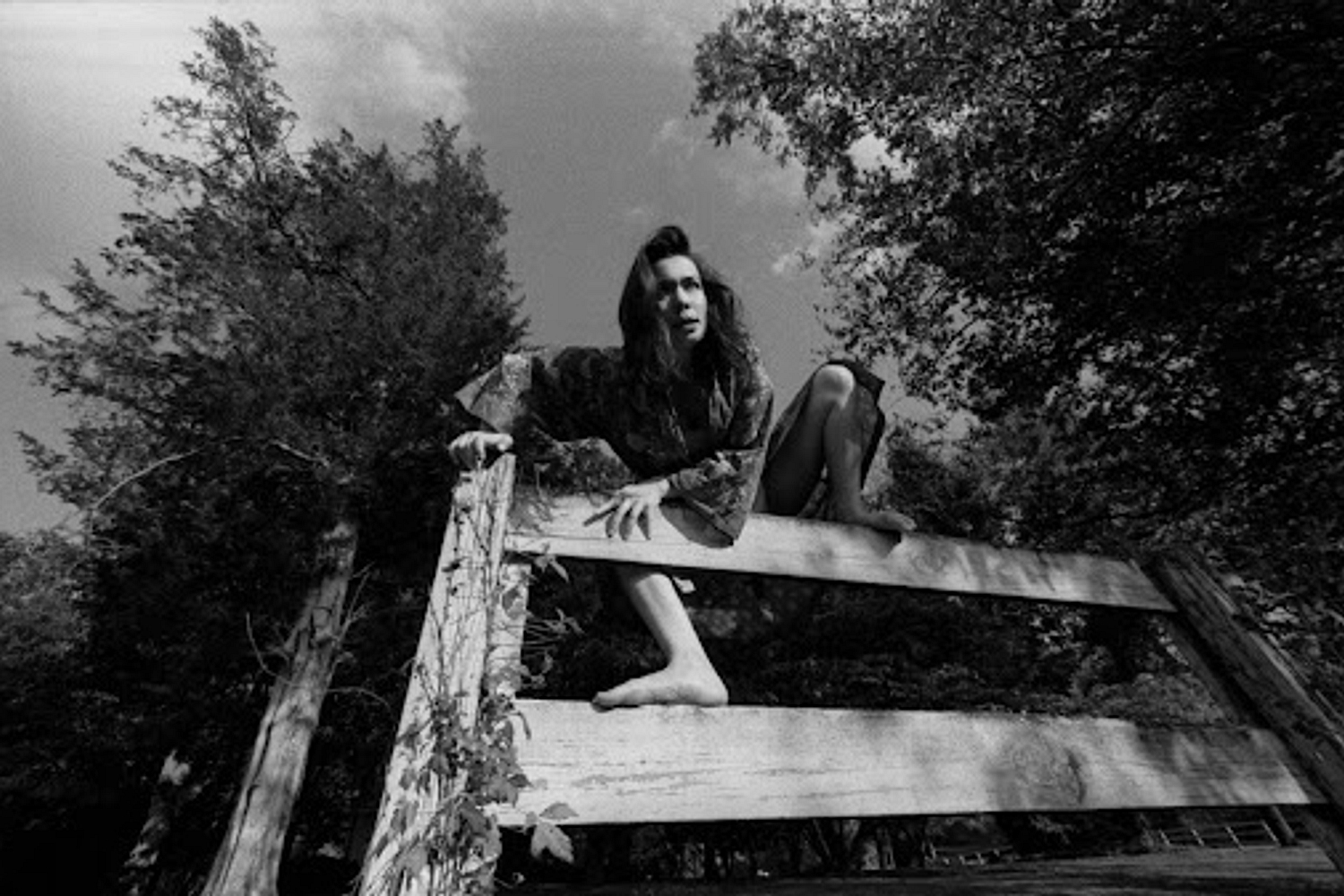 Photo: Ebru Yildiz
To mark the release of her new album 'The Land Is Inhospitable And So Are We' (out 15th September via Dead Oceans), Mitski has announced a series of music and film double features. Taking place next week on 7th September, these events will give fans the opportunity to hear 'The Land Is Inhospitable…' early and in full, before watching a specially-curated screening of a film selected by Mitski herself.
These listening sessions / screenings will be presented in cinemas in Chicago, Dallas, London, Los Angeles, Melbourne, Nashville, Sydney, and New York, as well as one in a planetarium in Tokyo. The films to be screened include: Days of Heaven (dir. Terrence Malick, 1978); Desert Hearts (dir. Donna Deitch, 1986); Drugstore Cowboy (dir. Gus Van Sant, 1989); and La Strada (dir. Federico Fellini, 1954).
Get more information and tickets here, and check out the full list of events here:
THURSDAY 7th SEPTEMBER
Chicago, Davis Theater [Drugstore Cowboy]
Dallas, Texas Theatre [La Strada]
Los Angeles, Brain Dead Studios Fairfax [Days of Heaven]
Nashville, Belcourt Theatre [Drugstore Cowboy]
New York, Village East by Angelika [Desert Hearts]
London, Everyman Screen on the Green [Desert Hearts]
Sydney, Ritz Cinemas [Days of Heaven]
Melbourne, Lido Cinemas [Days of Heaven]
THURSDAY, 14th SEPTEMBER
Tokyo, Cosmo Planetarium Shibuya
Watch the official video for album single 'Bug Like An Angel' below.
Read More
Featuring James Blake, Romy, Marika Hackman, yeule and more.