Features & Interviews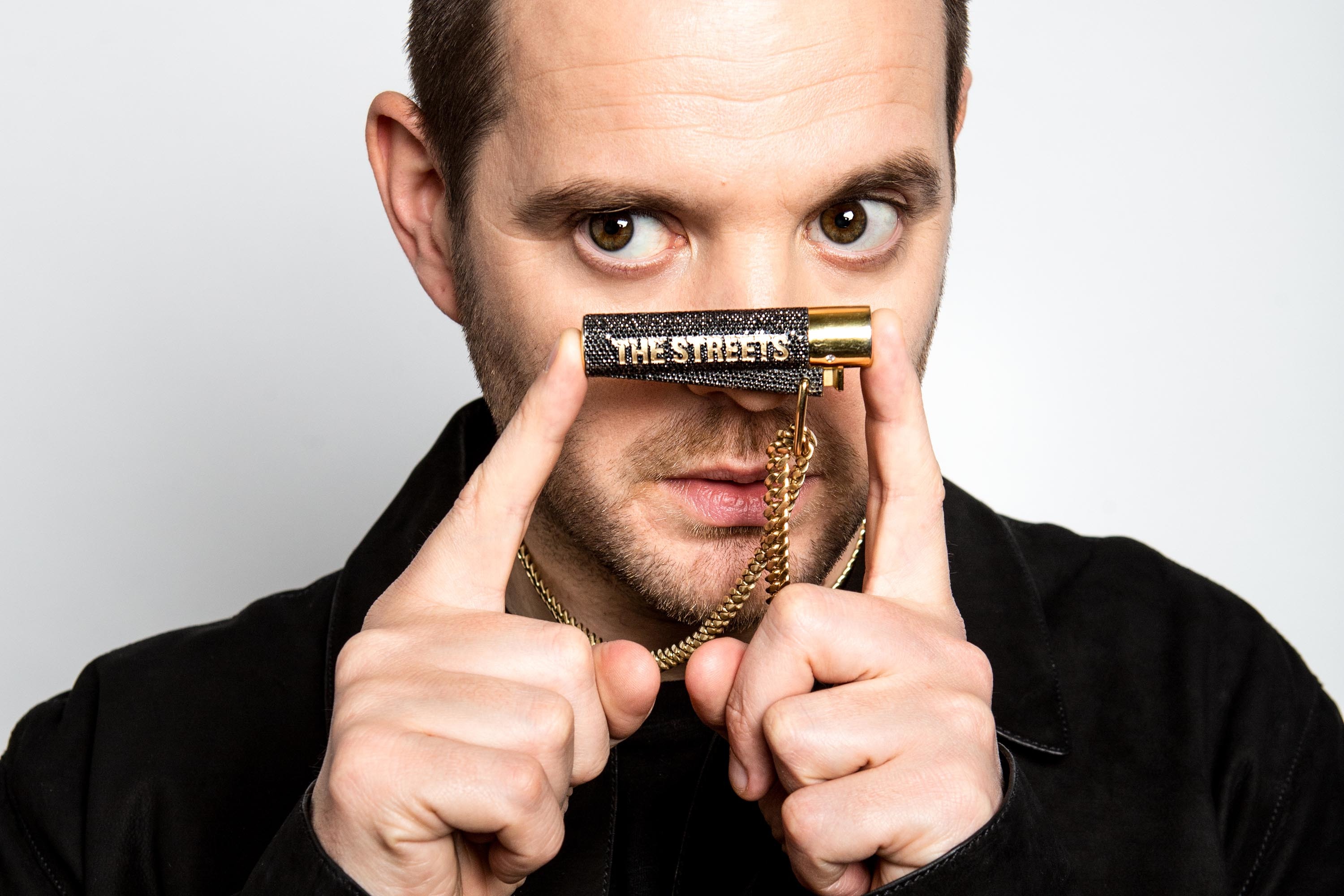 When Mike Skinner reunited The Streets, he could've cashed his cheque and quit. Instead, he's got a mixtape, album and film on the way. We meet the certified legend who's still pushing things forward.
8th May 2020
Album Reviews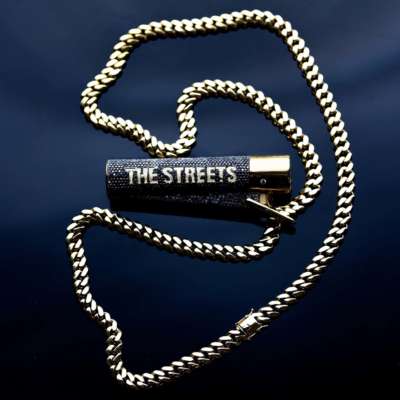 5 Stars
Top corner, back of the net.