Listen
The Streets share 'I Wish You Loved You As Much As You Love Him'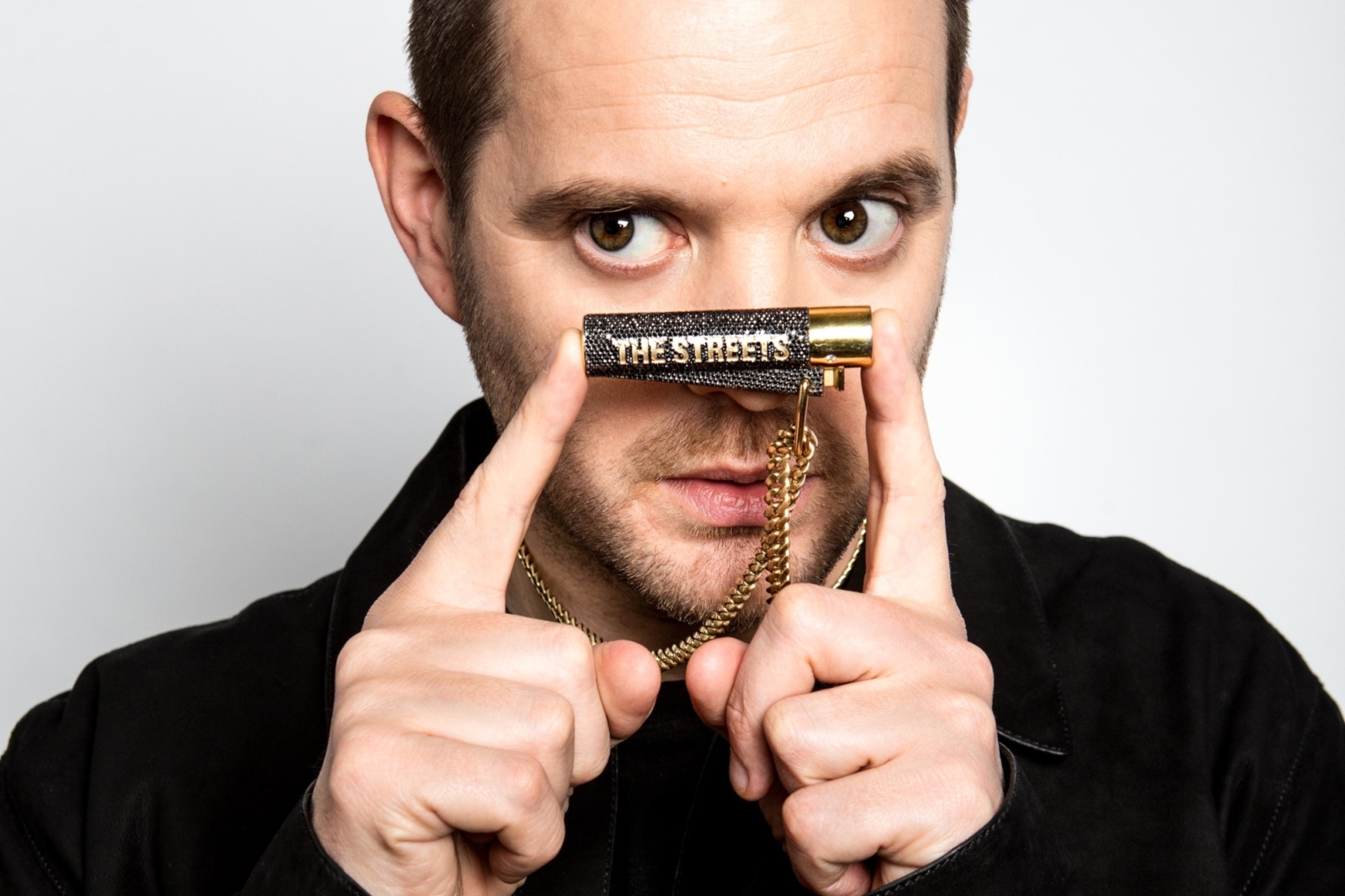 Photo: Jenn Five
Featuring Donae'o and Greentea Peng.
With new mixtape 'None Of Us Are Getting Out Of This Life Alive' set to land on 10th July, The Streets have shared the newest track lifted from the hotly-anticipated project, unveiling 'I Wish You Loved You As Much As You Love Him', featuring Donae'o and Greentea Peng.
Speaking on the track, Mike Skinner explains, "This is a summer club song. Knowing that Donae'o is the king of UK Funky music - match made in heaven. Greentea Peng was the perfect foil for this, her melodies are unique and she's wicked. I've spent the last 3 weeks working on the video for this one. It better be good".
Revisit our May 2020 cover interview with Mike here, and listen to the new track below.
Read More