The Streets unveil new single 'Each Day Gives'

It's taken from the upcoming new album, which will also be accompanied by a feature film.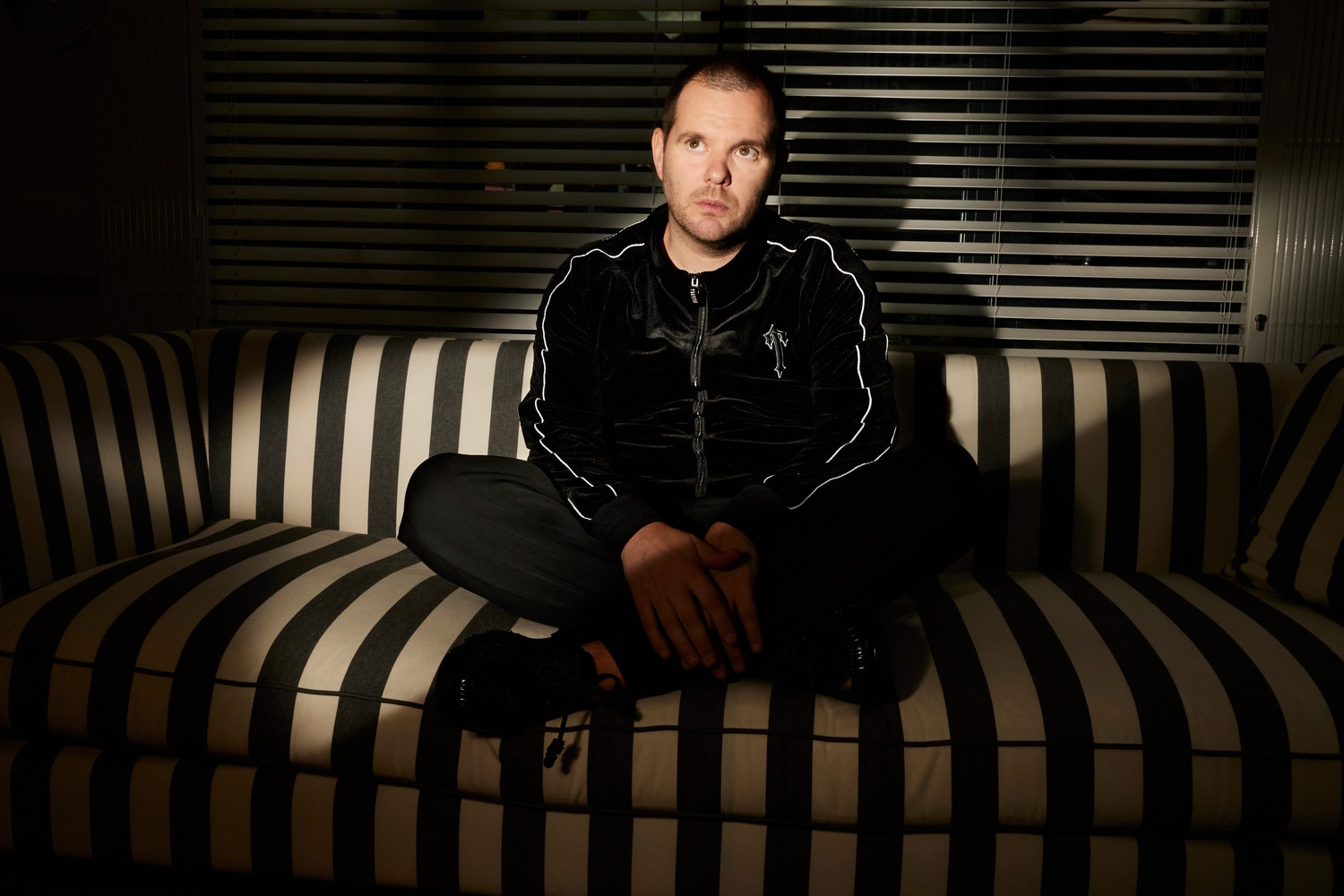 Photo: Ben Cannon
Mike Skinner has today returned to share The Streets' latest track, 'Each Day Gives', which follows recent cuts 'Troubled Waters' and 'Too Much Yayo'. The trio of singles act as precursors to the forthcoming album 'The Darker The Shadow The Brighter The Light' (due out on 13th October), which will arrive alongside Skinner's self-directed, debut feature film of the same name.
"The way the album was written was very much with the film in mind. The songs weave around the scenes and the dialogue to give a bigger picture of what's going on - sometimes really acting as the narrator", he has explained. "'Each Day Gives' comes as the main characters are facing a dilemma and working out what to do after their plans go awry - the song talks about overcoming little (and big) adversities and waking up each morning and treating it as a fresh start - until the next dilemma kicks in!"
Listen to 'Each Day Gives' now.

The film 'The Darker The Shadow The Brighter The Light' is currently being toured at Everyman Cinemas across the UK until 6th October. Get tickets here, and check out the full tracklist of the album below.
1. Too Much Yayo
2. Money Isn't Everything
3. Walk Of Shame
4. Something To Hide
5. Shake Hands With Shadows
6. Not A Good Idea
7. Bright Sunny Day
8. The Darker The Shadow The Brighter The Light
9. Funny Dream
10. Gonna Hurt When This Is Over
11. Kick The Can
12. Each Day Gives
13. Someone Else's Tune
14. Troubled Waters
15. Good Old Daze
DELUXE ALBUM BONUS TRACKS
16. The Good In You
17. Don't Judge The Book
18. Love At First
19. Original Sin
20. Act Nice
21. Obviously (You Don't Count)
22. We All Need An Enemy
23. Power Of Love, Love Of Power
Read More
Featuring King Gizzard & The Lizard Wizard, IDLES, Tkay Maidza, Sleater-Kinney and more.