Album Review
The Wytches - Three Mile Ditch
3 Stars
It shows The Wytches always had a sweet side, deep down.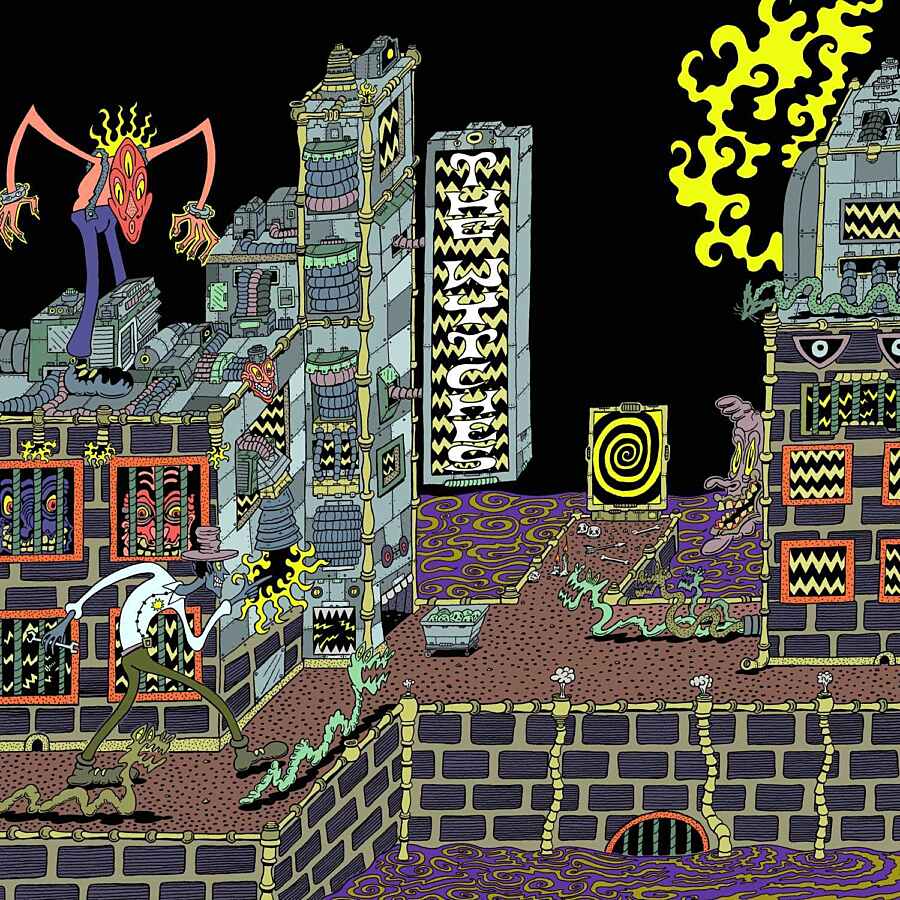 Between The Wytches' 2014 debut 'Annabel Dream Reader' and its 2016 follow up 'All Your Happy Life', the Brightoners seemed to fall into something of a swamp. Where their first showed the now-trio's penchant for all things heavy, it did it with a Pixies-like sense of nuance, the thrashy bits cleverly intertwined with moments of melody and hooks; by their second, the dirge was in full swing and everything was dark, dark, dark. Another four years later, one member down and returning with an album cheerily-titled 'Three Mile Ditch', the signs for the band's third aren't too rosy, and yet their latest does go some way to showing the defter touch they first struck out with. Recent single 'A Love You'll Never Know' is a cathartic nocturnal lament, 'Midnight Ride' has a touch of the Elliott Smiths, and though 'White Cliffs' sounds like it was recorded in a tin can, its fuzzy chord sequence cuts straight to the heart. It's unlikely to put their name in lights, but 'Three Mile Ditch' shows The Wytches always had a sweet side, deep down.
As featured in the October 2020 issue of DIY, out now. Scroll down to get your copy.