Watch:
The Wytches contend with supernatural monsters in 'C-side' video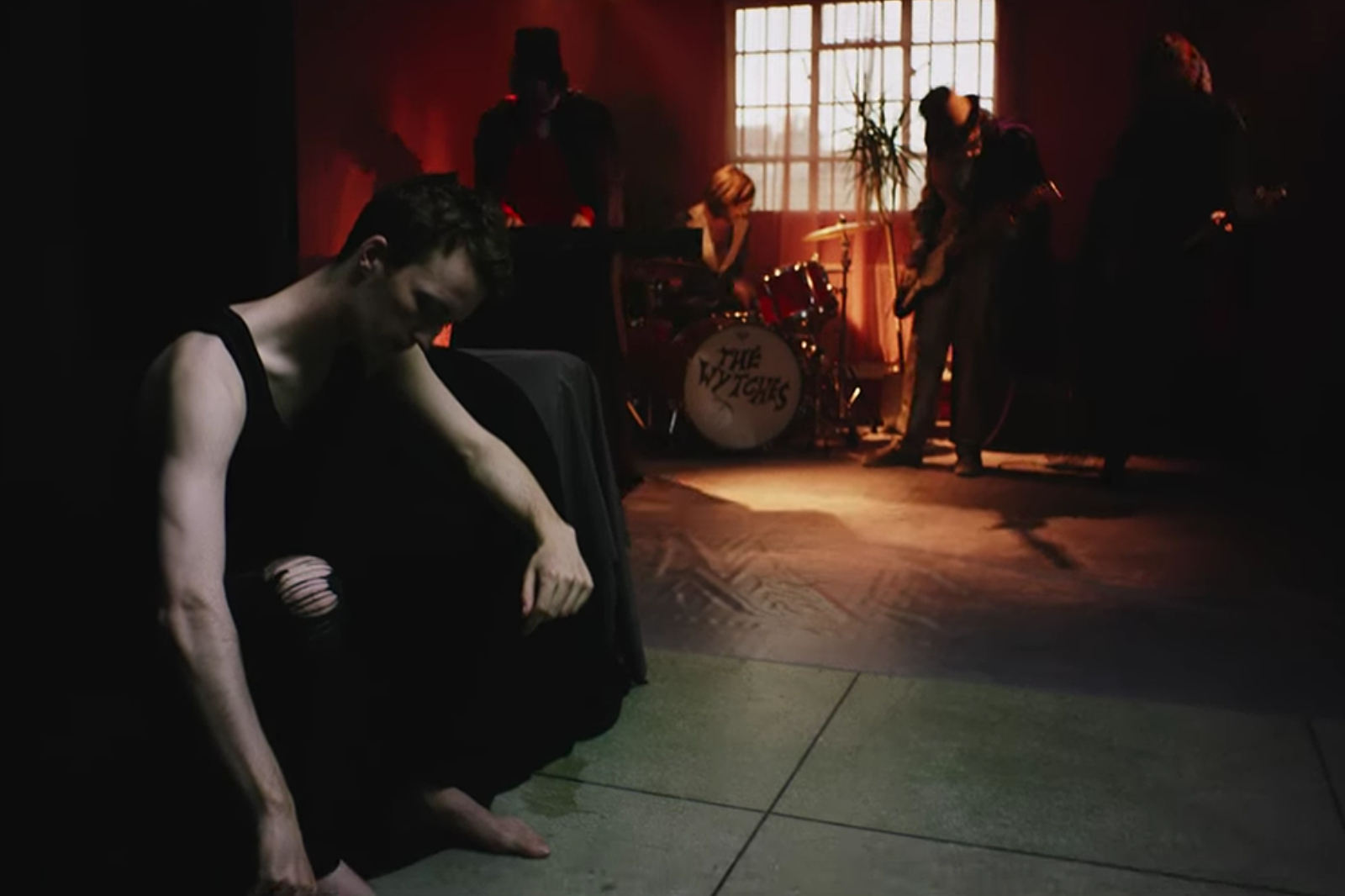 There's a lot going on here, really.
In September's issue of DIY, Kristian Bell of The Wytches promised some "David Attenborough shit" from their upcoming new video for 'C-side'.
The result has arrived, and yeah, it's creepy as hell. Creatures with extendable necks feature, as well as the Brighton-via-Peterborough quartet giving their best vampire impressions. It's a lot to take in.
The Wytches will release their second album 'All Your Happy Life' via Heavenly Recordings next Friday (30th September). Watch the new 'C-side' video below.
Read More