Premiere:
Julia Ruzicka of Future Of The Left teams up with The Wytches' Kristian Bell for 'At The End Of Everyday'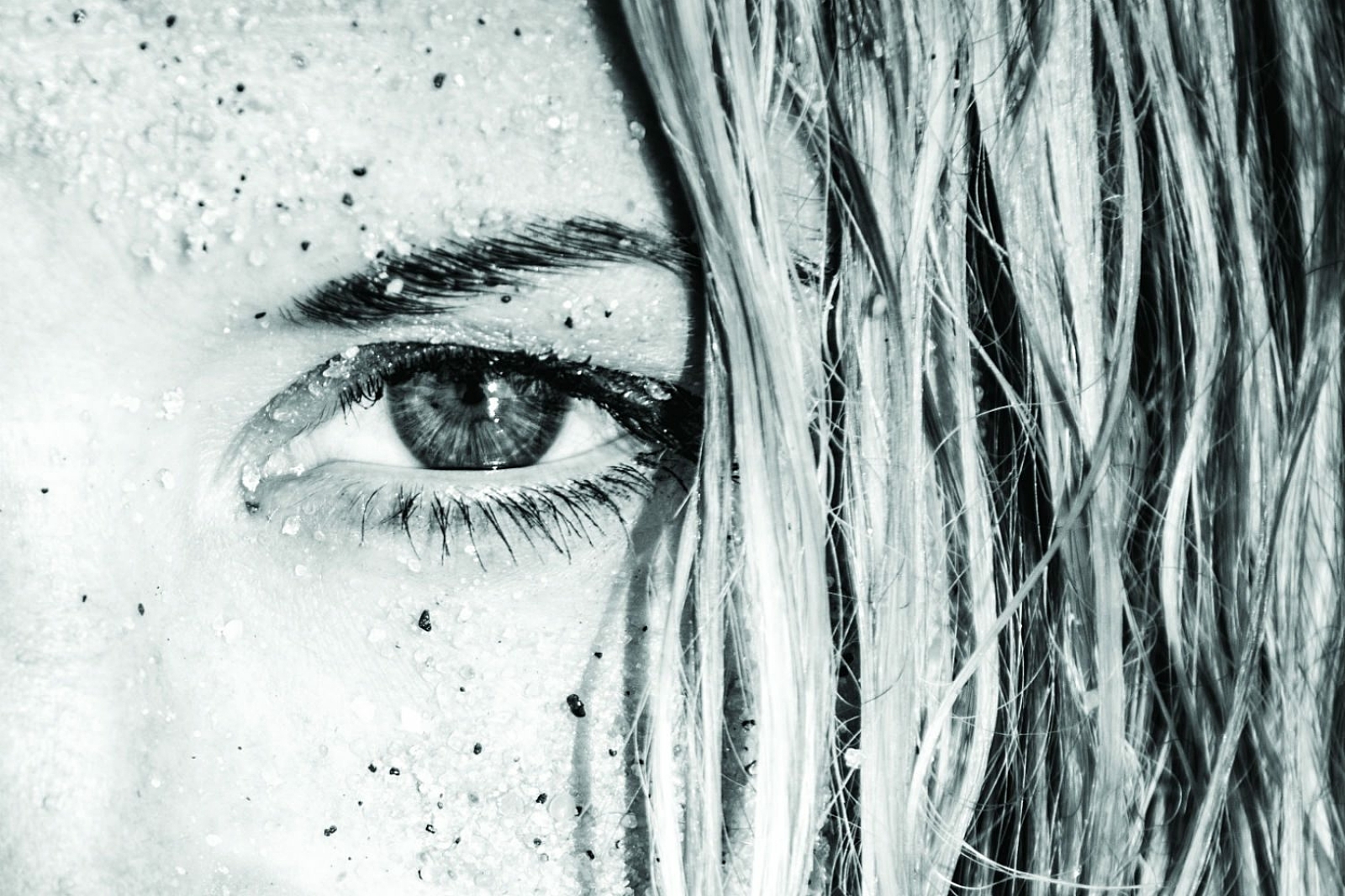 The bassist's teaming up with a bunch of mates for new solo album 'This Becomes Us'.
Not content with slapping the four-string in blistering bunch Future Of The Left, Julia Ruzicka is striking out solo next month with her new project 'This Becomes Us'. Already featuring link-ups with Pixies' Black Francis and former frontman of Eighties Matchbox B-Line Disaster Guy McKnight, today she's sharing a new collaboration with The Wytches man Kristian Bell. What a bunch of legends.
'At The End Of Everyday' is a sludgy, fuzzy stomper, Kristian's vocals nestle perfectly amongst the layers and layers of grit. "There's an evil steering through my head," he shrieks from within the all-encompassing noise, "and then it shoots from my eyes." An optician's worst nightmare, then.
'This Becomes Us' is set for release on November 11th via Prescriptions Music - give 'At The End Of Everyday' a spin below its feature-packed tracklising, and pre-order it here.
1. The Picture of Delorean Gray feat. Damien Sayell (The St. Pierre Snake Invasion)
2. Undervalue Love feat. Guy McKnight (The Eighties Matchbox B-Line Disaster)
3. Big Hitter feat. Billy Mason Wood (Blacklisters)
4. Painter Man Is Coming feat. Black Francis (Pixies)
5. At The End of Everyday feat. Kristian Bell (The Wytches)
6. Simple Too feat. Rosie Arnold
7. A Gift That Nobody Wants feat. Michael J Sheehy (Miraculous Mule)
8. Songs In My Mind feat. Chantal Lewis Brown (Vodun)
9. Sassessa feat. Vinod Bhairo
10. This Horse Needs Peace (Instrumental)
Read More