Report:
A$AP Rocky says new album is inspired by The Beatles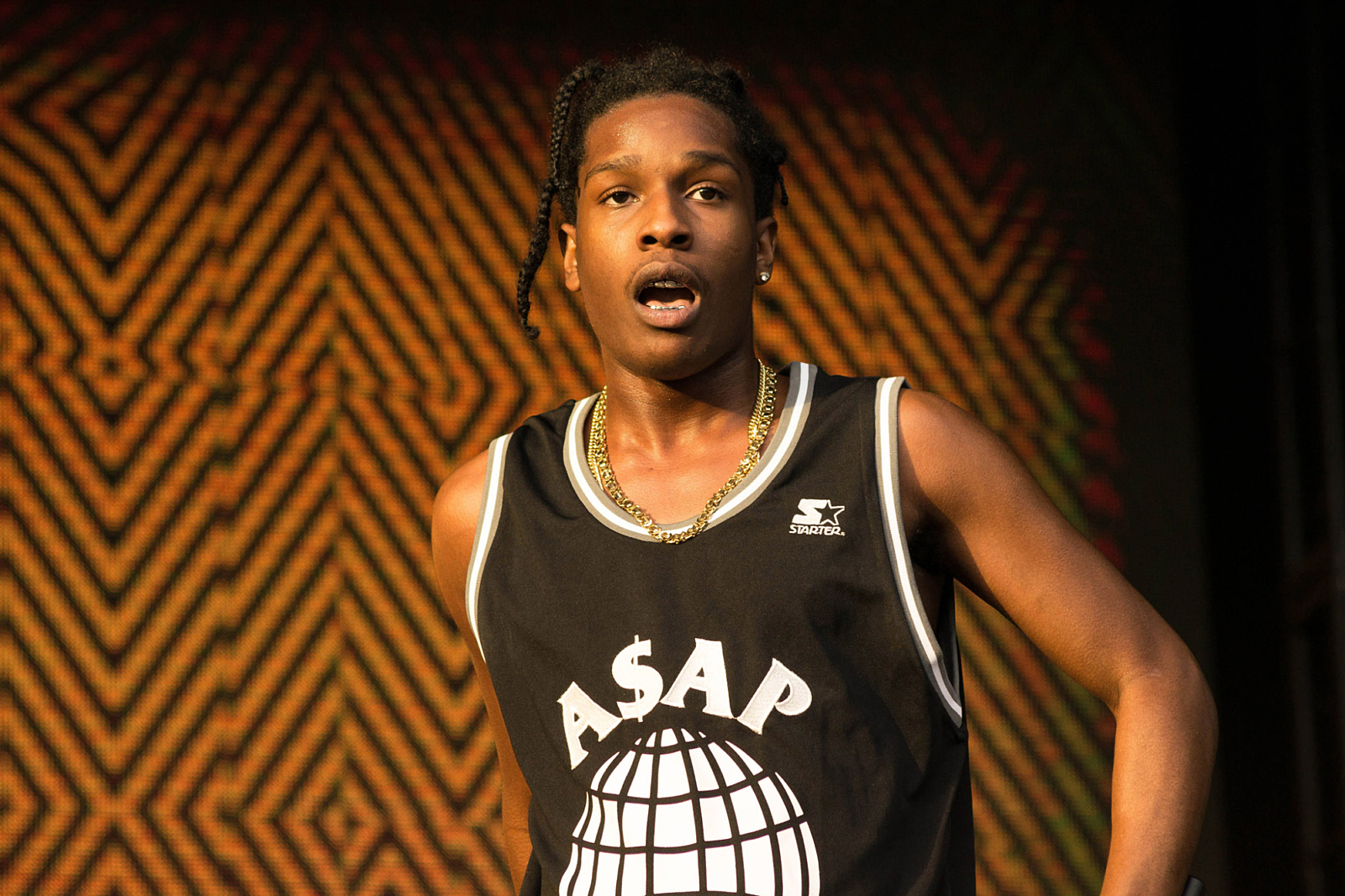 The rapper opens up on about upcoming album 'At.Long.Last.A$AP'
A$AP Rocky has recently spoken about his upcoming album, 'At.Long.Last.A$AP', saying it's informed by The Beatles.
The rapper's new album is out on 12th May, and features collaborations with rapper Juicy J and long-time collaborator Clams Casino. Danger Mouse is also credited as an executive producer as well as A$AP Rocky's the late friend and A$AP Mob member A$AP Yams.
A$AP Rocky recently stated that following the death of A$AP Yams, he had been listening to a lot of The Doors, which has shaped the overall sound on the release. "Psychedelic music healed me. Stuff like the The Mysterians, '96 Tears'. That's all the stuff I love. I love classic rock. Take the Doors – those organs. It's why I love Danger Mouse's aesthetic." he told Complex. However, in this week's NME, he also revealed The Beatles as a primary influence and inspiration:
"It's just so inspirational to go against the grain," he said. "The Beatles were at the top of their careers and doing all that pop shit. Then they do some leftfield shit - and it worked. Those guys were geniuses."
Listen to 'M'$' the lead single from 'At.Long.Last.A$AP' below.
Read More