Top of the pops
A campaign has launched to get The Prodigy's 'Firestarter' to number one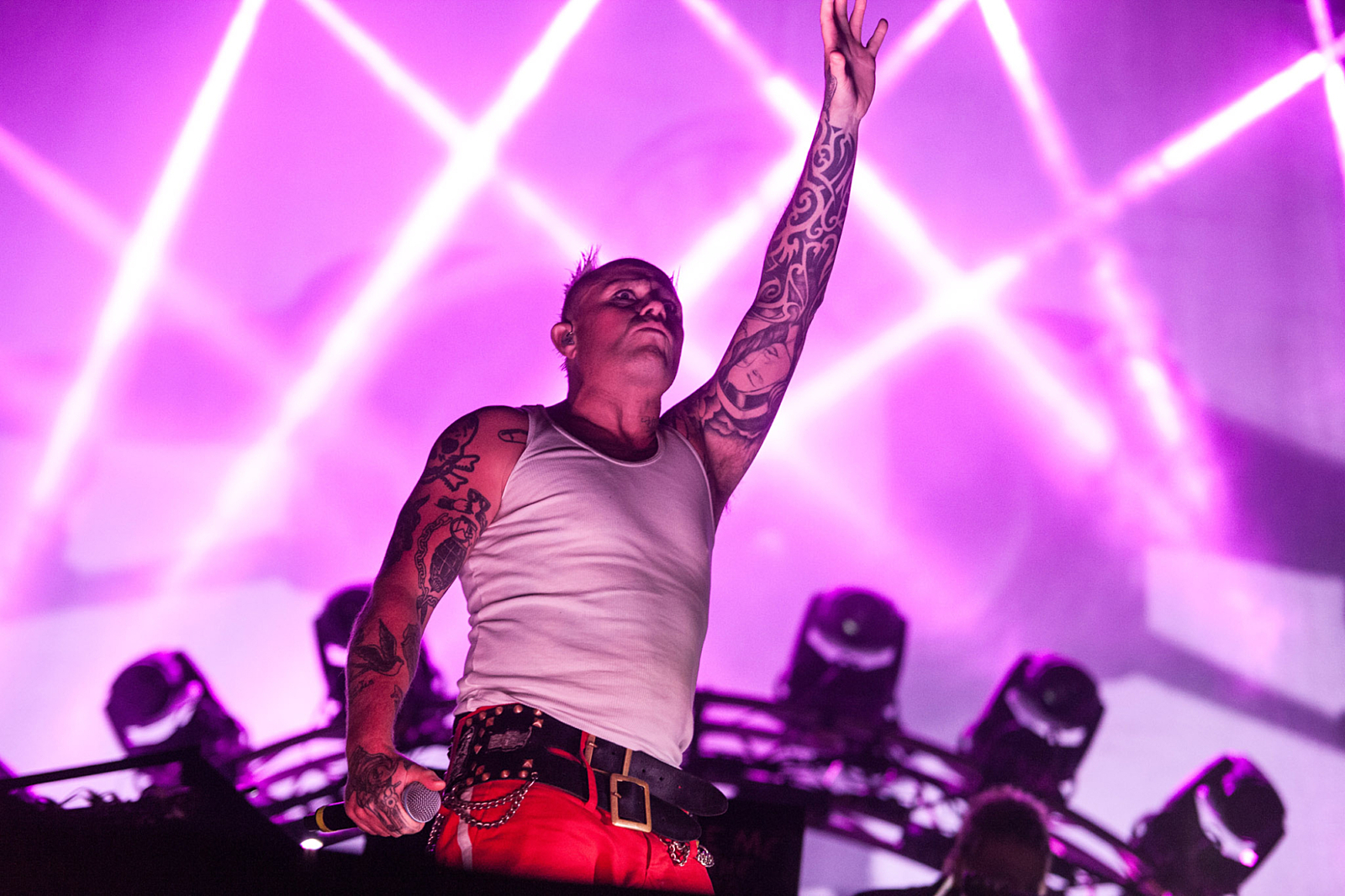 Photo: Emma Swann
"Let's make sure the fire continues"
A campaign has launched to get The Prodigy's 'Firestarter' to number one in the UK singles charts in the wake of the death of Keith Flint.
"Rest in peace to the fire starter," the petition says. "Let's make sure the fire continues.
"We need to raise awareness of mental health issues and suicide," it continues. "Suicide is the biggest killer of men under 45 and that needs to change! This is the best way to raise Keith's profile and bring his plight to the forefront of pop culture and mainstream.
"If you don't want to spend any money then place the song on repeat in a streaming platform such as Spotify or Deezer then mute it and leave it on. This will also count towards the charts."
Listen to 'Firestarter' below.
Read More