Anteros roam the desert in 'Ordinary Girl' video
It's the second in a trilogy of new visuals from next year's debut album 'When We Land'.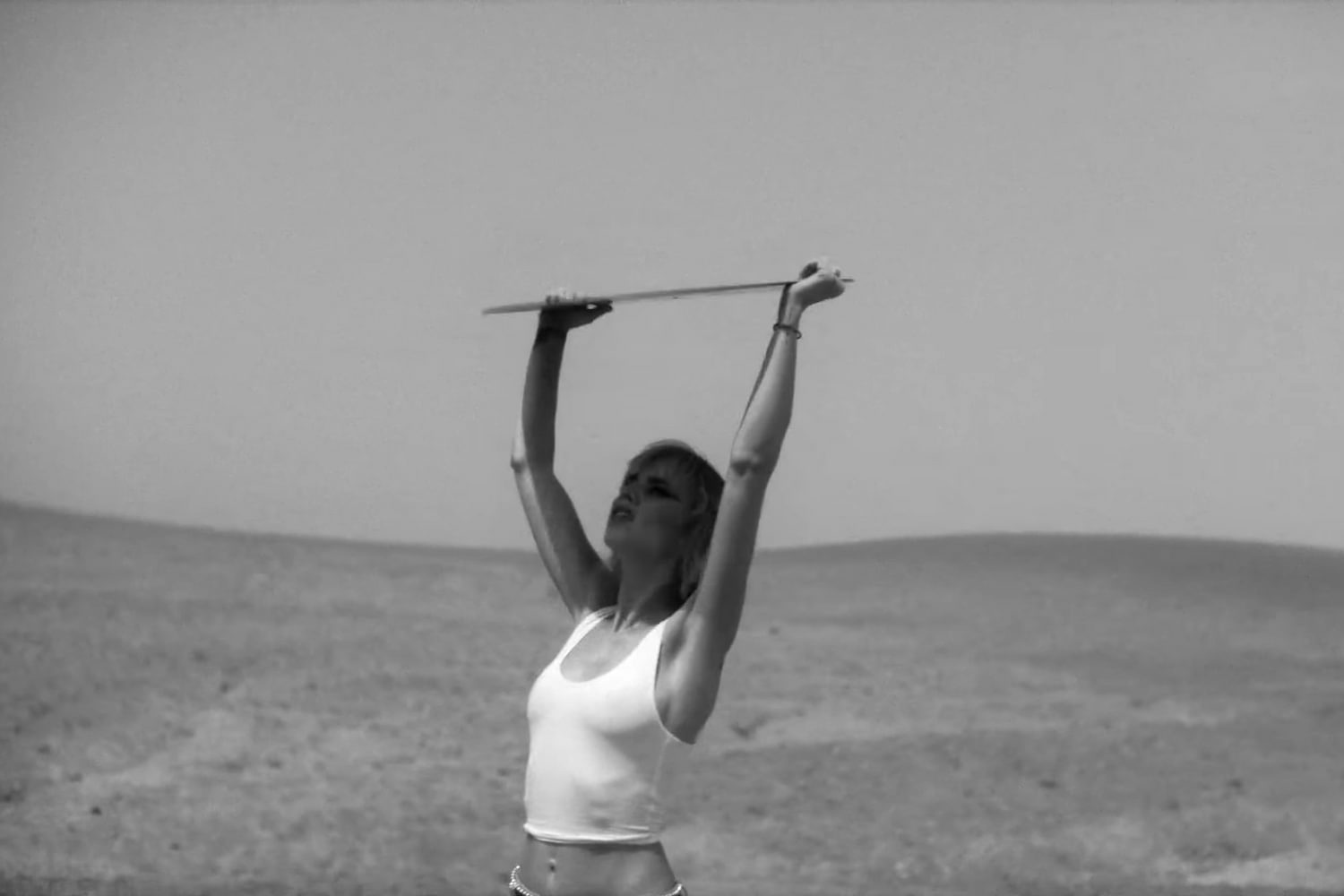 Anteros announced details of their debut album at the start of the month, sharing new song 'Ordinary Girl' in the process.
'Ordinary Girl' now has a new video, the second in a series of short films that follows their recent visual for 'Call Your Mother'. The first clip saw vocalist Laura Hayden getting lost in the desert, while this second instalment sees the band reunited and driving their way through the baking wasteland.
Speaking of the new clip, Laura says: "Part II: It took a minute to find my voice. I struggled to understand that - after spending my entire time at school and growing up trying to so hard to fit in - I needed to erase the "ideal girl," the "ideal woman" from my head. To do what makes me happy, instead of what others expect or project onto me. This is a message to my little sister."
Anteros' debut album 'When We Land' comes out on 1st March via Distiller, and we spoke to Laura recently about what to expect from the record.
"The album for us was like an initiation into life in your twenties," she told us. "I think you hit your twenties and you realise you actually don't know a lot about life and you have to start figuring everything out from there, so the whole album is about life lessons in a way. We recorded it with Charlie Andrew who's worked with some amazing artists like Marika Hackman and alt-J and Crystal Fighters. A lot of it was recorded live as well. It's been an awesome experience to have the chance to be like, 'this is our slower song' or 'this is going to be the more vulnerable one', because up until now, it's all been quite uptempo."
Watch the 'Ordinary Girl' video below.
Read More
Featuring James Blake, Romy, Marika Hackman, yeule and more.