Arca shares 'Sin Rumbo' from new, imminent album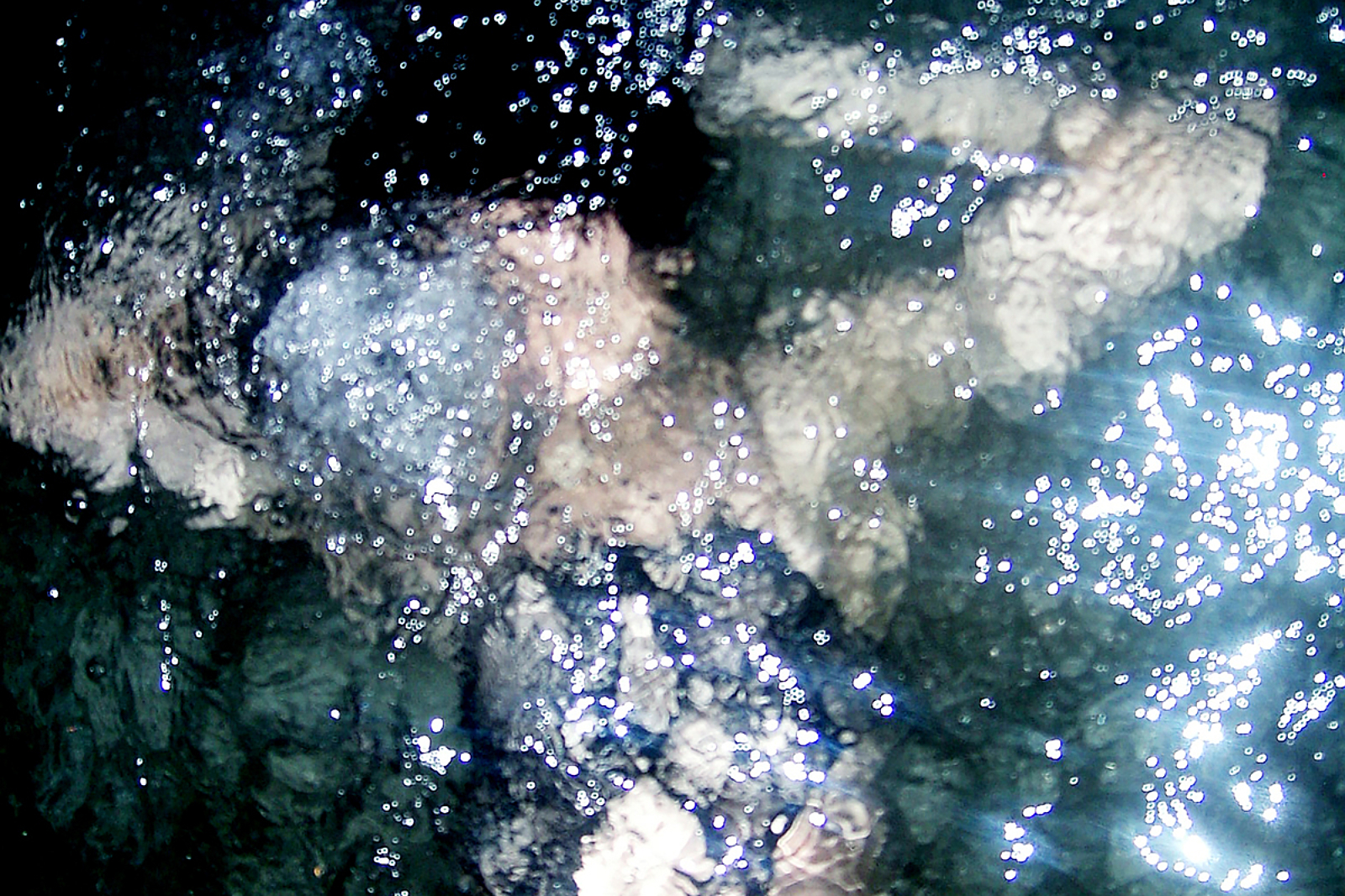 Plus listen to a mixtape called 'Extrañas'.
London-based producer Arca is continuing his prolific form, this time by sharing 'Sin Rumbo' from a new album.
Streaming below, Arca provides his own vocals and it's backed by visuals from go-to collaborator Jesse Kanda. True to form, it finds the producer inverting beauty, giving conventional sounds a blurry new spin.
A new "free release" is due out today, 4th July. An a new full-length will be out "this year". It follows last year's 'Mutant' LP.
Check out the 'Sin Rumbo' video below.
Update: Arca has shared a new mixtape. Listen to 'Extrañas' in full below.
Read More