Listen:
Arca shares 'Monstruosidad' track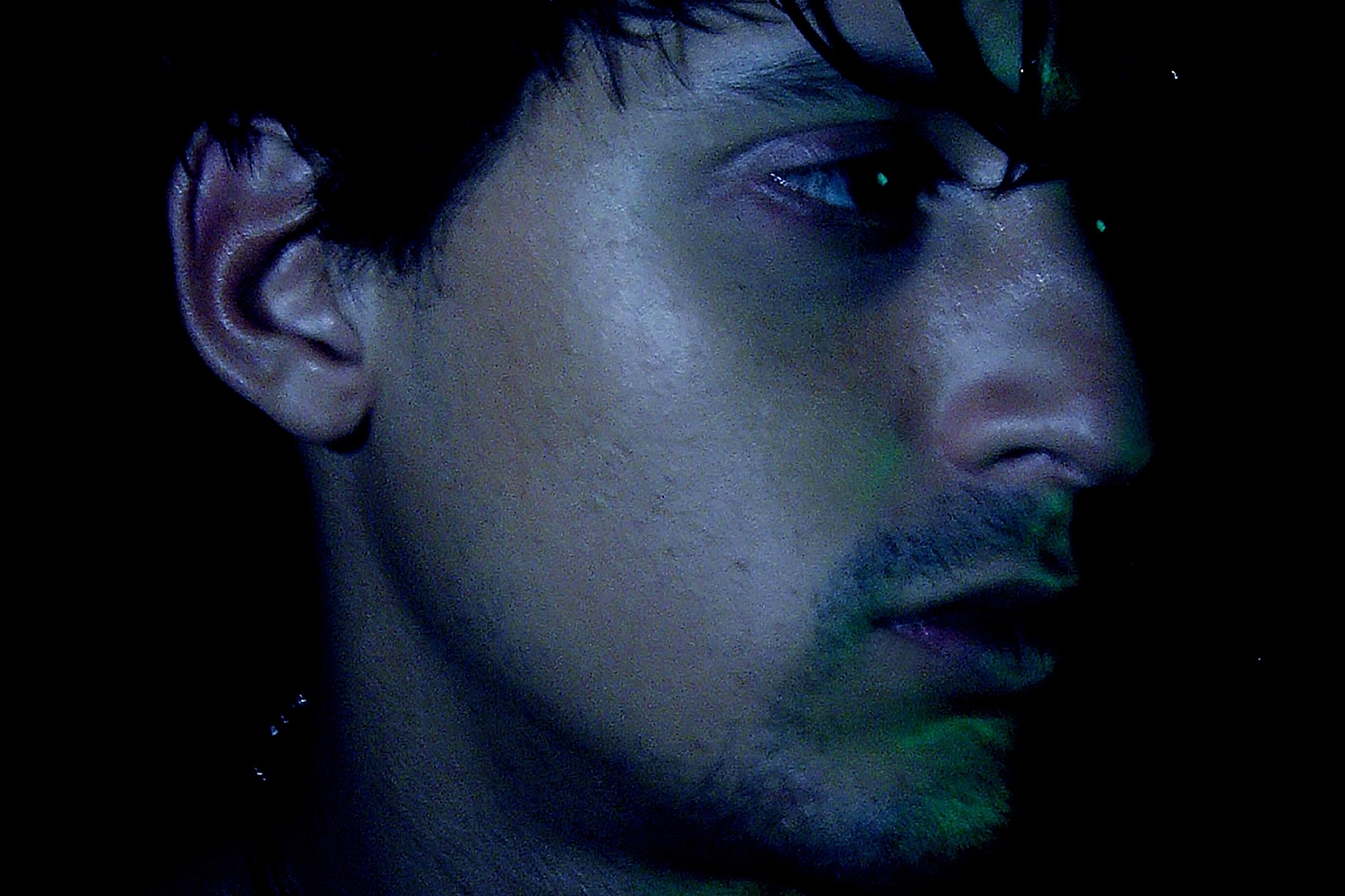 Standalone number follows this year's 'Mutant' album.
To round off 2015, London-based producer Arca has shared a new track, 'Monstruosidad'.
In English, the title translates to "Monstrosity". It swiftly follows the release of Alejandro Ghersi's latest album 'Mutant', continuing a prolific rate - only last year did he put out debut full-length 'Xen'.
'Monstruosidad' sees Arca continuing to flex his boundary-breaking techniques, sourcing gold out of a deranged, hyperactive digital world. Listen below.
The track caps off a huge year for Arca, which began with a production role on Björk's 'Vulnicura' album.
Read More