Bastille and Marshmello team up on 'Happier'
The link-up comes along with a new lyric video.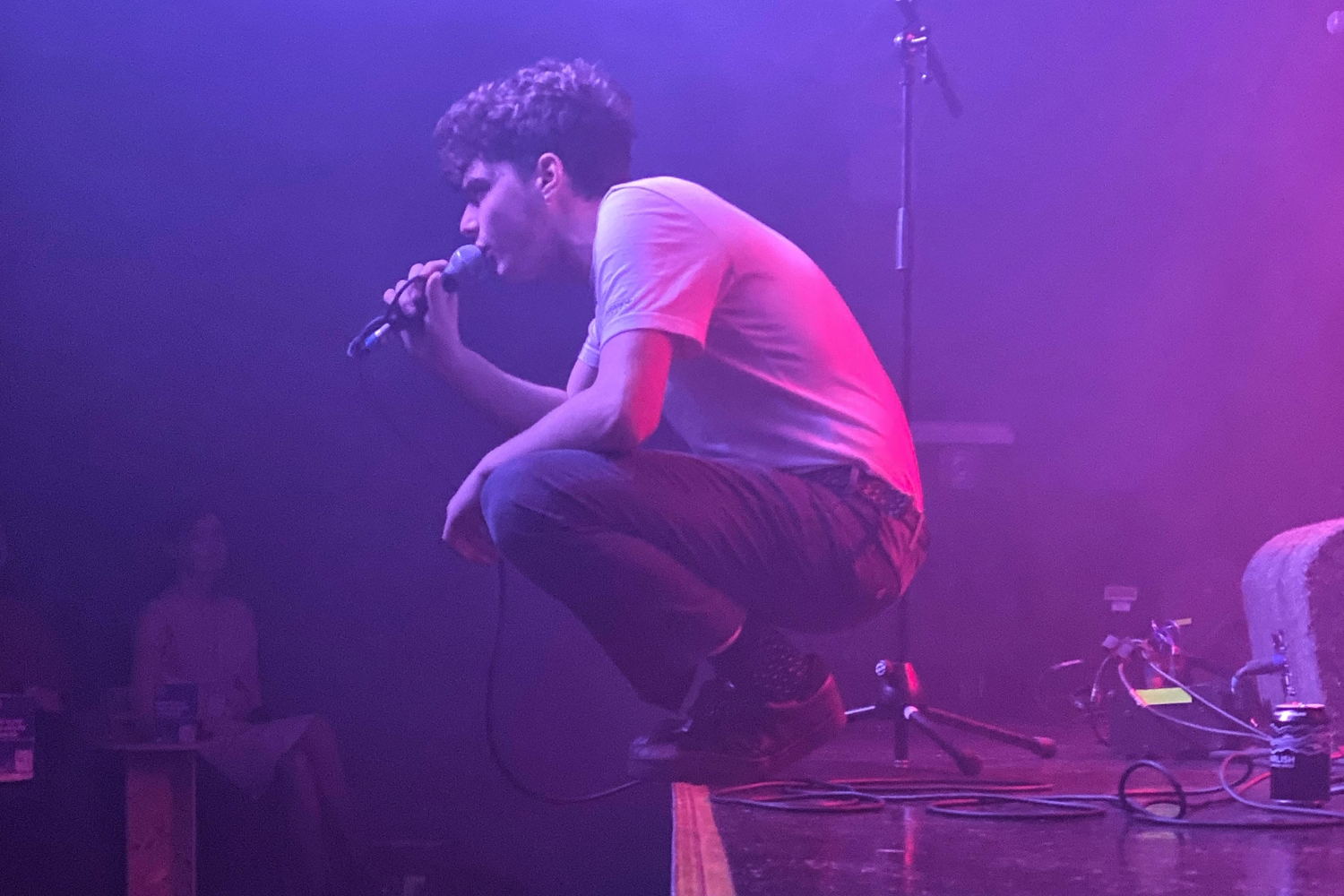 One of the more unlikely collaborations we'll hear this year, Bastille and Marshmello have teamed up for new song 'Happier'.
The track precedes Bastille's forthcoming third album, which has been previewed by first single 'Quarter Past Midnight'.
"We wrote 'Happier' last year and thought it would be great as a collaboration," Dan Smith says of the new track.
"We had a lot of fun working on it with Marshmello, who managed to find joy in the melancholy. It's always good to step into somebody else's world for a minute."
We spoke to Dan about Bastille's upcoming record in a recent issue of the mag, an album he says is "completely finished".
"With this record we want to make something that was way more cohesive" he continued. "It's shorter and there's a slight throwback feel to some of the songs. It's almost like the apocalypse is happening outside but, for a minute, shutting the curtains to that and enjoying what you've got for a second, which I think is a completely valid and sane thing to do."
Read the interview in full here and listen to 'Happier' below.
Read More
Featuring James Blake, Romy, Marika Hackman, yeule and more.