Details
Big Boi and Phantogram confirm Big Grams EP, featuring Run the Jewels and Skrillex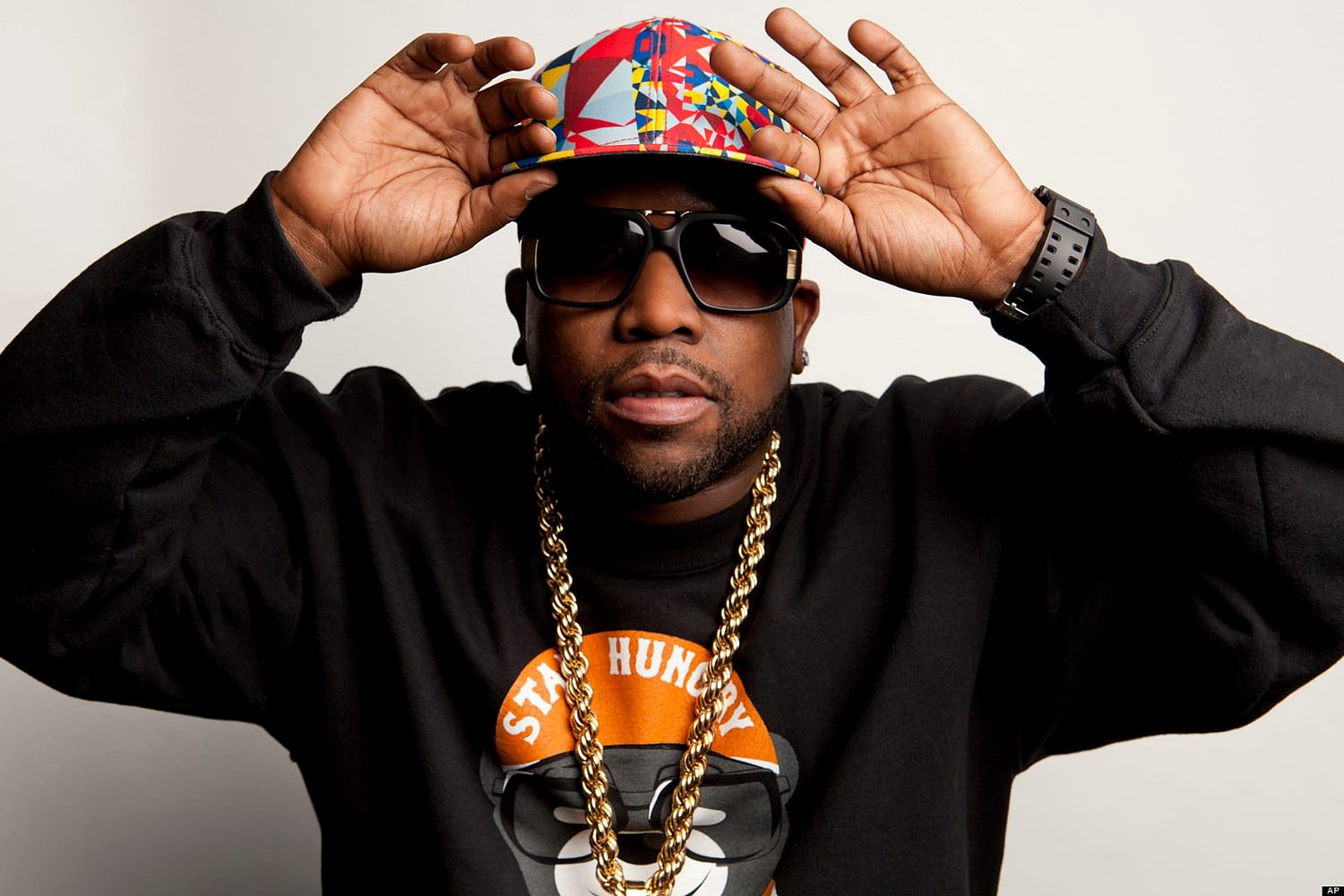 First track from the release - 'Fell in the Sun' - is coming out tonight (9th September).
Big Boi and Phantogram have officially confirmed their first collaborative release as Big Grams.
The two acts will put out a seven-track EP on 25th September via Epic, with lead single 'Fell in the Sun' debuting tonight on Zane Lowe's Beats 1 show from L.A..
As reports Pitchfork, the EP will feature guest spots from El-P and Killer Mike of Run the Jewels, plus Skrillex. In an interview, Big Boi says this EP is unlikely to be their last release. "We got a gang of ideas and a whole vault full of music that is kind of unfinished and kind of scraps of ideas right now that we'll embellish on in the future.
They also plan to tour: "We're gonna have some fun. We gotta spread this love, baby."
Stay tuned for 'Fell in the Sun', which comes out today.
Read More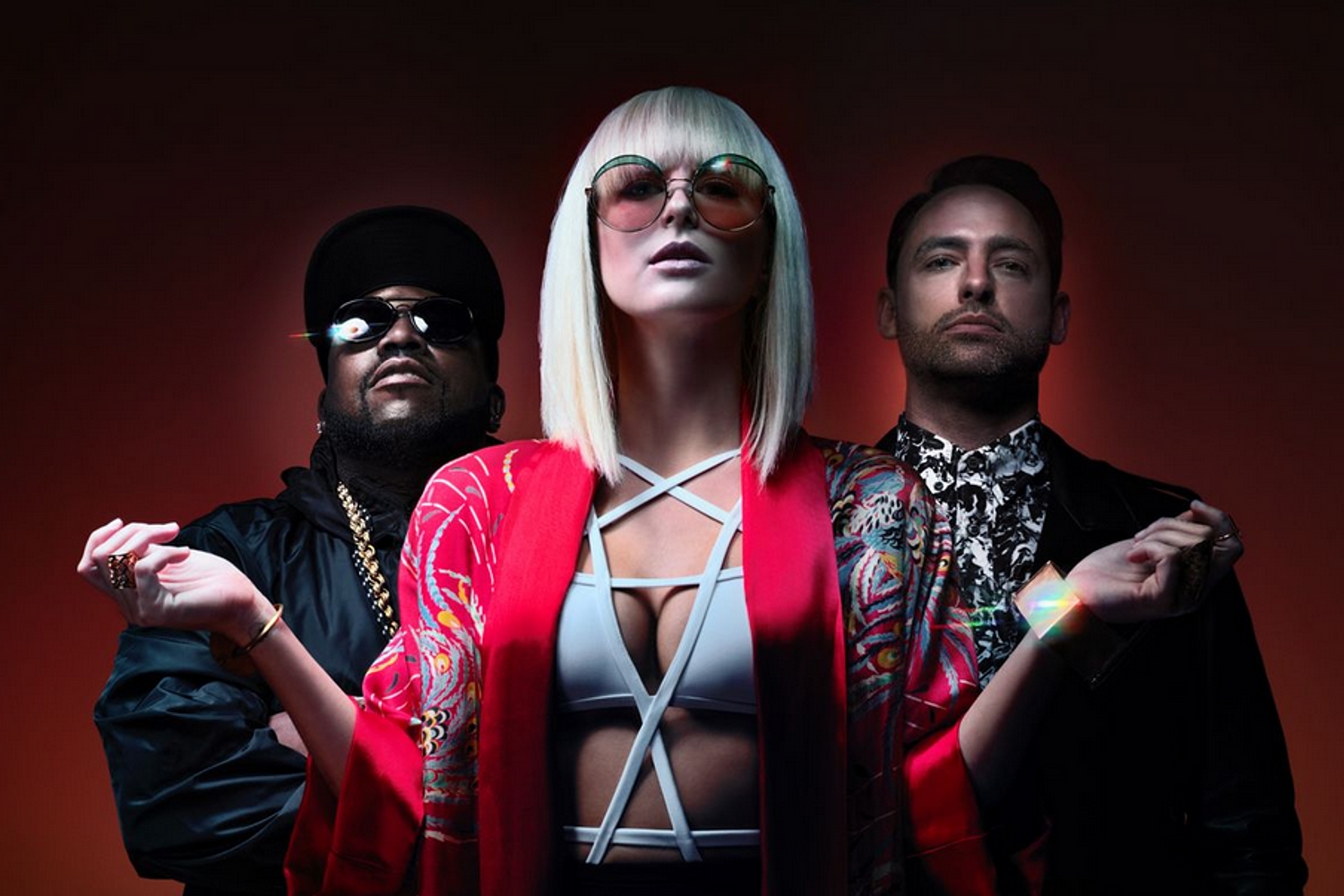 One half of Outkast is teaming up with the NYC pop duo.
News follows comments from longtime producer that Big Boi and Andre 3000 are both planning solo efforts.
Outkast star agrees lucrative fee for the Channel 5 show.