So fresh, so clean:
Big Boi hints at Outkast biopic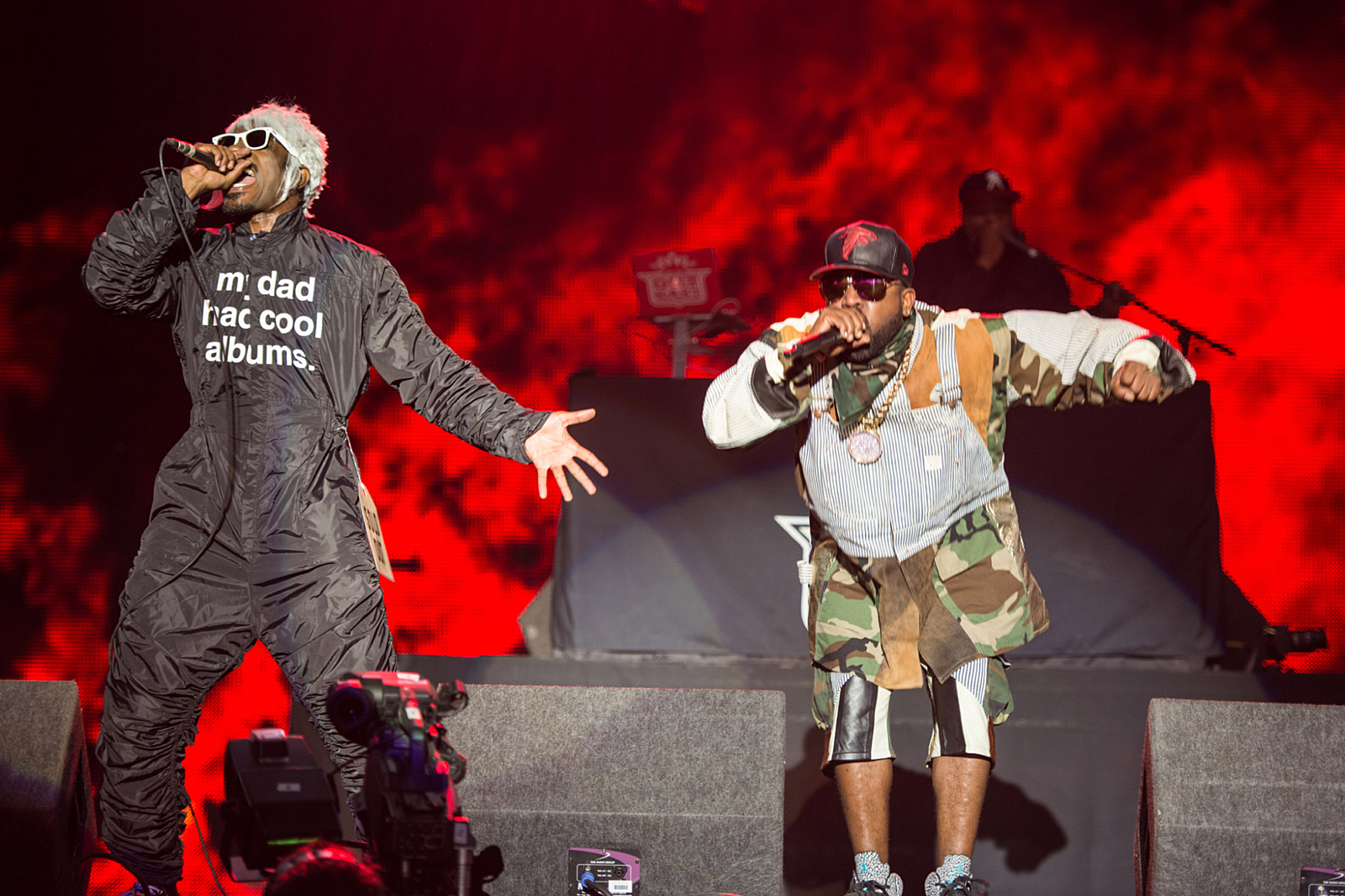 The Georgia duo have been discussing making a film.
Answering fans' questions in a Reddit AMA, Outkast's Big Boi has hinted at the possibility of a biopic about the legendary Georgian duo. When a user asked if Outkast would ever consider making a film about themselves, Big Boi said "me and 'Dre were just discussing this over Labor Day. Stay tuned."
It doesn't sound that far-fetched - Andre 3000 has turned his hand to acting in the past, playing Jimi Hendrix in last year's Jimi: All Is By My Side. He was also a member of Quentin Tarantino and Lawrence Bender's production A Band Apart. Big Boi, meanwhile, made a guest appearance on American crime show Law & Order.
Watch Outkast's video for 'So Fresh, So Clean' below.
Read More