Festivals
Björk, Metronomy and Groove Armada to headline bluedot 2020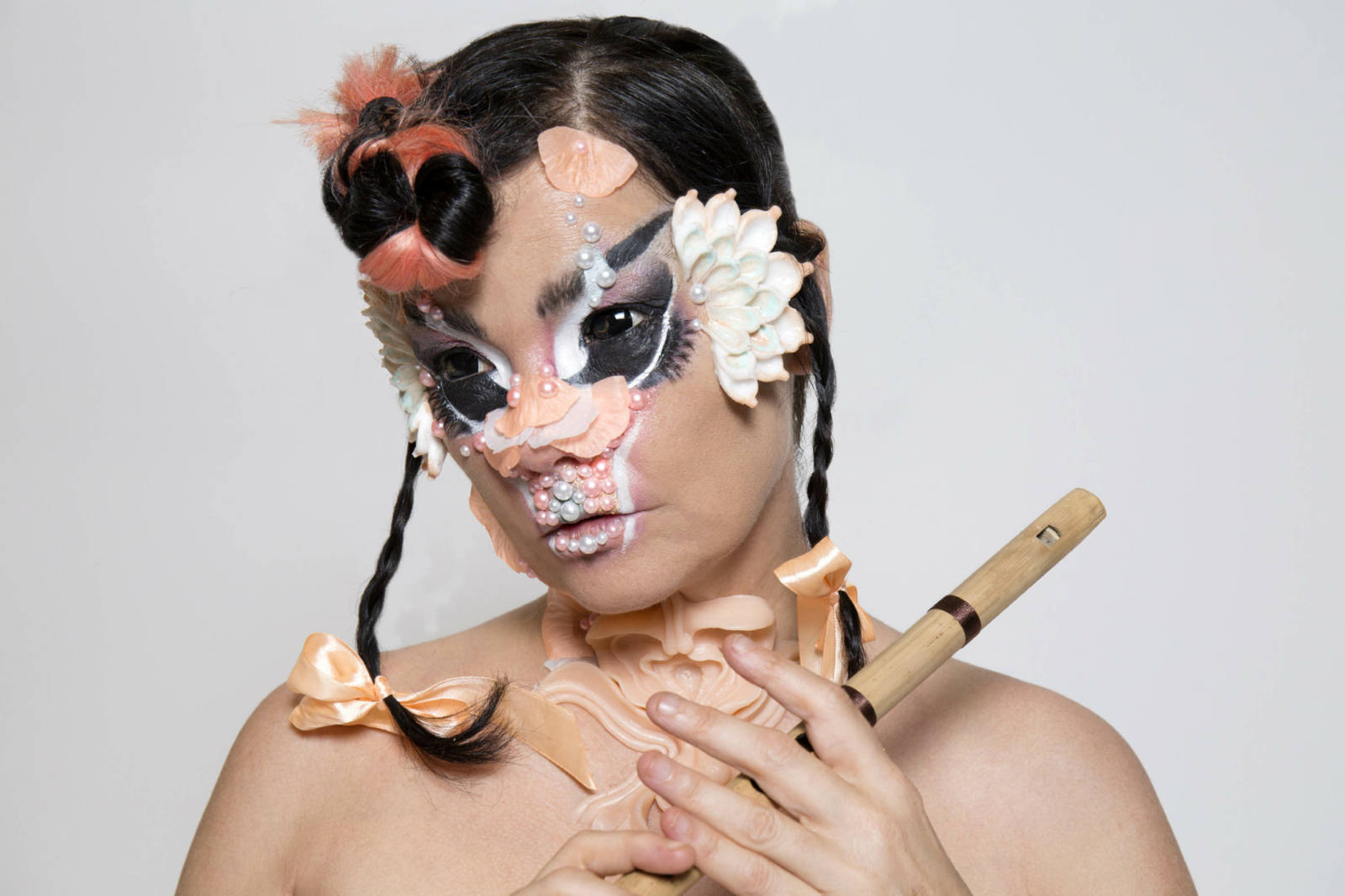 Spiritualized, Sinead O'Brien, Dry Cleaning and more have also been announced.
Taking place at Cheshire's iconic Jodrell Bank Observatory from 23rd – 26th July, bluedot festival have unveiled their 2020 lineup, and it's looking pretty sweet.
With Björk hitting up the stage as a UK festival exclusive, the other headline slots will be filled by Metronomy and Groove Armada, with the rest of the bill featuring the likes of Spiritualized, Dry Cleaning, Sinead O'Brien, Just Mustard, Lazarus Kane, alongside loads more exciting names.
And on top of all that, there's announcements on the way for bluedot's culture and science programme, with the Dot Talk themes set to explore futurology, consciousness, artificial intelligence and the depths of space via astrophysics and astronomy. Nice, right?
Check out the full lineup below.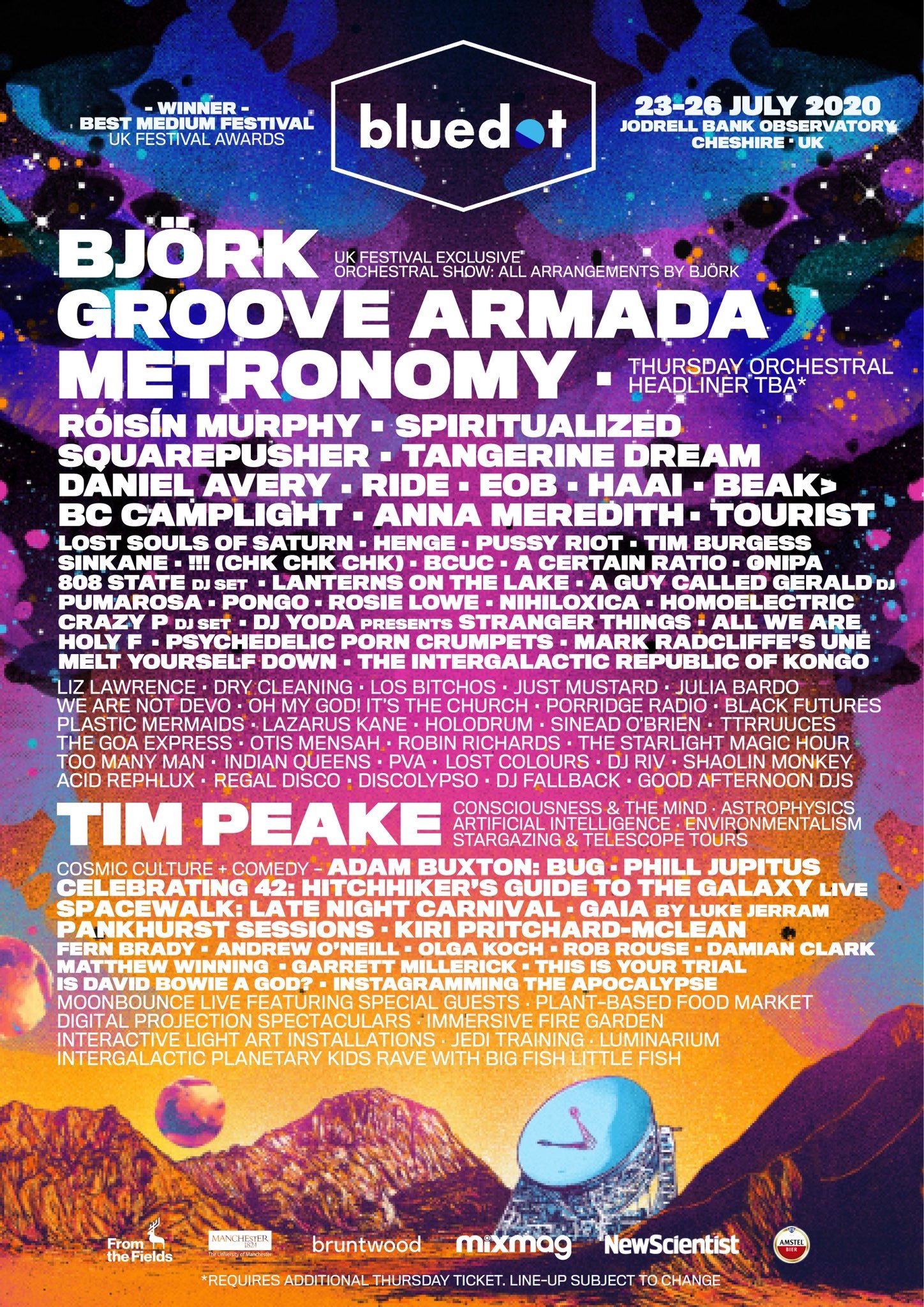 Read More