Blink-182 share studio photos, confirming recording with Matt Skiba
The band had heavily hinted that they would be writing with Skiba, and it's happening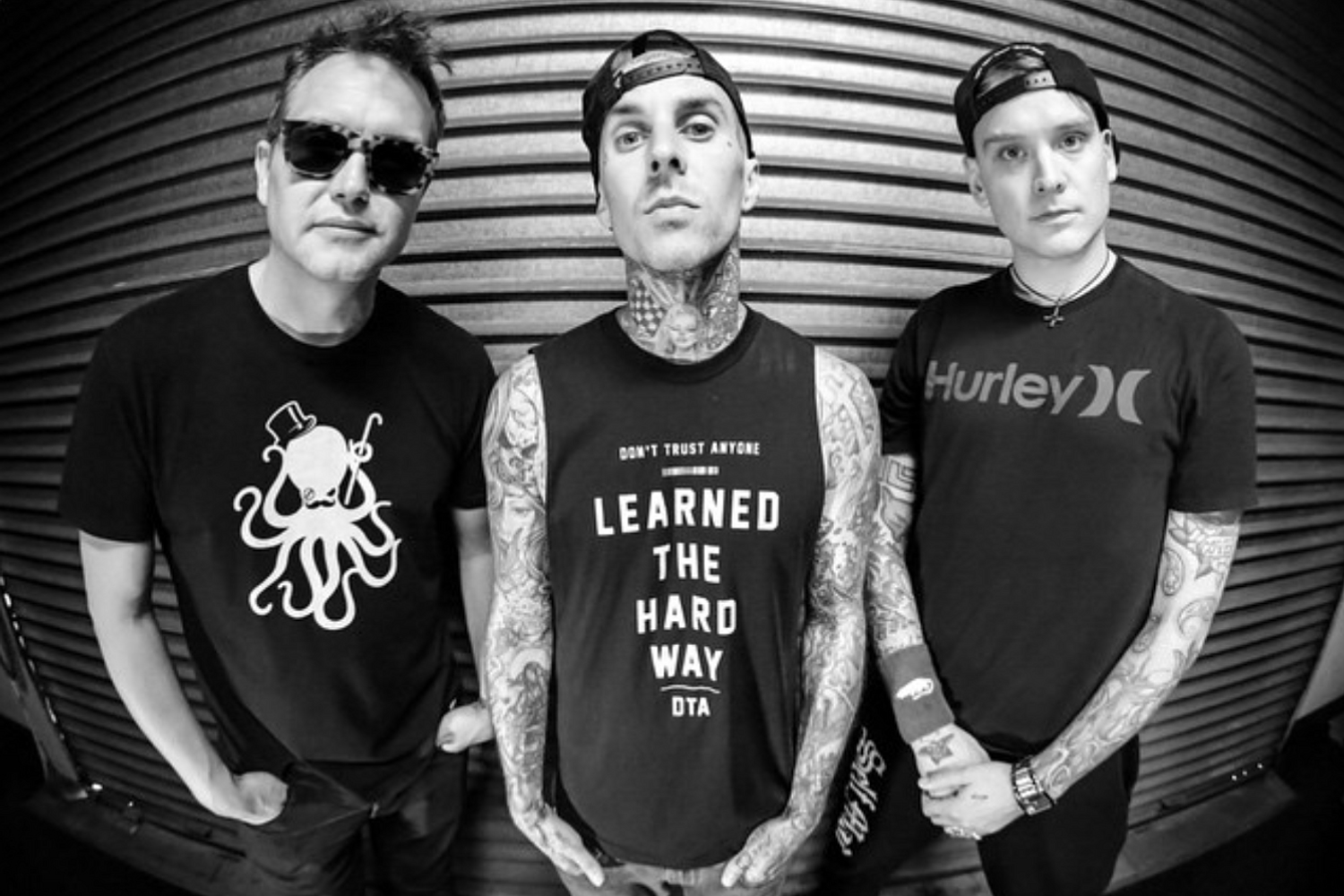 Last month, Blink-182 bassist Mark Hoppus heavily hinted in an interview that the band would be entering the studio to write new material with Alkaline Trio's Matt Skiba, who has been touring with them recently.
Now the news has been confirmed, with Hoppus sharing photos of the band in the studio. One photo shows Skiba, while the other comes adorned with the message 'Blink-182 2015', hinting that new material in some form may arrive before the end of the year.
In another of the seemingly endless twists and turns of the band, former singer Tom DeLonge, who left the band in January, has said this week that he would be open to a return, saying "if I did not have the fans of Blink, I would not exist". Don't expect this story to end quite just yet.
Read More
Featuring James Blake, Romy, Marika Hackman, yeule and more.