Listen:
Braids preview new album with 'Taste'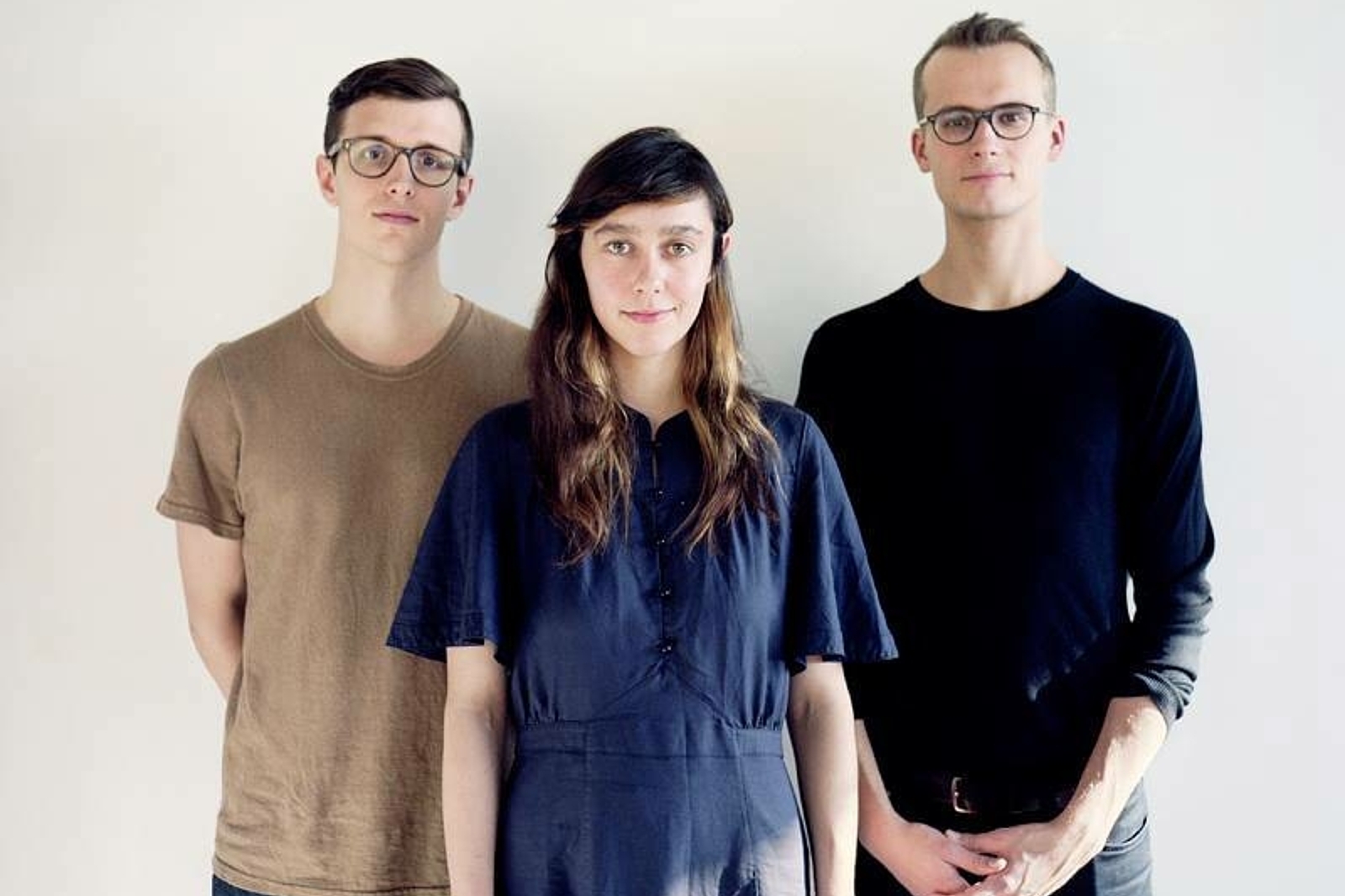 Jolting electronic track is taken from 'Deep in the Iris'.
Canadian electronic pop group Braids have unveiled 'Taste', another track from their forthcoming third album 'Deep in the Iris'.
A simple, direct five-minute slice of pop (arguably the most structurally-direct thing Braids have ever put their name to), it follows on from a statement-making lead track, 'Miniskirt'.
The new album's out 27th April on Arbutus.
Check out 'Taste' below a tracklist (via The Fader).
01 Letting Go
02 Taste
03 Blondie
04 Happy When
05 Miniskirt
06 Getting Tired
07 Sore Eyes
08 Bunny Rose
09 Warm Like Summer
Read More