Cherry Glazerr have covered LCD Soundsystem's 'Time To Get Away'
The band stopped by SiriusXm for a live session.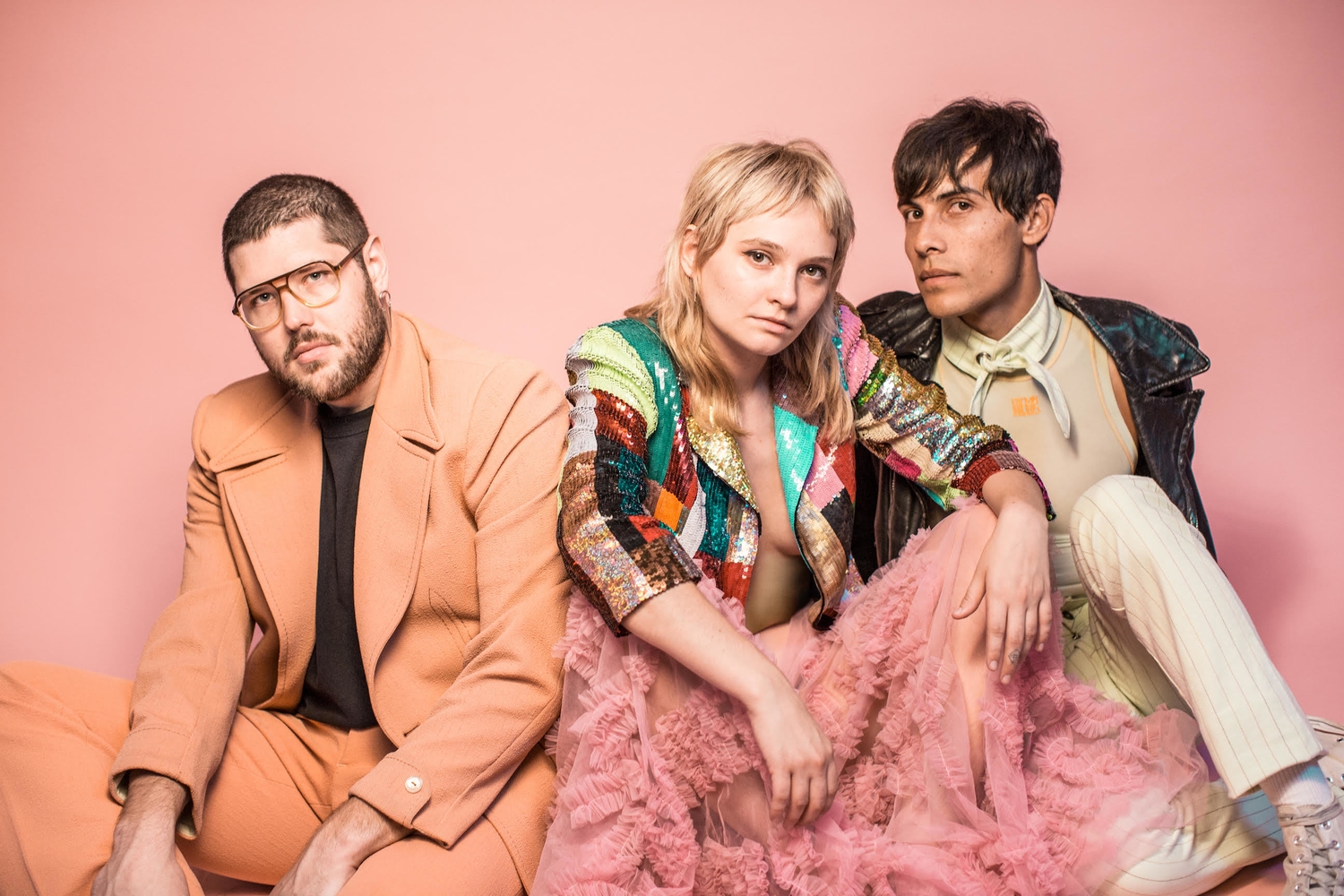 Cherry Glazerr recently released their new album 'Stuffed & Ready' earlier this month and this week they stopped by radio station SiriusXm to perform a cover of LCD Soundsystem's 'Time To Get Away' from album 'Sound Of Silver'.
Their reworking of the track maintains the original song's minimalist funk, but adds in the band's own fuzzy, lo-fi touch.
The band's latest album follows on from 2017's 'Apocolipstick'. "I am telling my story of how I feel and where I am in life," frontwoman Clementine Creevy has explained previously about the album. "I've felt the need to explain my feelings … not just state them, but search for why I feel the way I do honestly. With Apocalipstick, I was an over-confident teenager trying to solve the world's problems. With Stuffed & Ready, I'm a much more weary and perhaps a more cynical woman who believes you need to figure your own self out first."
Previous songs released from Cherry Glazerr's new album include 'Daddi' and 'Wasted Nun'.
Watch the band perform the cover below.
Read More
Popular right now
Featuring King Gizzard & The Lizard Wizard, IDLES, Tkay Maidza, Sleater-Kinney and more.