Watch:
Chromatics share video for 'Shadow'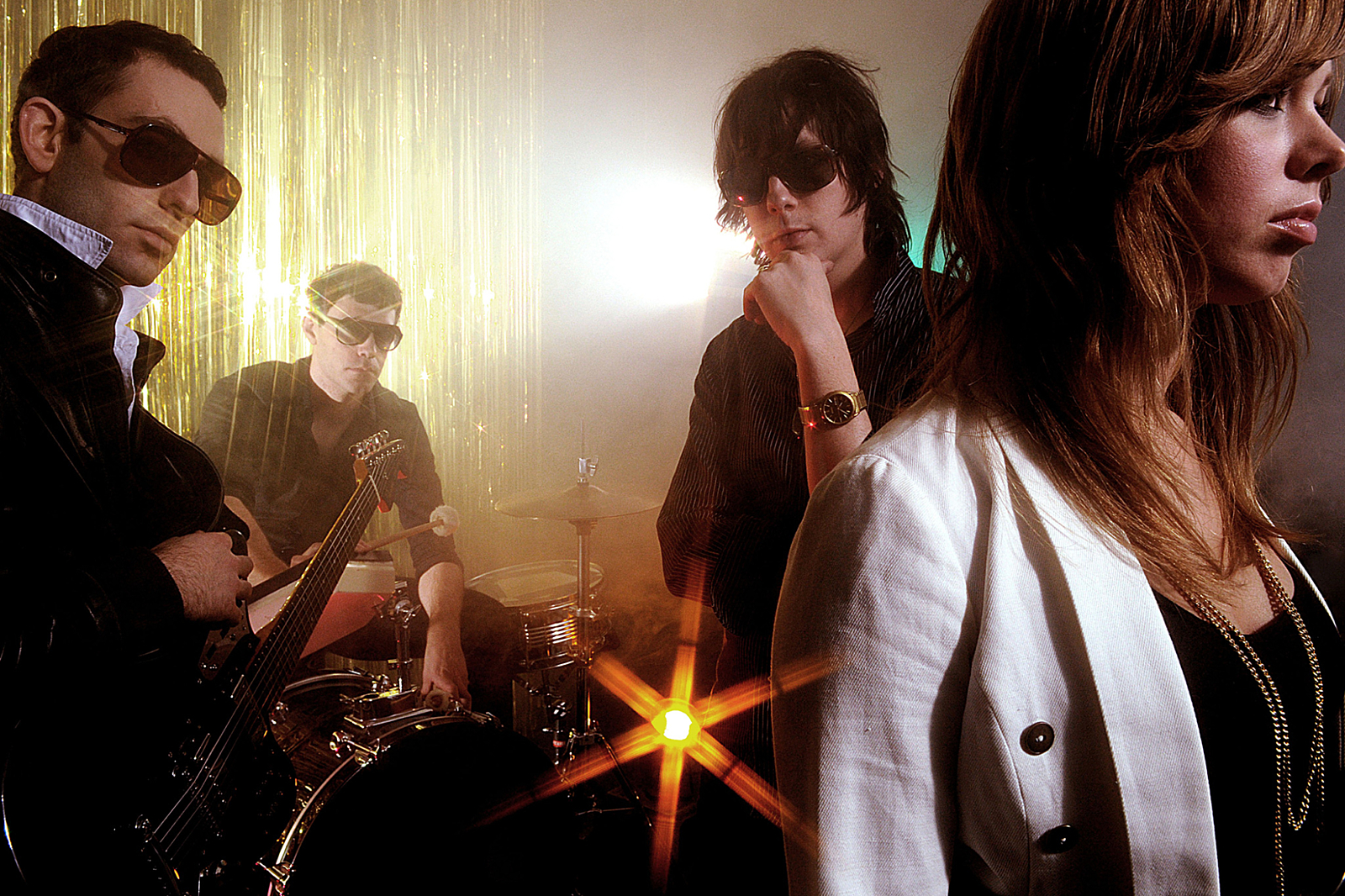 The David Lynch-inspired visual comes after the band's performance on a newly-revived Twin Peaks.
Two years on from releasing 'Shadow' as an Adult Swim single, Chromatics have finally got a video to match the track.
The video lands following the band's appearance on the newly returned Twin Peaks. Chromatics performed 'Shadow' in the show's fictional Bang Bang Club. In keeping with the David Lynch theme, the video is filmed in the iconic Red Room.
'Shadow' is slated to appear on Chromatics' long-awaited new album 'Dear Tommy', which was originally expected to be released back in 2015. In a series of tweets earlier this month Echo Park Records' Alexis Rivera, - who manages the band - explained the reasons for the delay. According to Rivera, the band's Johnny Jewel had a near-death experience at Christmas 2015, and shortly afterwards, destroyed all copies of 'Dear Tommy'. Apparently it still "has the same titles, same lyrics, same track order, as when it was announced Dec of 2014. Nothing's changed except it's better." As of yet, no new release date has been announced.
In the meantime, watch Chromatics' video for 'Shadow' below.
Read More