Listen
Courting cover Charli XCX's 'I Love It'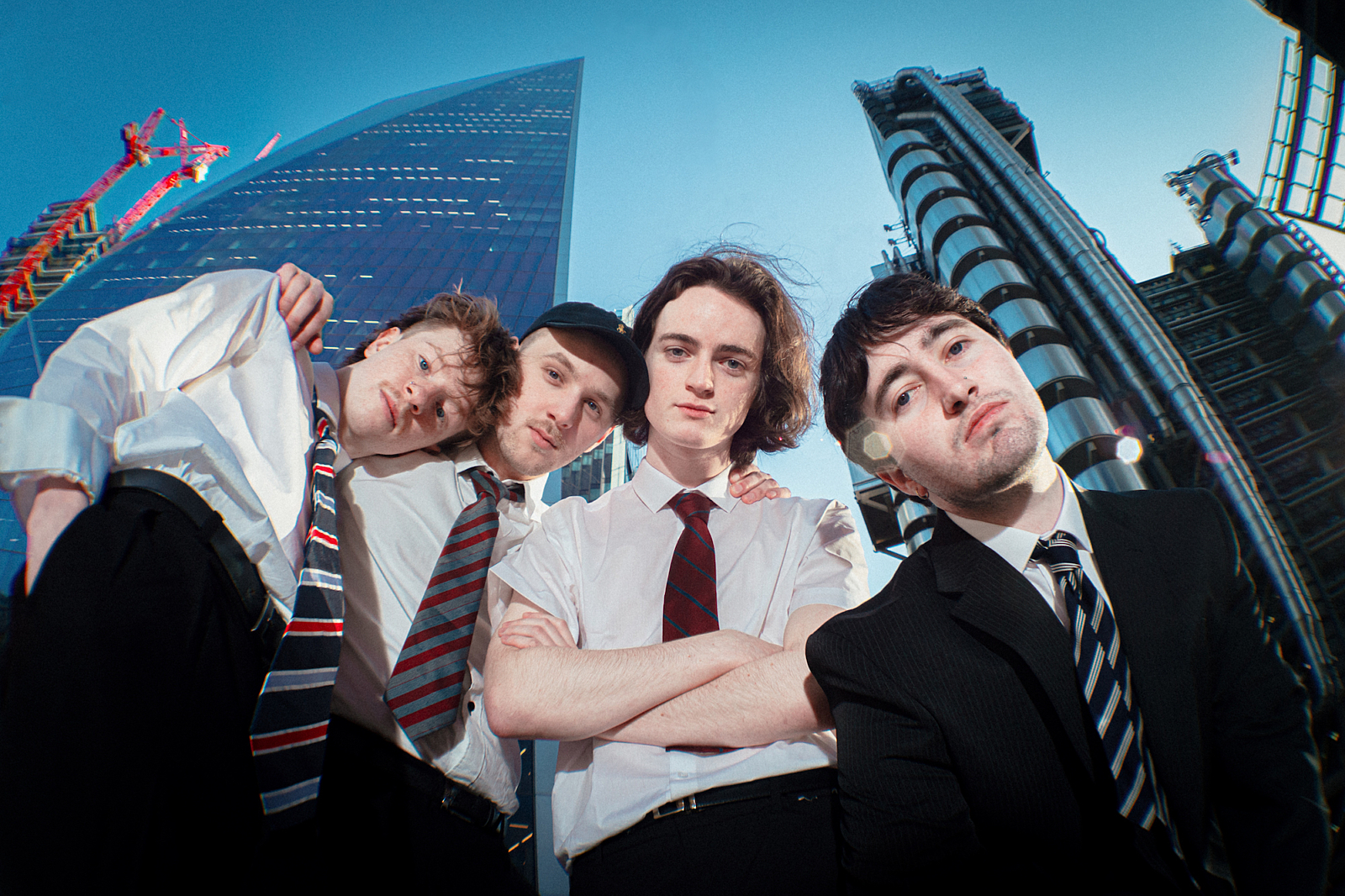 Photo: Alex Bex
"It is silly, shouty, faithful, and a mere drop of water in the ocean of how much we adore Charli XCX."
Showing us their love of all things pop, Courting have covered Charli XCX and Icona Pop's iconic banger 'I Love It'.
"This song accidentally became a live staple on our previous tour, and we decided that we had to record it," Courting say. "It is silly, shouty, faithful, and a mere drop of water in the ocean of how much we adore Charli XCX. We are forever grateful for her artistry."
Courting released their debut album 'Guitar Music' last year. In our review of the album, we said, "From the jarring electronic soundscape generated by opener 'Twin Cities' through to the bombastic, maximalist rhythm of 'PDA', Courting - led by a deformed vocal from frontman Sean Murphy-O'Neill - take listeners on a thematic and sonic thrill ride."
Read our full review of 'Guitar Music' here, and have a listen to Courting's cover of 'I Love It' below.
Read More