News:
Damon Albarn confirms a new The Good, The Bad & The Queen album will be out this year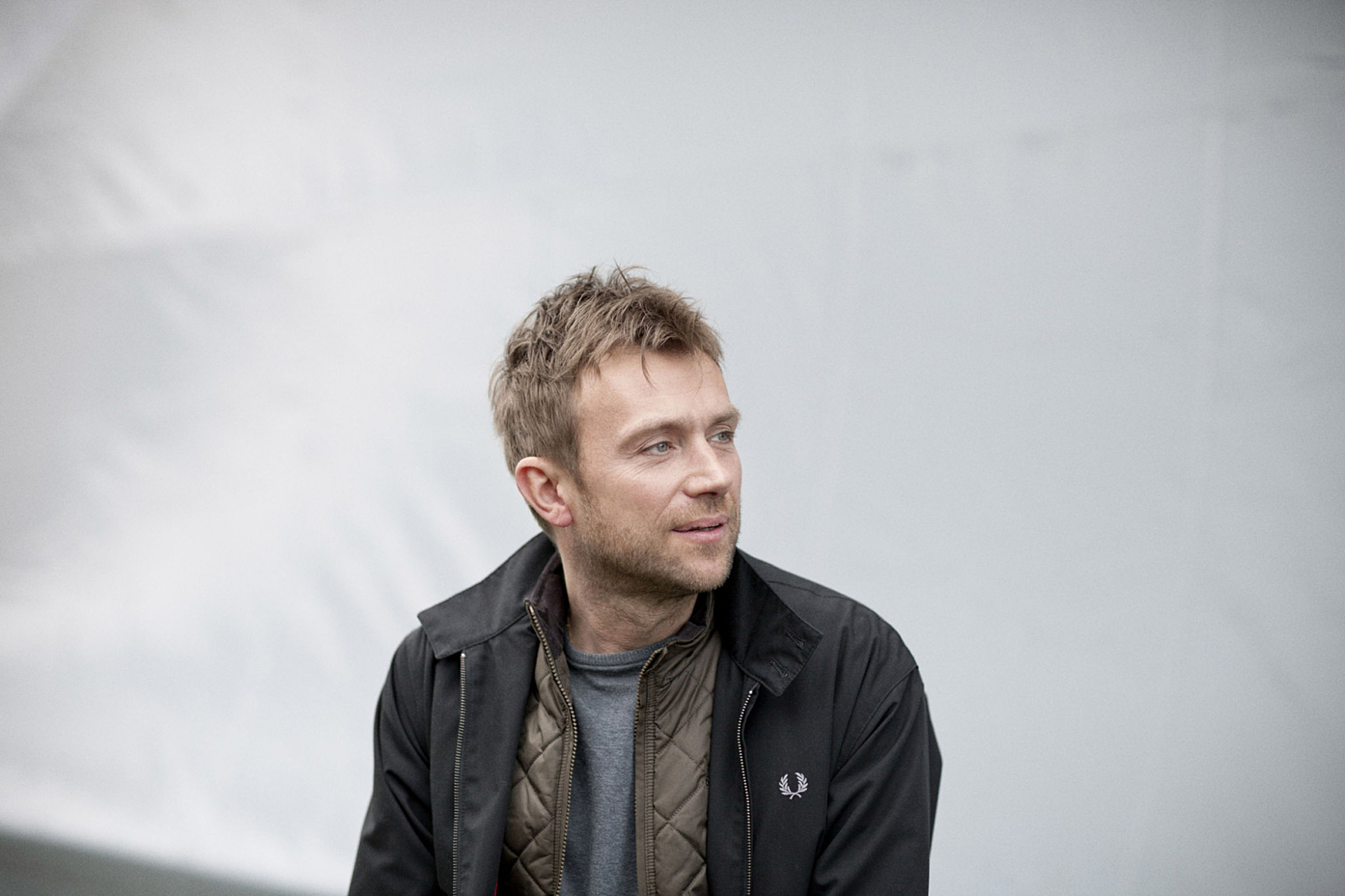 The group released their last - and first - album in 2007.
Damon Albarn has confirmed that a new The Good, The Bad & The Queen album will be out before the end of the year.
The supergroup - which are made up of Blur and Gorillaz frontman Damon Albarb, The Clash's Paul Simonon, The Verve's Simon Tong and afrobeat drummer Tony Allen - previously released a self-titled album back in 2007.
As reported by Consequence of Sound this week, Damon is close to finishing the record and intends to "get it out by the end of the year."
"I'm on tour in Europe doing festivals, but I'm coming home in between them [to finish the record]. I'm working all weekend doing festivals and then come home Monday, Tuesday, and Wednesday — that should be a weekend. But because I've stupidly started and want to make this record right, I don't have any weekends," Damon said.

He also joked about the huge amount of music he's released: saying: "What I would really like never to do is for people to get sick of me, because I was putting out too much stuff. If that ever happens, like you do to elderly relatives, put your arm around me and wheel me off please."
You can listen to the full interview here.
Read More