Danny Brown gets suspended in mid-air for 'Pneumonia' video
New video, lifted from the 'Atrocity Exhibition' album, takes aim at politicians.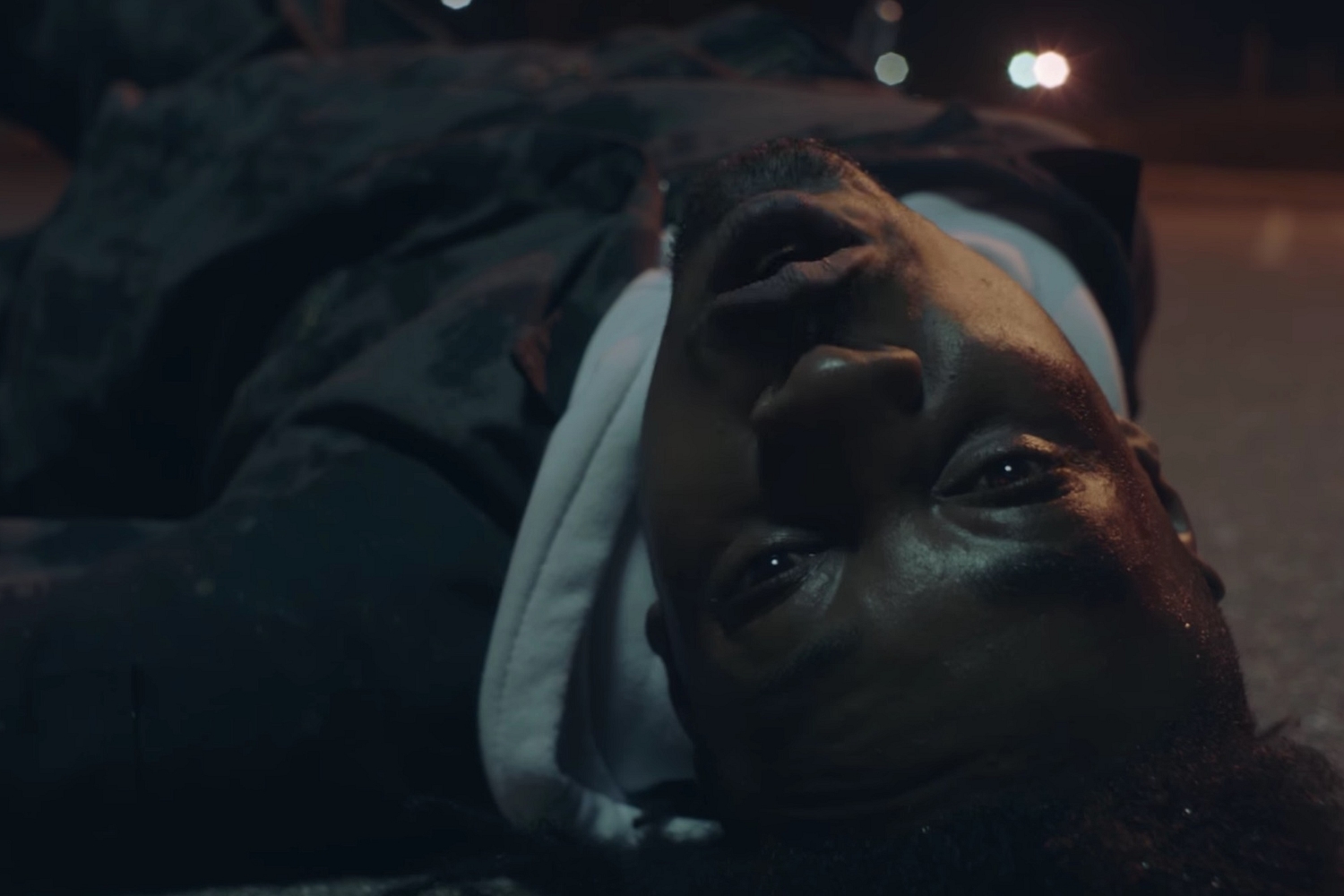 Danny Brown has unveiled a video for 'Pneumonia', an Evian Christ-produced standout on his new album 'Atrocity Exhibition'.
The new video stars Danny in two separate roles, as a guy suspended in mid-air via metal chains, and a cigarette-smoking politician turning a blind eye to a crisis. It also incorporates footage of previous Republican presidents.
'Atrocity Exhibition' is out now on Warp. Catch up with DIY's Danny Brown interview here.
Read More
Featuring James Blake, Romy, Marika Hackman, yeule and more.