Declan McKenna shares new single, 'Isombard'
The video features on-the-road footage and some train tracks.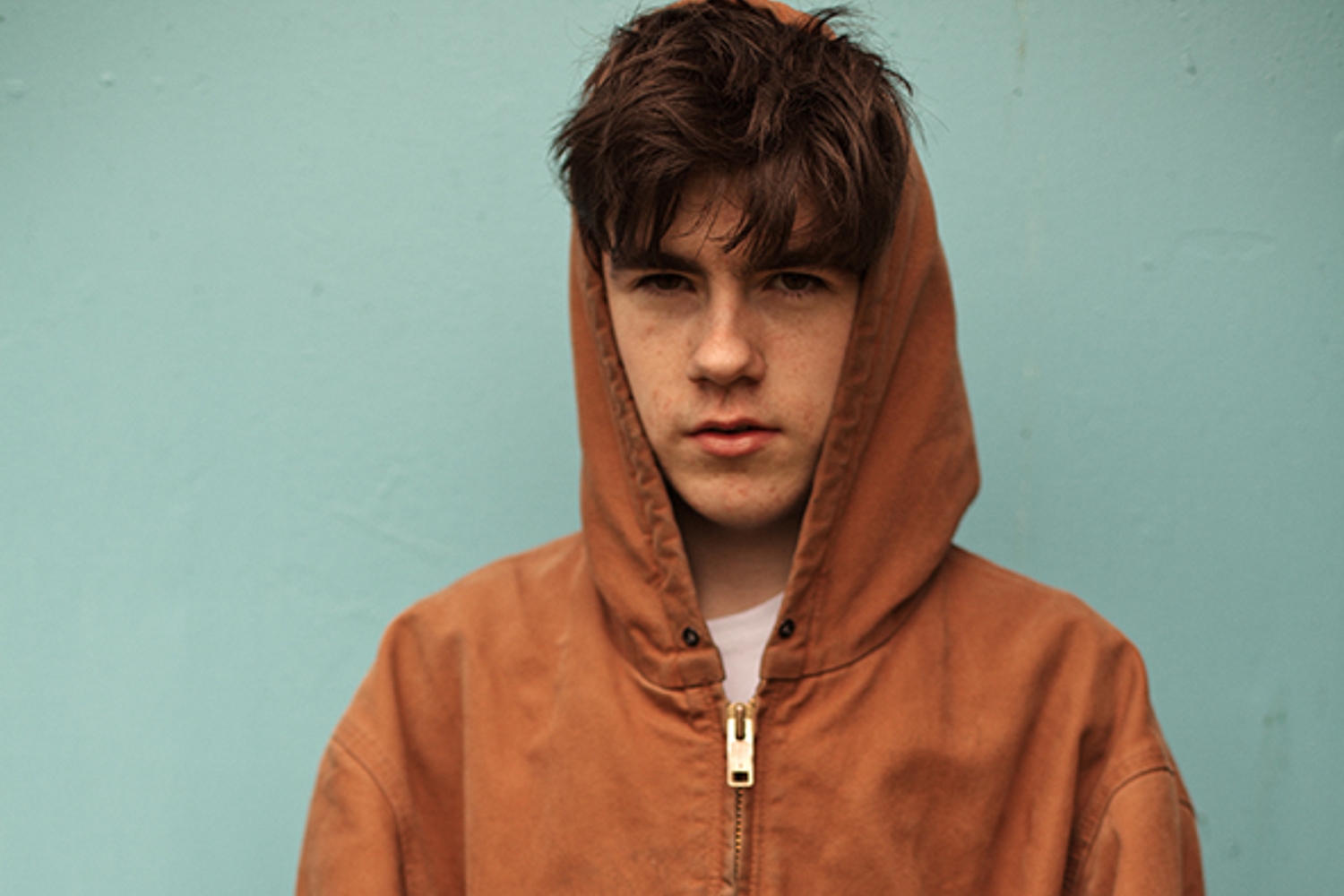 Declan McKenna's had a 'pretty awesome' 2016 so far, and is bound to be one of the names on those 'who's gonna be big in 2017' type lists that loom on the horizon.
Timely, then, that he's shared a new single - 'Isombard' - and visuals to match, featuring both on-the-road footage, and him standing next to some train tracks. Because he's a singer-songwriter, and that's definitely in the Rules of Being a Singer-Songwriter.
"The idea of Isombard is basically about this right wing Fox News-type TV presenter trying to justify things like police brutality and xenophobia," Declan explains of the song, "and using cases for backwards political gains, but completely fumbling over his words and not really knowing what he's talking about.
"It's also maybe me trying to rewrite "next to of course god america i" by E. E. Cummings, but as a pop song."
Declan headlines Nambucca in London on 6th October, in the middle of some support dates with Blossoms, and an appearance at Manchester's Neighbourhood Festival.
SEPTEMBER
23 Birmingham O2 Institute (w/ Blossoms)
24 Bristol Bierkeller (w/ Blossoms)
26 Cambridge Junction (w/ Blossoms)
27 Norwich Waterfront (w/ Blossoms)
29 London O2 Forum (w/ Blossoms)
30 Manchester Academy (w/ Blossoms)
OCTOBER
1 Glasgow O2 ABC (w/ Blossoms)
3 Newcastle Riverside (w/ Blossoms)
4 Sheffield Leadmill (w/ Blossoms)
5 Leeds Beckett University Union (w/ Blossoms)
6 London Nambucca
7 Nottingham Rock City (w/ Blossoms)
8 Manchester Neighbourhood Festival
Read More
Featuring James Blake, Romy, Marika Hackman, yeule and more.