Demob Happy stream deadly new 'Suffer You' track
This new Brighton band pack one hell of a punch on their thrashing new track.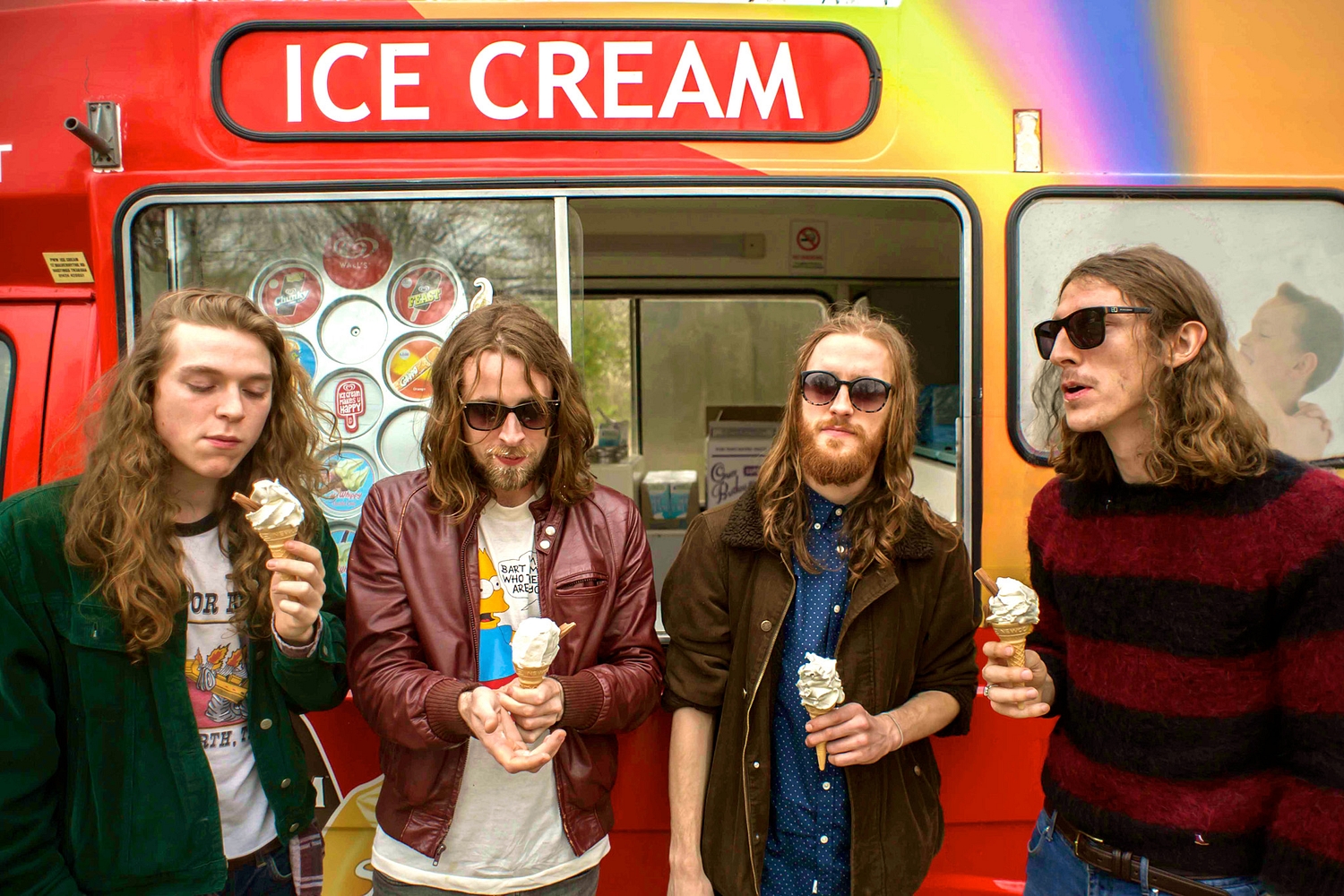 There's a certain folklore around Brighton's Demob Happy, even though they've barely taken their first baby steps. Back in May they invited friends to their own musically-inclined café for a secret get-together at their city's Great Escape Festival. The basement hosted one of the sweatiest, gnarliest shows of the weekend; an occasion shared by no more than 50 lucky punters. Superfood played and Demob Happy brought the house down.
A couple months later and they've just about cleaned the place up. Still, there's a devilish spirit running in their veins for 'Suffer You', a new standalone track that crashes into view without a second wasted. Harsh, thrashing licks line the seams, with tangled words fighting for space before the band eventually land on a yelped chant of "Why don't you stay?" - they make a convincing argument.
Tonight Demob Happy play another top secret gig in Brighton. It's invite only, taking place at the The Nowhere Man Café. We said nothing (OK?) but this is the contact for details / guest list (shhhh).
Read More
Featuring James Blake, Romy, Marika Hackman, yeule and more.