Did The Avalanches just release a new track?
'Another World' is thought to have aired first on Australian radio.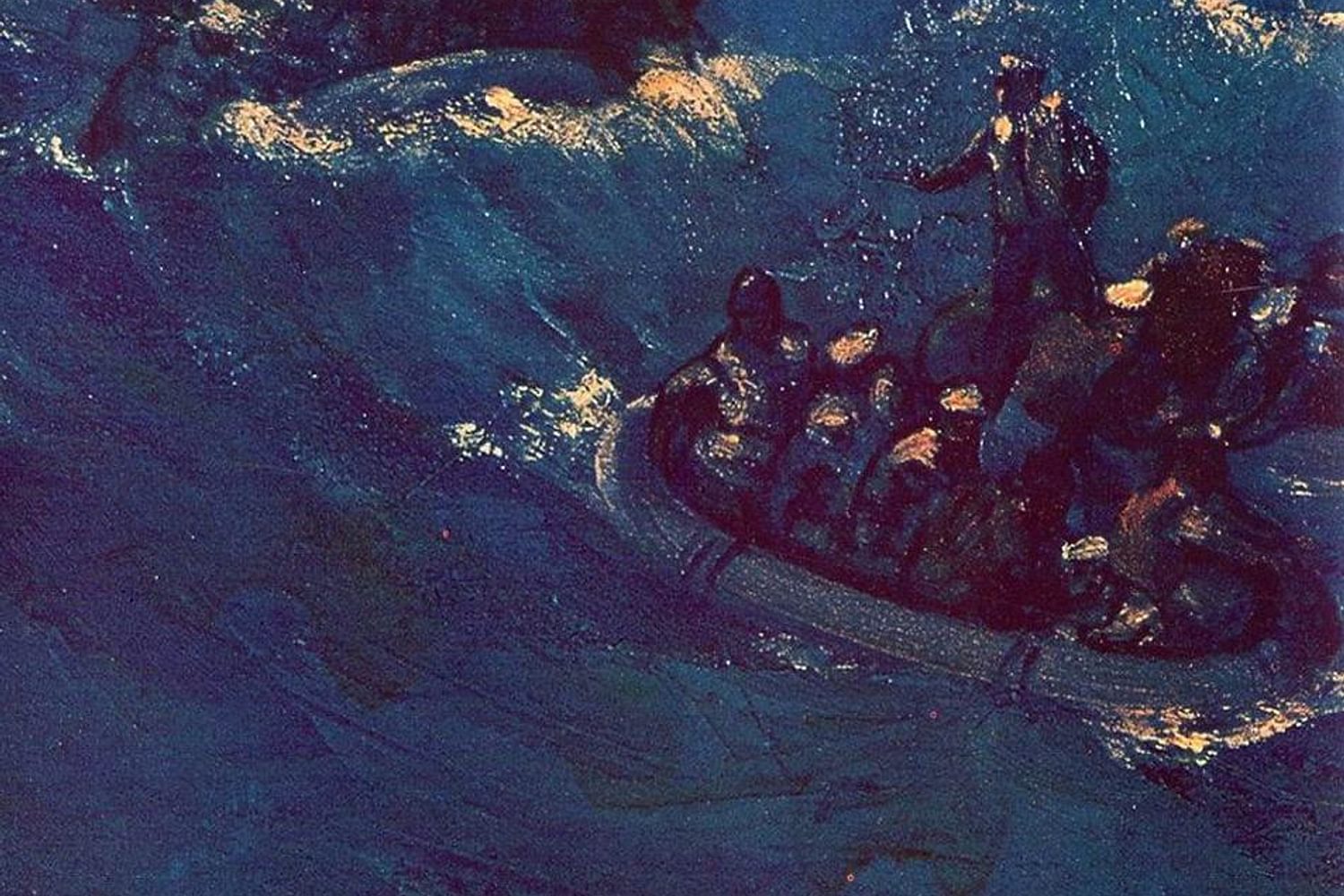 Prospects of The Avalanches' new album is one of music's longing running jokes, a yearly reminder that there's more chance of an apocalypse than a follow-up to 2000 debut 'Since I Left You'.
But it looks like the sample-addict producers have returned. A track titled 'Another World' is said to have aired first on Australia station RAW FM, with forum 4chan (ultimate trollworthy types, so don't take this as sacred) appearing to pick it up.
The track is said to feature backing vocals from Ariel Pink. Could be real, could be fake, but the instant fix remains an exciting listen.
Update: The track belongs to a Kansas producer named Amherst. As you were.
As far back as last year, Danny Brown said he'd heard the new Avalanches album - last time we heard from them was in 2012, when they put out a new track.
Listen to 'Another World' below.
Read More
Featuring James Blake, Romy, Marika Hackman, yeule and more.