Confirmed
Diplo says he's recorded an album with Skrillex and Arcade Fire members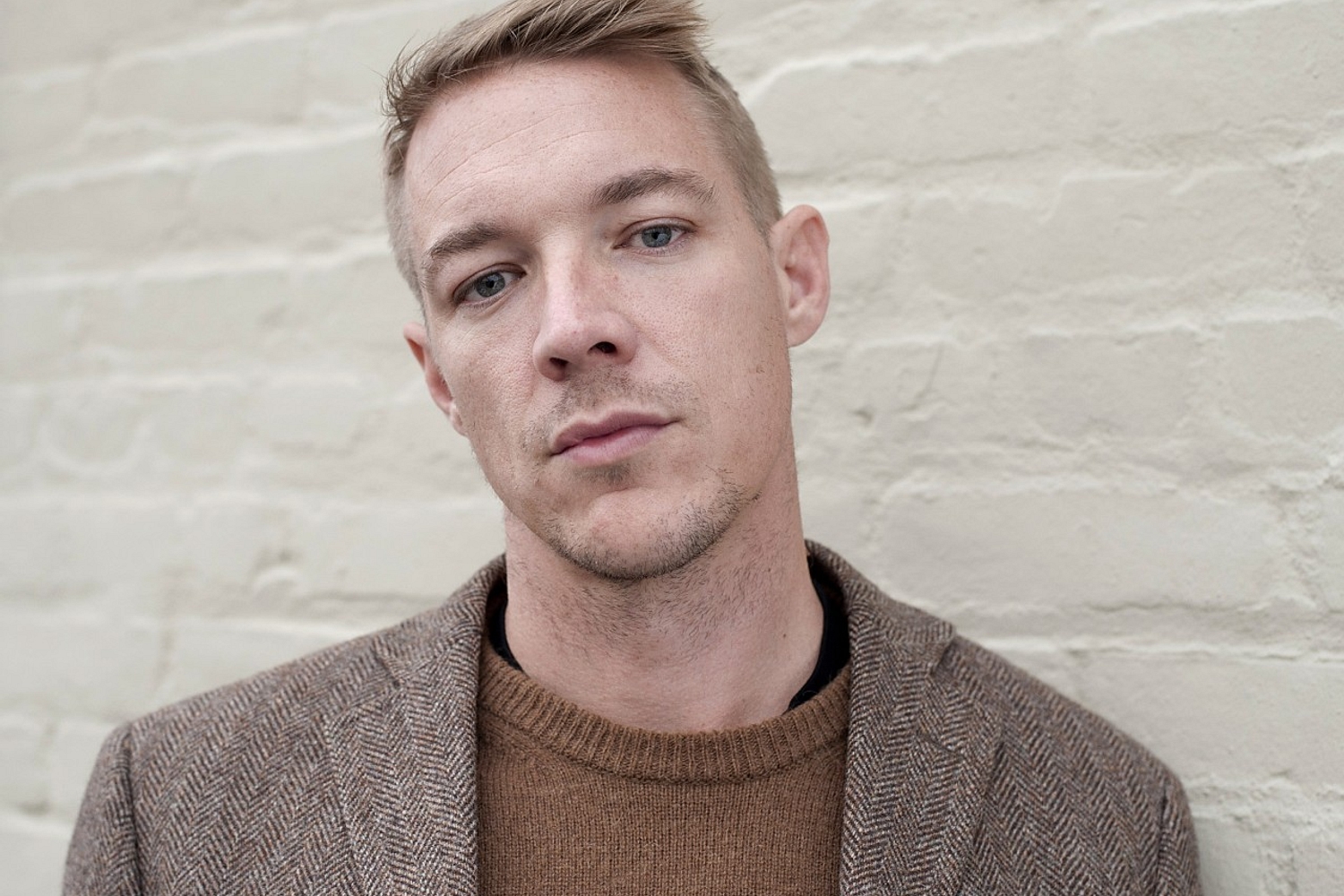 Sessions took place earlier this summer.
Diplo has confirmed that he's written an album's worth of material with Skrillex and members of Arcade Fire.
Back in July, the musicians were spotted together at Arcade Fire's Sonovox Studio, however Win Butler quickly cut short the rumour mill by saying he was "just showing a couple of friends our studio. Not a session."
Diplo's since claimed that music did emerge from that session - a whole album's worth. Speaking on PBS, he said: "We went to Montreal, and we had a day with Arcade Fire. A friend of mine was there, and we just said 'Hey, let's go meet up with you guys'. We went to his garage and just literally played for 20 minutes, just everybody on an instrument. I got the files from them, and now I edit it down these loops in little pieces… I'm probably going to go back to Montreal with the lead singer Win and maybe Sonny and record vocals on it."
Skrillex added: "We just jammed on live instruments for 45 minutes and probably made an album's worth of material."
Next month sees the release of a Kahlil Joseph-directed Arcade Fire film, 'The Reflektor Tapes', due out 24th September.
Diplo is meanwhile busy touring with Major Lazer. They headline London's Alexandra Palace on 17th October.