Listen
FIDLAR announce new album 'Almost Free'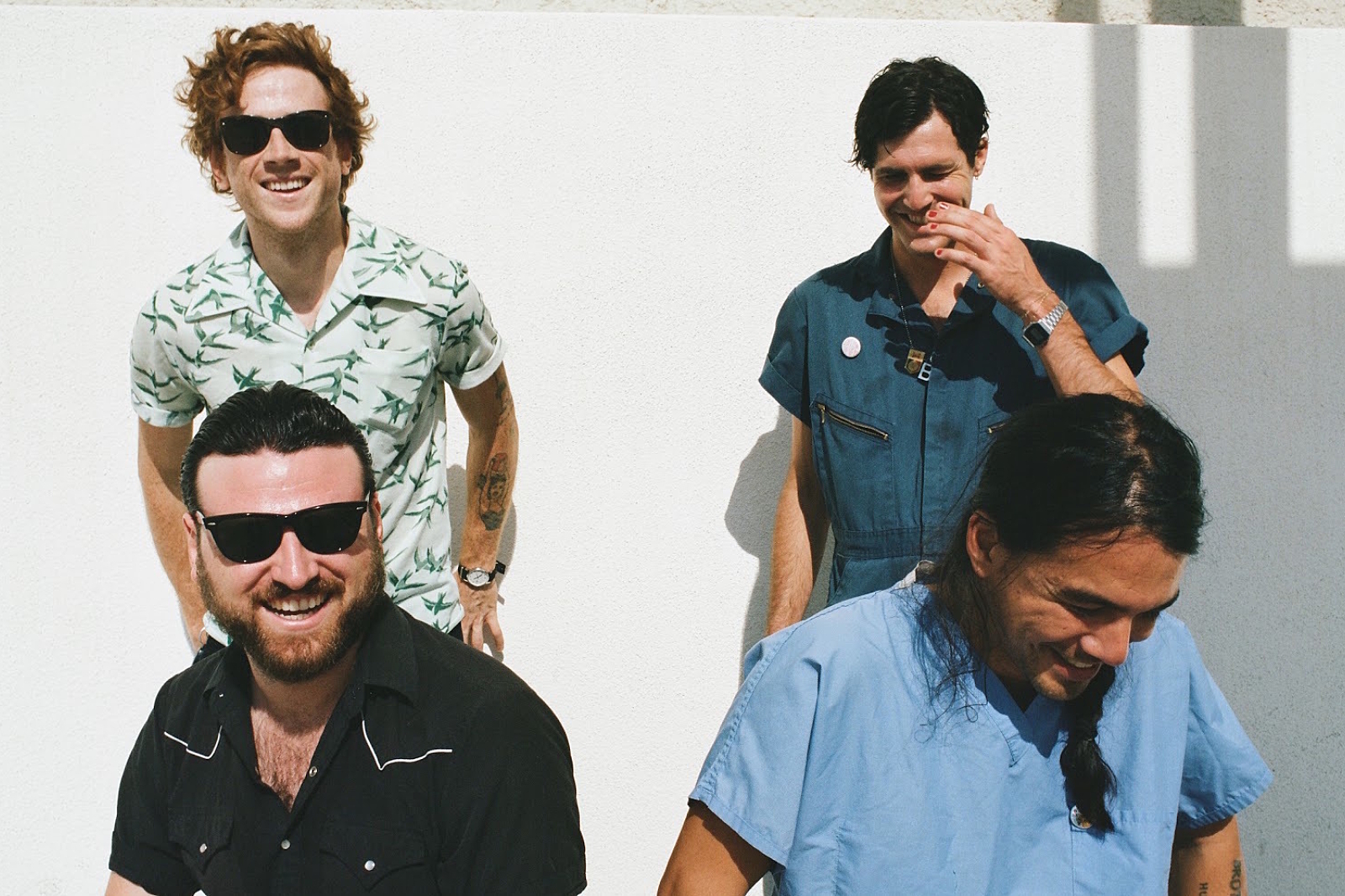 The record - out in January via Mom & Pop - is being previewed by new track 'Can't You See'.
After peppering new singles throughout the second half of the year, FIDLAR have now announced details of their new album!
'Almost Free' will come out on 25th January via Mom & Pop, and to celebrate the news, the band have shared new track 'Can't You See'.
The track is the third preview of the follow-up to 2015's 'Too', following recent cuts 'Alcohol' and 'Too Real'. They also recently shared 'Are You High?'.
We spoke to the band's Zac Carper about the upcoming record back in the summer. "What's really exciting about the new record, it's been the most collaborative it's ever been, like even including the first record, so it's kind of just the next phase…" he told us.
Read the interview in full here, and view the tracklisting for 'Almost Free' and listen to 'Can't You See' below.
1. Get Off My Rock 2. Can't You See 3. By Myself 4. Flake 5. Alcohol 6. Almost Free 7. Scam Likely 8. Called You Twice (feat. K.Flay) 9. Nuke 10. Too Real 11. Kick 12. Thought. Mouth. 13. Good Times Are Over
£8
Read More