Listen
FIDLAR share new song, 'Too Real'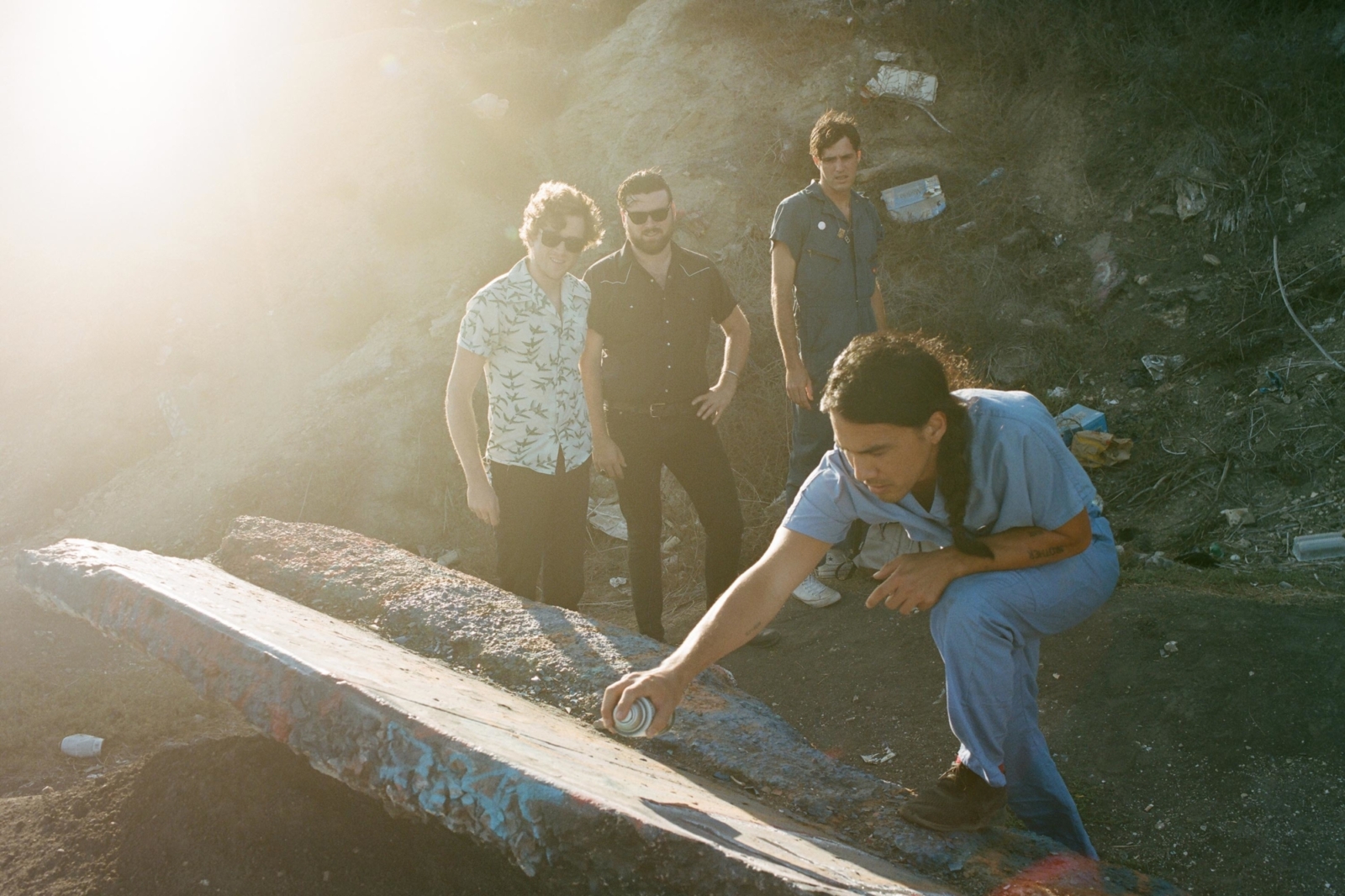 The band have recently finished their third album.
Following new tracks 'Alcohol' and 'Are You High?' shared across the summer, everyone's favourite LA skate punks FIDLAR are back with another newbie, 'Too Real'.
The song is, we're told, set to feature on the quartet's recently-completed third album (which Zac and Elvis told us about on an episode of the DIY Podcast).
Of it, Zac says 'Too Real' was written during the election when everyone was fighting each other. The reality is that everyone fuckin' sucks. Why can't we all just get along/bong?"
FIDLAR are currently on tour in the US, bringing along Canadian pals Dilly Dally for the ride.
Watch the video for 'Too Real' below.
£8
Read More