Flohio shares new freestyle video for 'BANDAGE.'
The rapper is also in the midst of a huge world tour.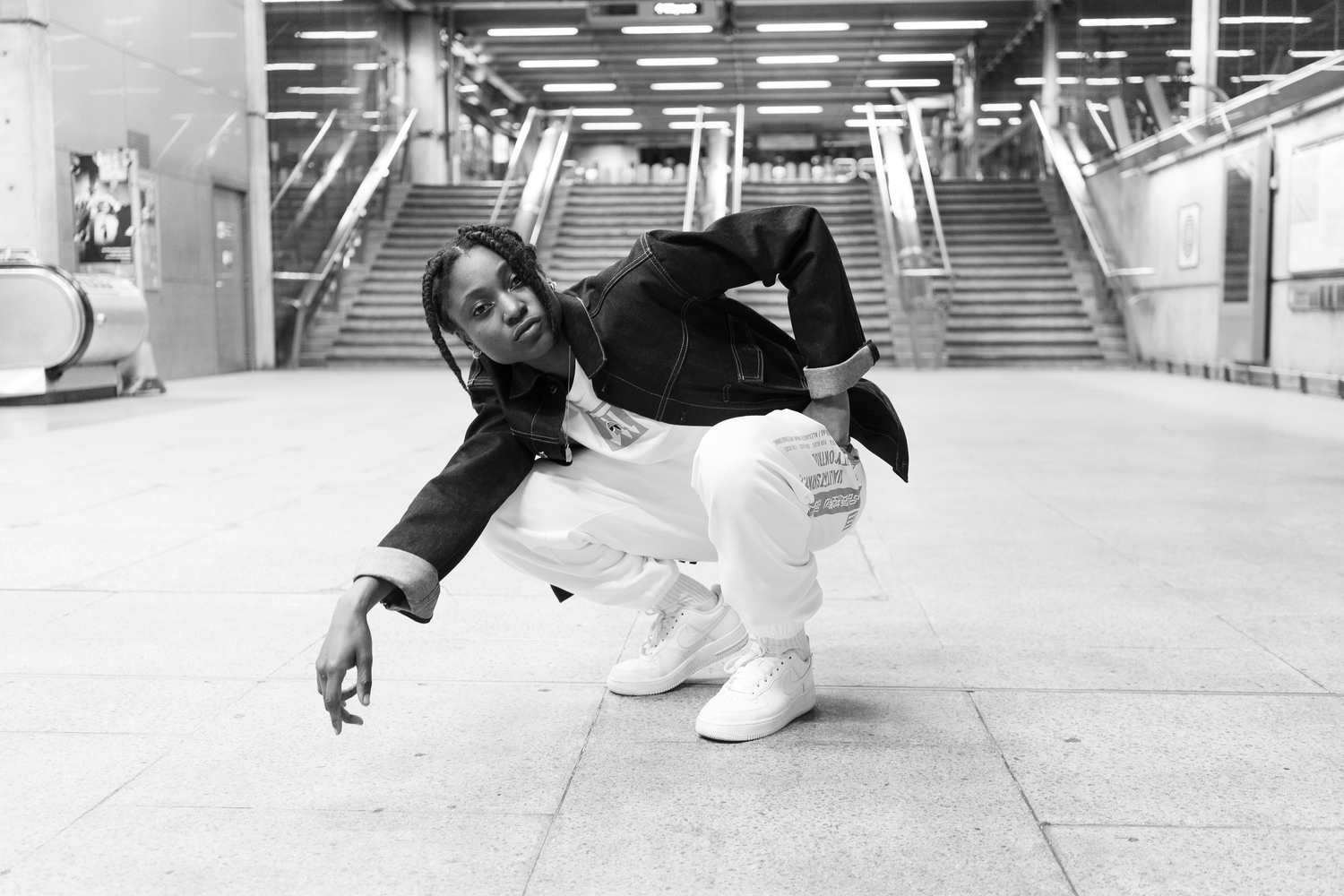 Flohio has returned with a brand new freestyle video titled 'BANDAGE.'
Following on from 'Pounce' - the track she worked on alongside Cadenza and Clams Casino and released back in December - her new freestyle is an explosive taste of her talents, with added production from Deedotwill.
The track lands ahead of her upcoming live shows, which are currently underway - her show at the Berghain takes place tonight in Berlin. Check out her upcoming shows below.
FEBRUARY
27 Berghain - Berlin, Germany
28 Bylarm - Oslo, Norway
MARCH
02 Radar - Zurich, Switzerland
08 civic Underground - Sydney, Australia
09 Golden Plains - Meredith, Australia
10 Howler - Melbourne, Australia
13-16 SXSW - Austin, U.S.A.
30 Drake Underground - Toronto, Canada
31 Baby's All Right - New York, U.S.A
APRIL
06 Ceremonia Festival - Toluca, Mexico
20 Bel Etage - Kiev, Ukraine
27 Nuits Botaniques - Brussels, Belgium
MAY
03 Goa Club - Rome, Italy
24 Les Trois Elephantes - Laval, France
25 Love Saves The Day - Bristol, UK
31 Primavera Sound - Barcelona, Spain
JUNE
02 We Love Green - Paris, France
08 Field Day - London, UK
21 Fete De La Musique - Berlin, Germany
JULY
05 Longitude Festival - Dublin, Ireland
06 Roskilde Festival - Roskilde, Denmark
07 Wireless Festival - London, UK
20 Melt! Festival - Ferropolis, Germany
26 Nuits Secretes - aulnoye-Aymeries, France
AUGUST
16 Pukkelpop - Haselt, Belgium
17 Parades De Coura - Parades De Coura, Portugal
SEPTEMBER
04-05 Outlook Festival - Pula, Croatia
Watch her clip for 'BANDAGE.' below.
Read More
Featuring James Blake, Romy, Marika Hackman, yeule and more.