Flohio teams up with Cadenza and Clams Casino for new track 'Pounce'
It follows on from the South London rapper's most recent EP 'Wild Yout'.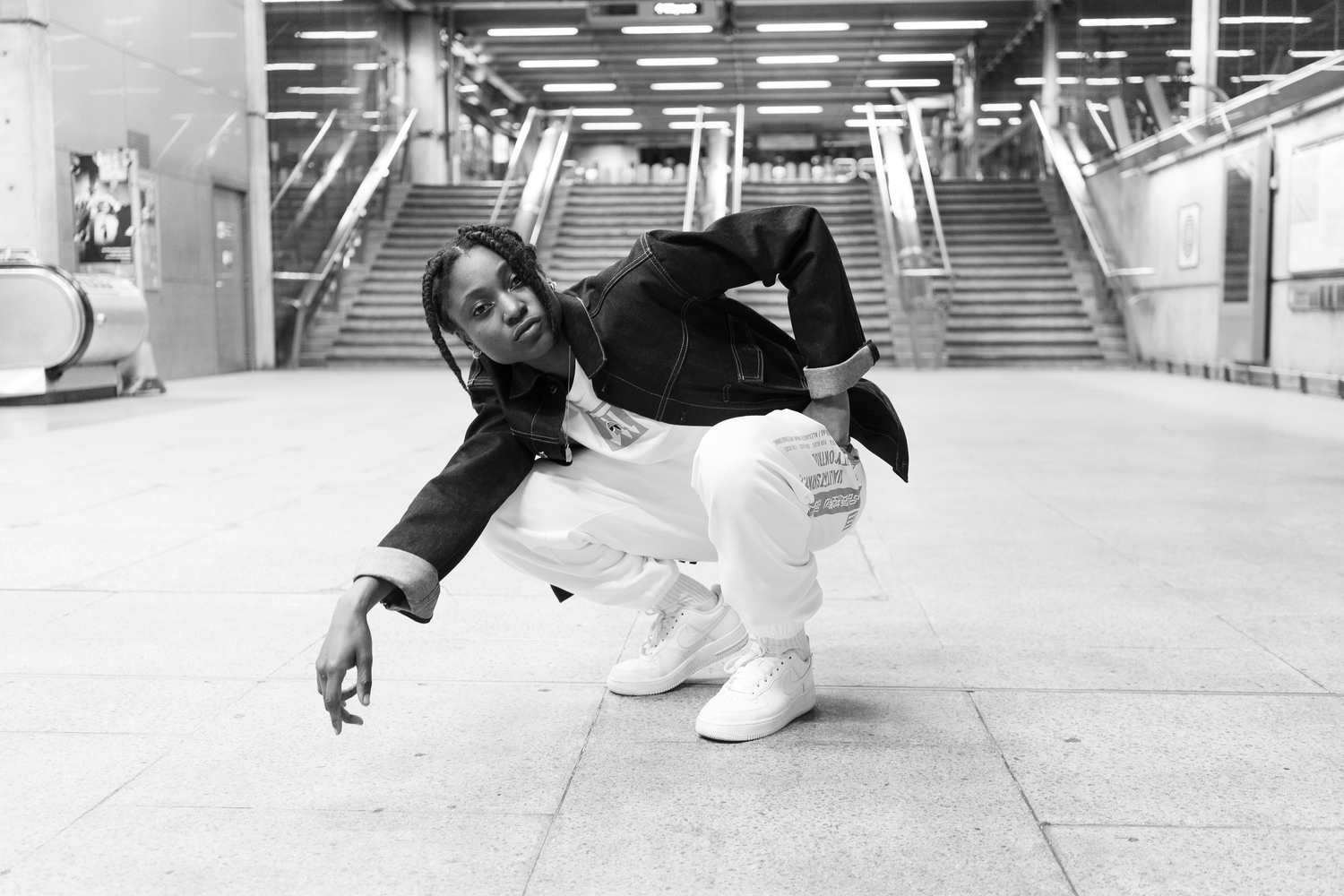 Flohio released her latest EP 'Wild Yout' a few weeks ago, a four-track highly energetic punch of a release that marked her out as a serious artist to keep an eye on. Now, not one to waste much time, she's followed the release up with a new track 'Pounce', made alongside Cadenza and Clams Casino.
Previously teaming up with Cadenza for her track '10 More Rounds' early this year, this time she brings Clams Casino into the mix as well, for a fast-paced track showcasing her wide range of musical influences.
Flohio is also set to headline London's Corsica Studios tonight for a hometown show that marks the end of a five-date UK tour.
Listen to the track below!
Read More
Featuring James Blake, Romy, Marika Hackman, yeule and more.