Girls Names share new track 'Zero Triptych'
Eleven-minute single is out in May via Tough Love Records.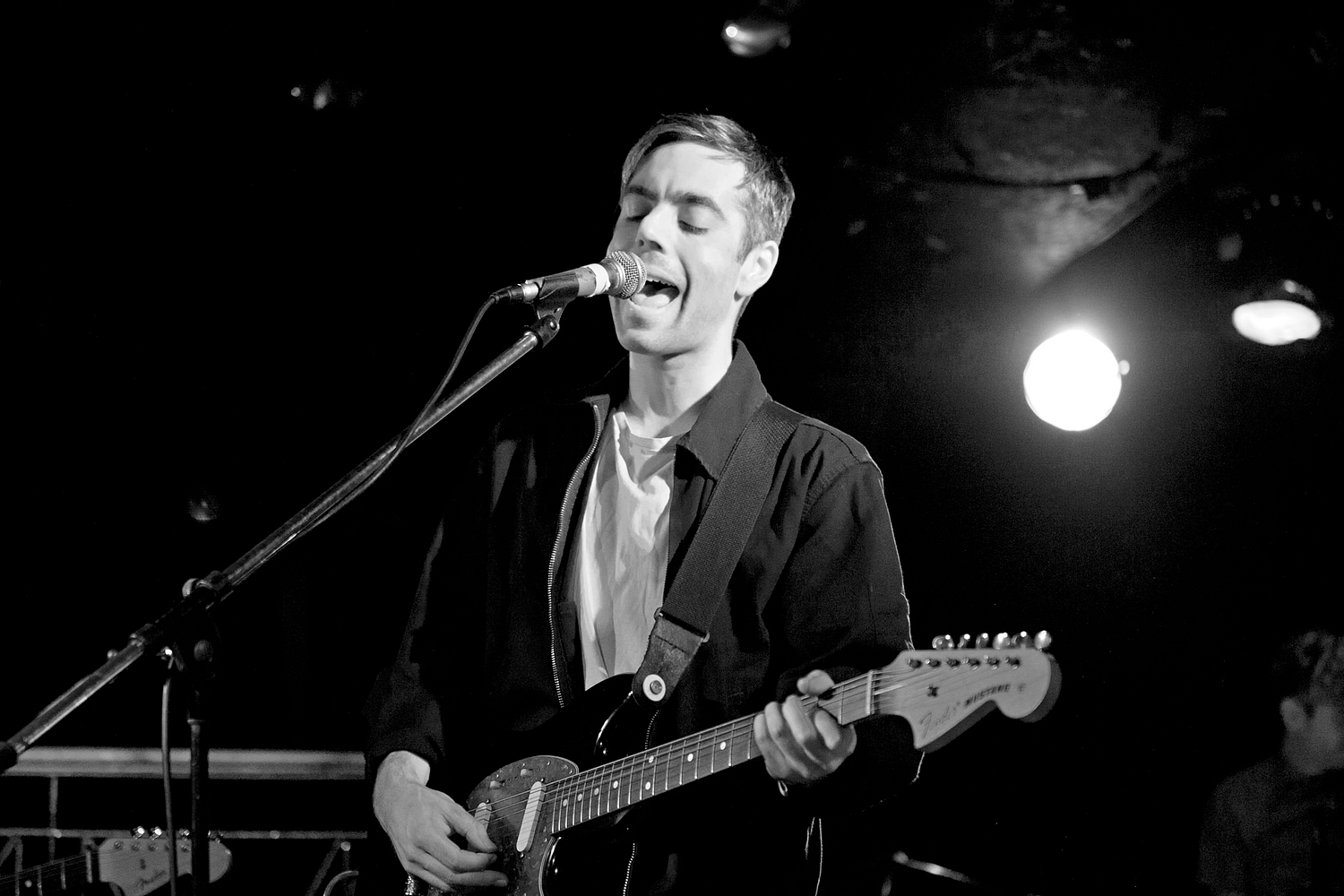 Photo: Sarah Louise Bennett
Irish quartet Girls Names have shared a new track, the eleven-minute epic 'Zero Triptych'.
It's the first new material the group have released since their 2013 album 'The New Life', and scheduled for release on 11th May via Tough Love Records.
Hinged by a propulsive rhythm and jittering synths, 'Zero Triptych' recalls post-punk and new-wave. At times hypnotic, the heady "symphony in three parts", is according to the band, "an ode to the masters of light and shade - Mack Piene and Uecker aka the Group Zero." Sounds profound.
Listen to 'Zero Triptych' below and pre-order the single here.
Read More
Featuring James Blake, Romy, Marika Hackman, yeule and more.