Green Day working on new music, says Billie Joe Armstrong
He confirmed via a recent Instagram Live video.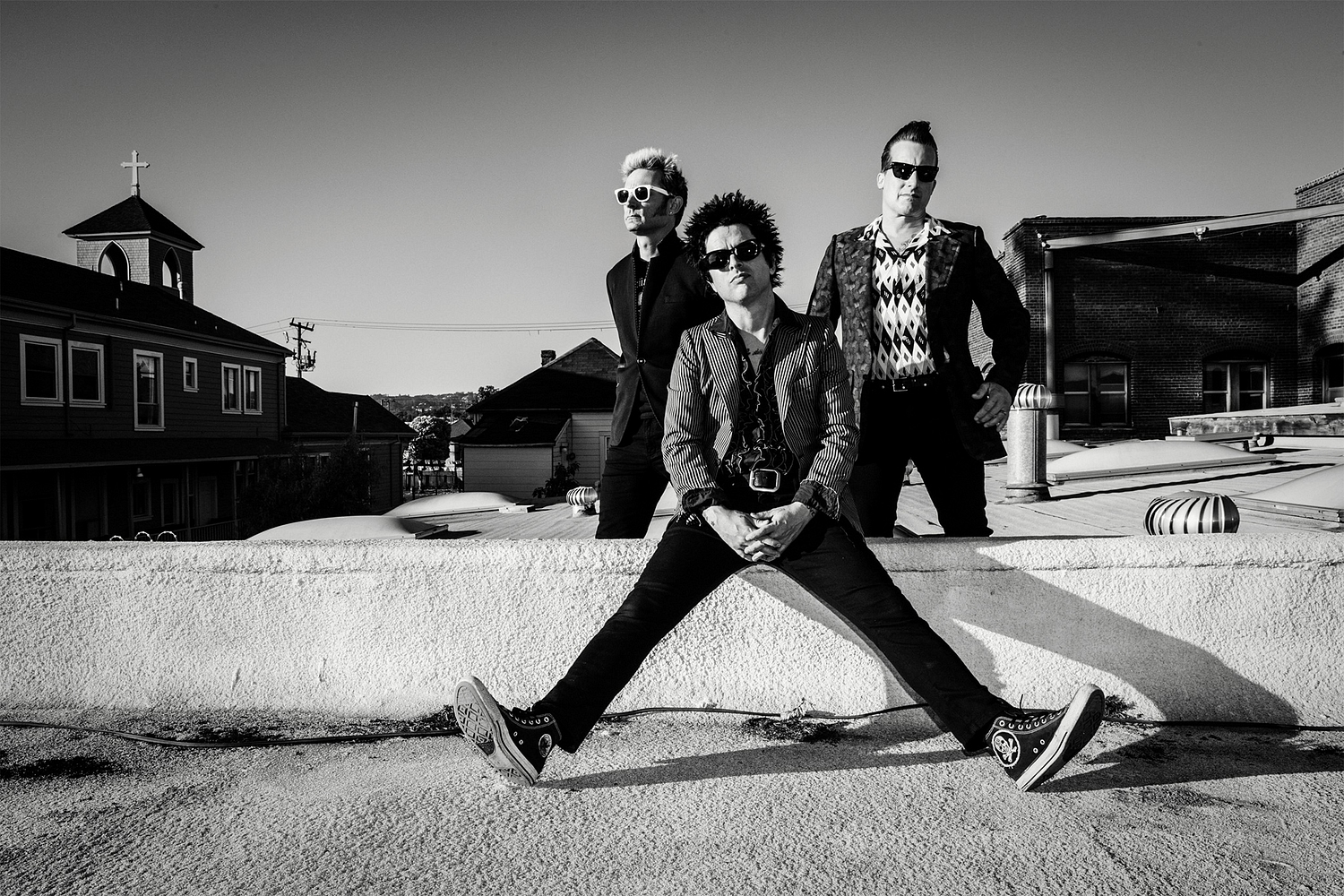 Green Day are working on new material, frontman Billie Joe Armstrong has confirmed.
On a recent Instagram Live video, he's screengrabbed as saying "I'm writing new songs for gd now".
The band released their last album, 'Revolution Radio' - which featured tracks including 'Bang Bang', the title track and 'Still Breathing' - back in October 2016. It reached Number One in the UK album charts.
Read More
Featuring James Blake, Romy, Marika Hackman, yeule and more.