Iggy Pop has a brand new animated video for 1982 classic 'Run Like A Villain'
The Marta Kacprzak-directed clip comes from a forthcoming reissue of 'Zombie Birdhouse'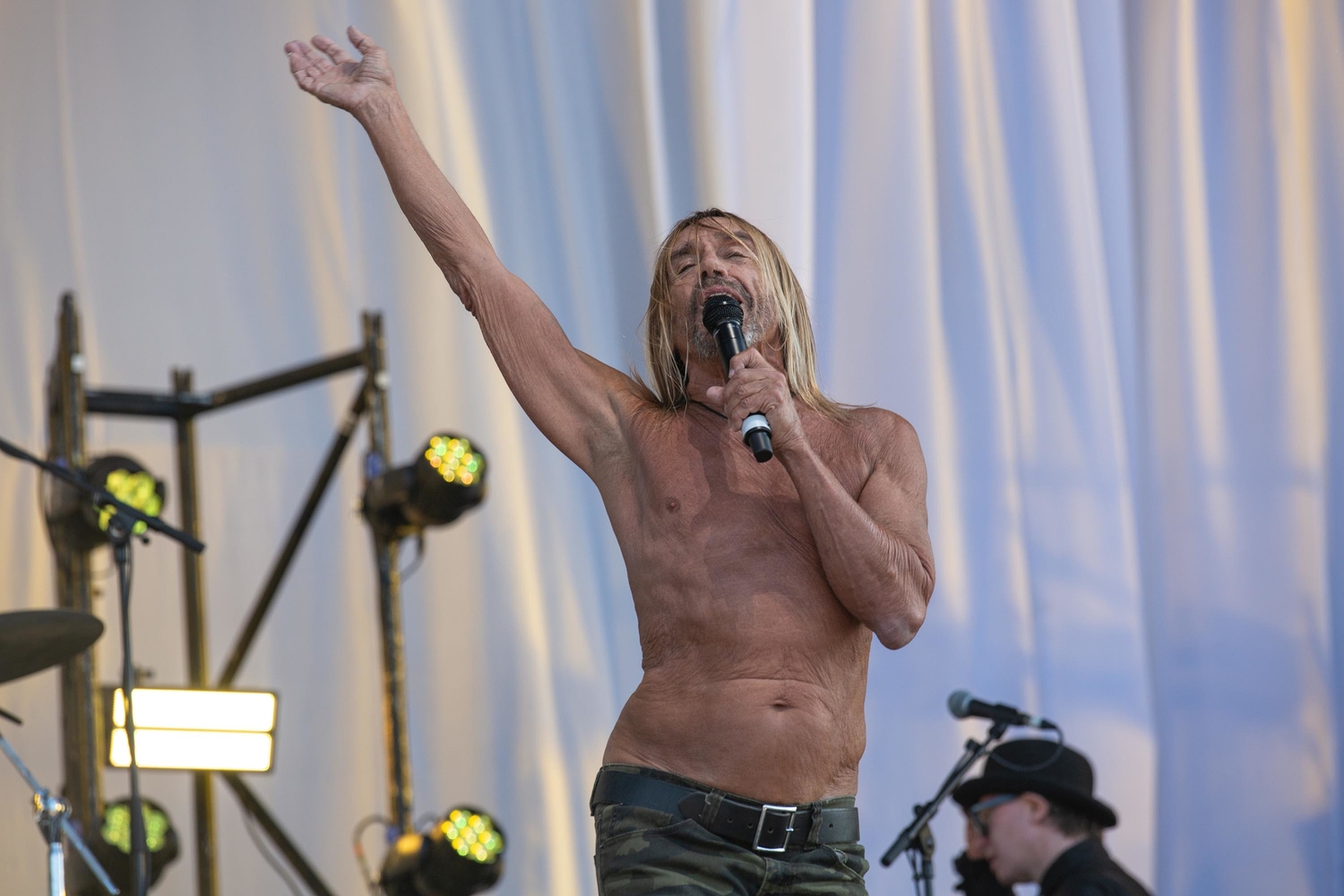 Photo: Emma Swann
With a reissue of Iggy Pop's mighty 1982 LP 'Zombie Birdhouse' out next month, he of leathery skin and ferocious vocals has shared a new animated video for 'Run Like A Villain'.
The clip, directed by Polish animator Marta Kacprzak, finds our Iggy running into a volcano, running unwisely into the ocean, and performing other psychedelic running-based shenanigans.
The 'Zombie Birdhouse' reissue is out on vinyl on 28th June via Caroline International, boasting sleeve notes by 'Trainspotting' author Irvine Welsh.
It also features a previously unreleased version of 'Pain And Suffering', which has backing vocals from Blondie's Debbie Harry. It was originally recorded for the animated feature film 'Rock & Rule' in which both musicians acted.
Read More
Featuring James Blake, Romy, Marika Hackman, yeule and more.