Interview
Jamie Hewlett confirms Gorillaz are working on new material for 2016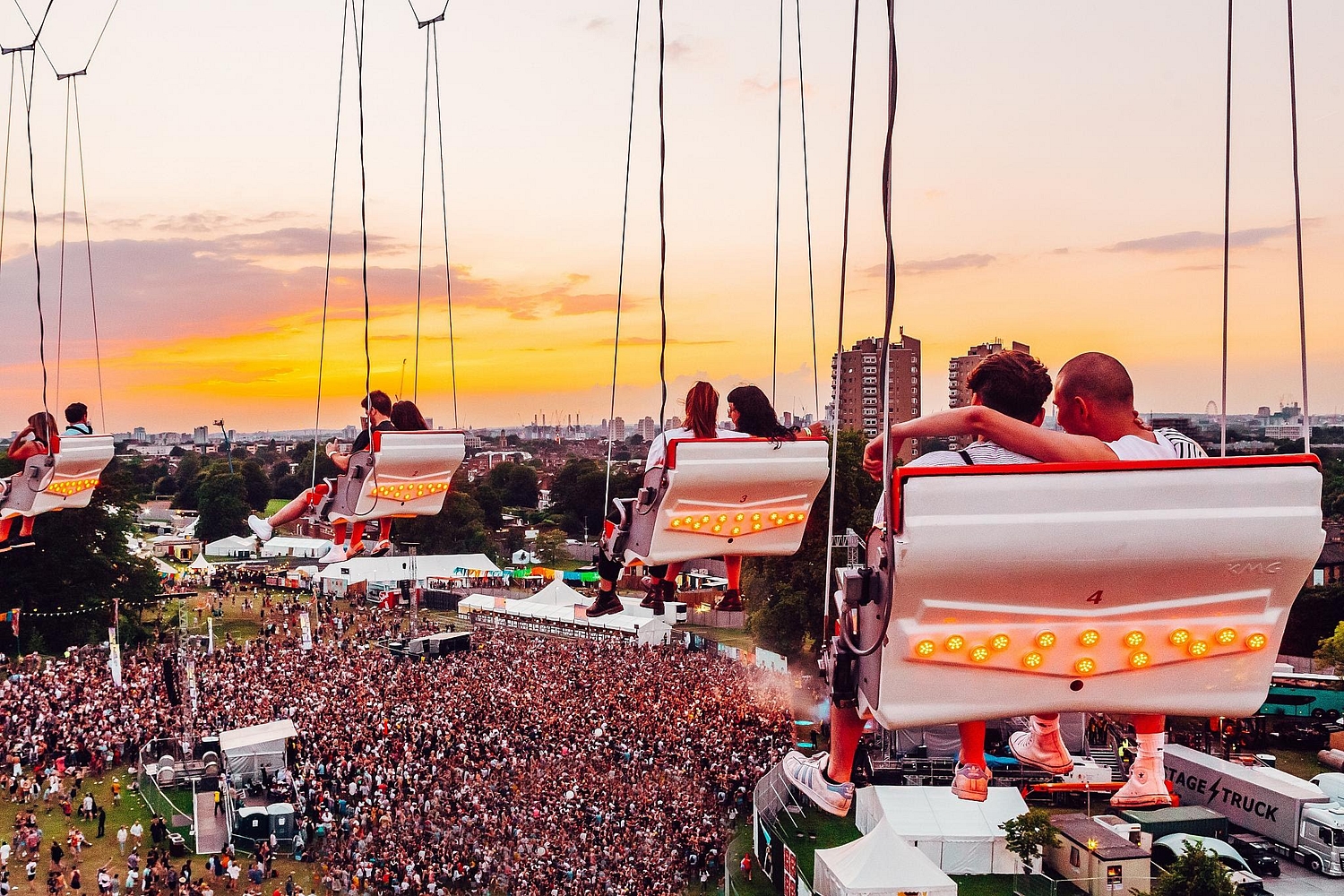 Artist is currently in the "cooking of the mess" for 'Plastic Beach' follow-up.
Jamie Hewlett has confirmed that Gorillaz are working on their first material since 2010's 'Plastic Beach' in a new interview with DIY.
The artist, who is currently in the run-up to his first art exhibition at the Saatchi Gallery in London next month, spoke of how he's "shutting myself away" to work on the band's next steps.
Speaking of upcoming plans for Gorillaz, Hewlett said: "That's next year. I'm working on it at the moment, and it's going very well. I'm very excited. I don't want to say too much about it, but I'm at that phase of experimentation. What I try not to do when I'm working in this creative period, the cooking of the mess, is go to other peoples' exhibitions and look at other peoples' work. I close my eyes, and don't want to know what anyone else is doing. Doing that has kind of ruined the creative process for me in the past, and I don't want to let that happen again."
Hewlett's new exhibition 'The Suggestionists' is a three-part exhibit - 'Tarot', 'Honey', and 'Pines' - drawing together over twenty years of experience and experimenting, and including such pieces as a tower of cards, hundreds of hand-drawn pine trees, and an homage to '60s and '70s erotic magazines. The artist has been working on the art that has ended up in this new showcase since the release of 'Plastic Beach', and didn't originally intend for the trio of pieces to come together in such a way. "I had no intention of exhibiting these pieces together, or at all, when I first started working on them at the start of the decade, but towards the end, I started to see a link between them all. I've wanted to do an exhibition for years, and finally had the relevant pieces which fitted together well. I waited because I wanted it to feel right, and wanted it to be a little bit different.
'The Suggestionists' opens at the Saatchi Gallery in London on 18th November and runs until 2nd December. Find more info on the exhibition at jamiehewlett.com.