Kanye West announces second '808s & Heartbreak' show
The 2008 album to get a run through on 26th October too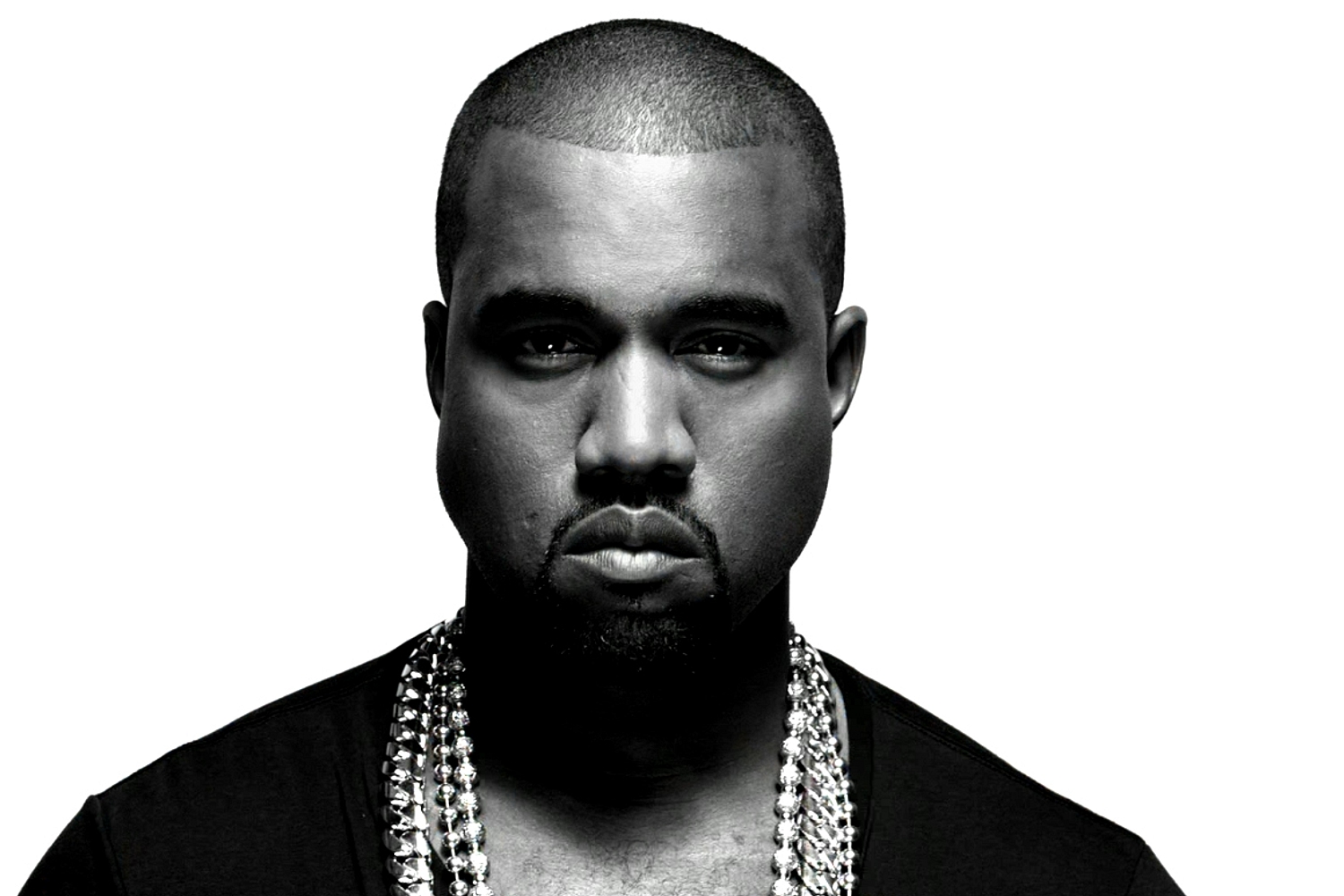 In addition to the first album show at the Hollywood Bowl in Los Angeles, announced earlier this week, Kanye West is now set to perform his 2008 album '808s & Heartbreak' in full again at the same venue the following night (26th October).
The album, which occupies a strange space in the rapper's discography, coming between 'Graduation' and 'My Beautiful Dark Twisted Fantasy' and sounding like neither, is now set to get a full run-out two nights in a row next month. The record produced the singles 'Love Lockdown' and 'Heartless'.
Kanye has, of course, not been far from the headlines recently, stating his intentions to run for president in 2020 at last week's VMA awards.
Tickets for the new date are on sale now. Watch the video for 'Heartless' below.
Read More
Featuring James Blake, Romy, Marika Hackman, yeule and more.