Yes yes yes:
Karen O reveals plans for new solo project and discusses Yeah Yeah Yeahs' next steps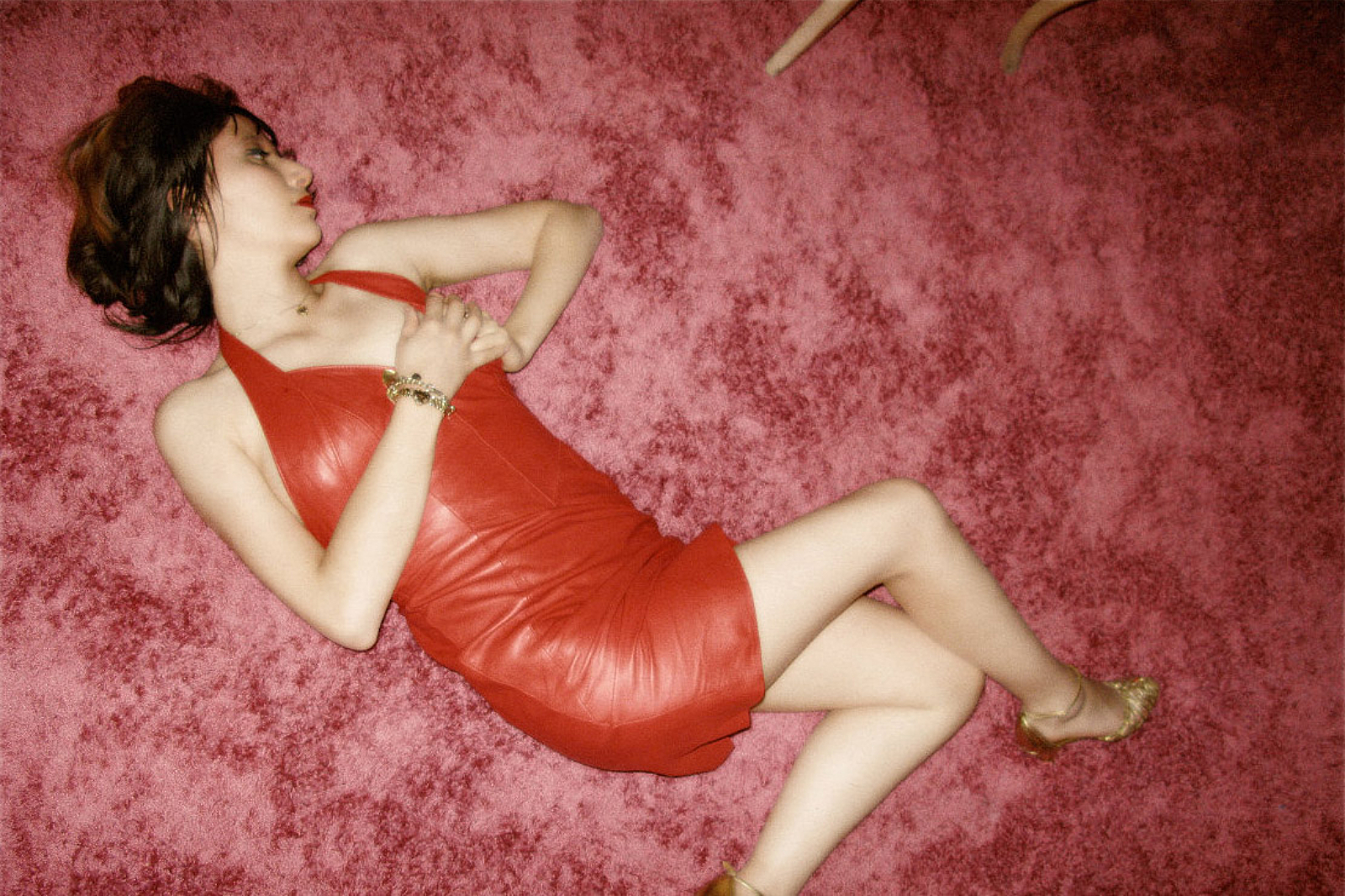 She's got a new project due next year…
Karen O has opened up about her forthcoming plans, revealing that she has new solo material coming soon and that Yeah Yeah Yeahs are "waiting for inspiration" before they begin work on their long-awaited fifth album.
Speaking to Matt Wilkinson on Beats 1 ahead of Yeah Yeah Yeahs' set at Canada's Osheaga Festival, Karen and bandmates Nick Zinner and Brian Chase were asked if they were starting to think about the record - which would be their first since 2013's 'Mosquito'.
"The guys for the most part, I think they're waiting on my just 'getting struck by inspiration' for it, y'know? A lot has changed in my life in the last 5 years and I'm just kinda waiting for the inspiration to hit me - and then we'll go," said the singer.
When speaking about her own next moves, however, Karen revealed some far more promising plans for the near future, explaining that there would likely be material out at the start of 2019. "There's a collaboration - some new music that I think is probably going to come out early next year," she said. "It's a collab with a producer so, yeah. It's finished. We're just kinda developing [it], like preproduction with the way we're gonna roll it out."
Yeah Yeah Yeahs made their live return in the UK this summer as part of All Points East festival, sparking rumours that new material would be on the way.
SO COME ON THEN, EH!!
£10
Read More