Listen
Kim Gordon shares new track 'Air BnB' and accompanying video… kind of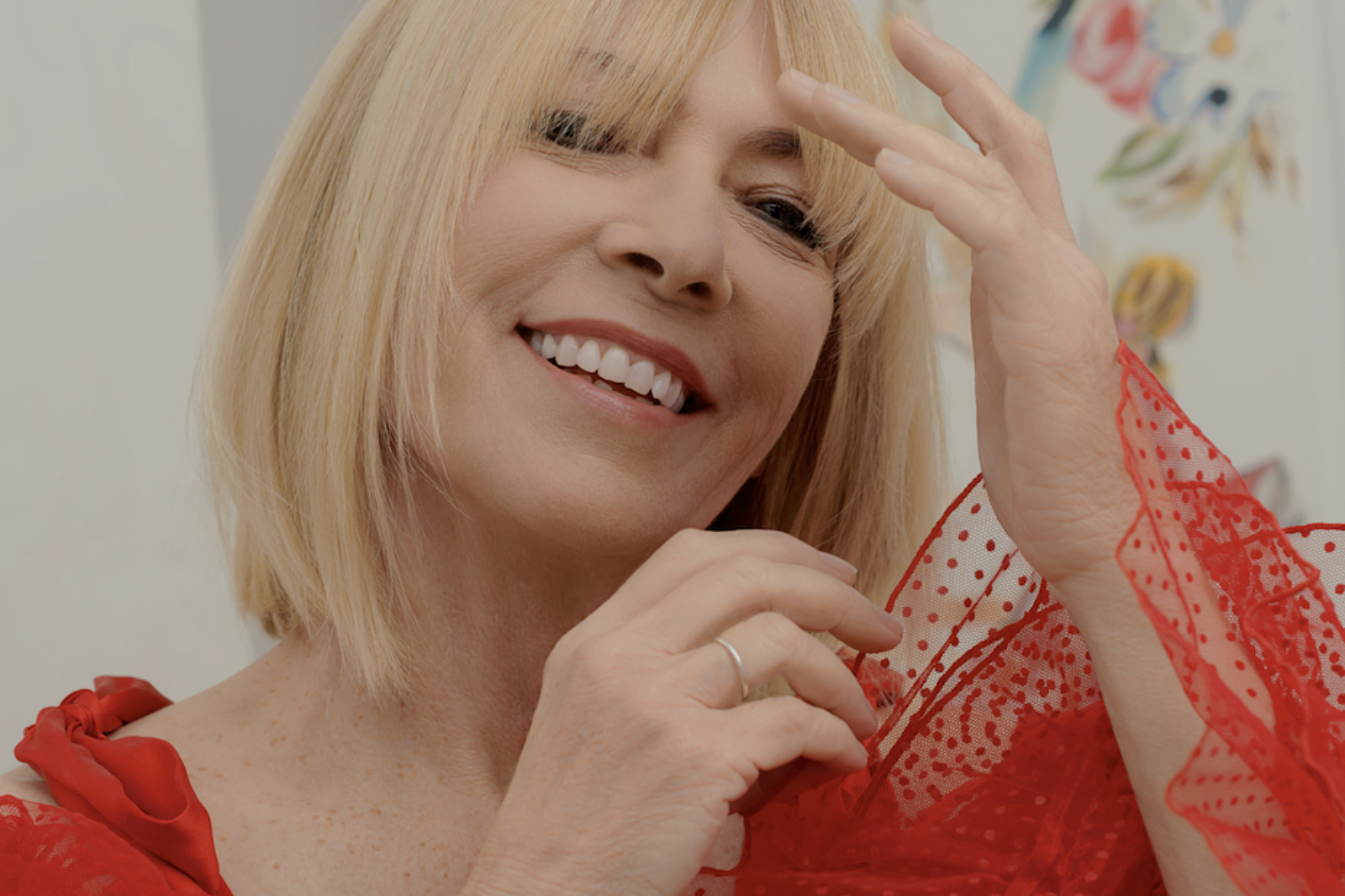 It's our second taste of her forthcoming debut solo album 'No Home Record'.
After last month's 'Sketch Artist', Sonic Youth co-founder and full blown legend Kim Gordon has shared the latest cut from her upcoming debut solo album with new song 'Air BnB'.
The biting track is also accompanied by a minimalist video. Led with the declaration that there wasn't enough budget to get the actual Air BnB wanted, the resulting effort is a look at what could have been with Kim describing the Air BnB and her original plan with plain white text over a black backing. Iconic.
Check out the second taste of her debut solo album 'No Home Record' below:
Read More