Bicep release new track 'Saku'
Lifted from their second album 'Isles'.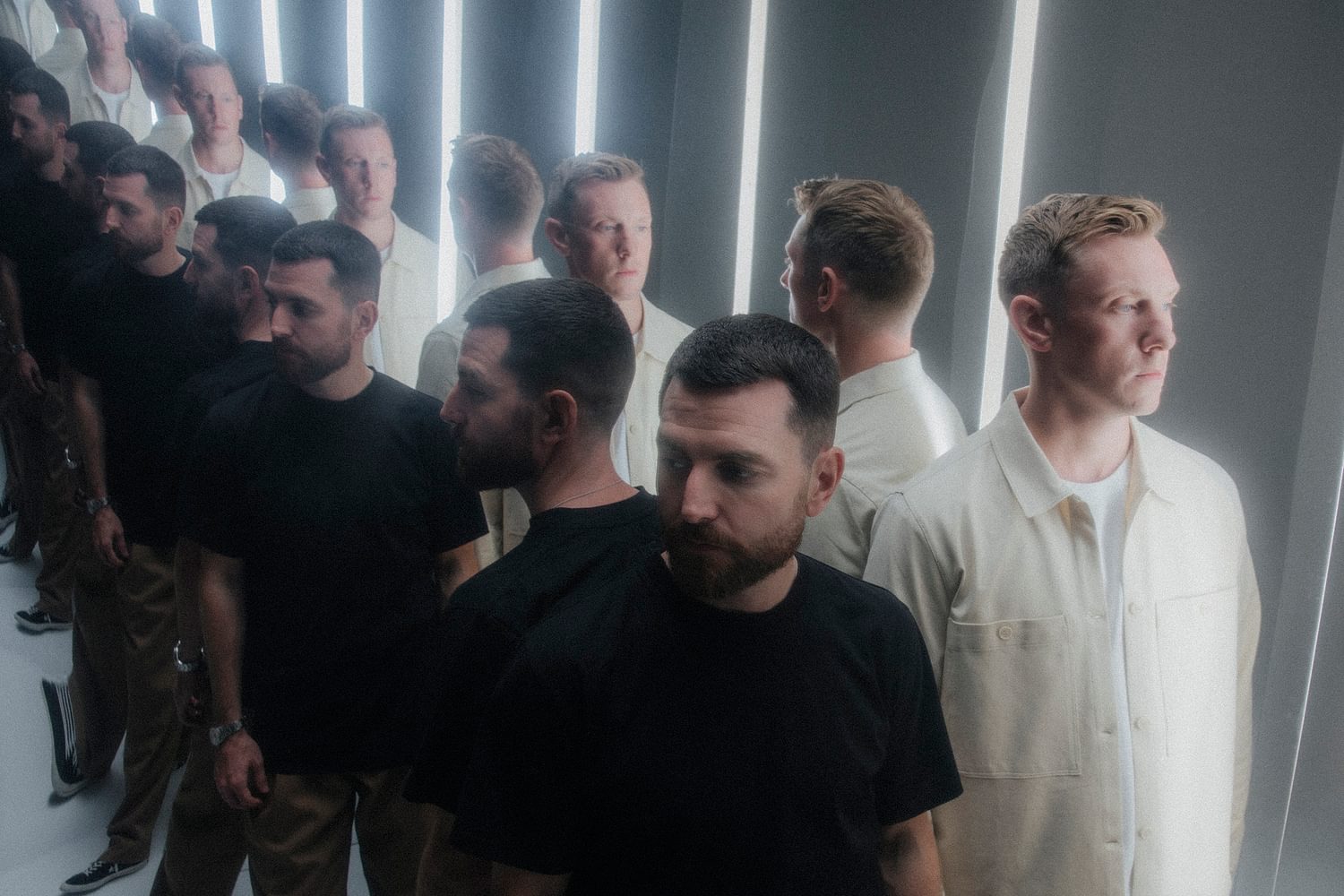 Photo: Dan Medhurst
Following first single 'Apricots', Bicep are teasing their highly-anticipated second album with new track 'Saku', featuring vocalist Clara La San.
"We aim to pull influences from a broad range of inspiration when we write music, our tracks often go through many iterations and directions before we settle on the final ingredients." explain Bicep. "'Saku' feels like a good example of a hybrid for us. We drew from IDM and Footwork via 90s R'n'B, and it was amazing to work with Clara who totally gets that vibe. One of the early demos was 155 BPM and another actually used the vocal from 'Apricots' (before it became 'Apricots') pitched up. We also had a hang drum melody version but in the end we decided to keep Clara's voice uncluttered"
Listen to 'Saku', and see the full LP track list below.
'Isles' Tracklisting:
1. Atlas
2. Cazenove
3. Apricots
4. Saku (feat. Clara La San)
5. Lido
6. X (feat. Clara La San)
7. Rever (feat. Julia Kent)
8. Sundial
9. Fir
10. Hawk (feat. machìna)
Read More
Featuring James Blake, Romy, Marika Hackman, yeule and more.