Listen
Bull release 'Love Goo' EP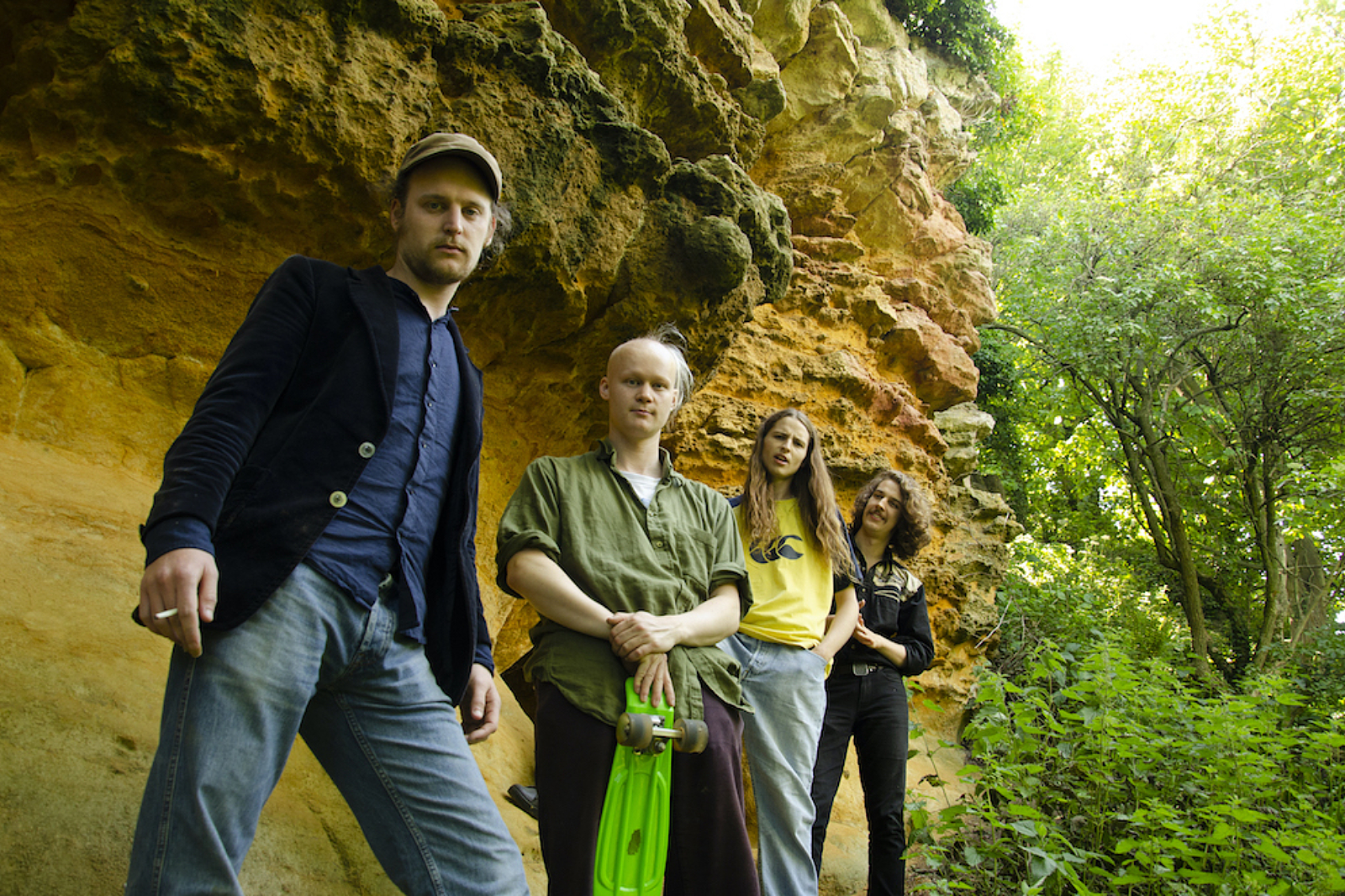 Photo: Amy D'Agorne Craghill
Listen to the new EP from the York alt-rockers now!
After wowing with previous singles 'Green', 'Disco Living', and 'Bonzo Please', York alt-rockers Bull are completing their newly-released 'Love Goo' EP by sharing the title-track!
"'Love Goo' is a song about getting along with people," the band's Tom Beer explains. "It looks at my relationship with my family as well as my own feelings of 'sticky love goo', when thinking about people in my life and from my childhood. It's about the difference between people, universal truth, gender fluidity, peace & love, understanding and all of that stuff."
Listen to the EP below!
Read More