Home Counties unveil new track 'Modern Yuppies'
"We dialled the disco influences up to the max and totally embraced that 70's-cop-drama vibe."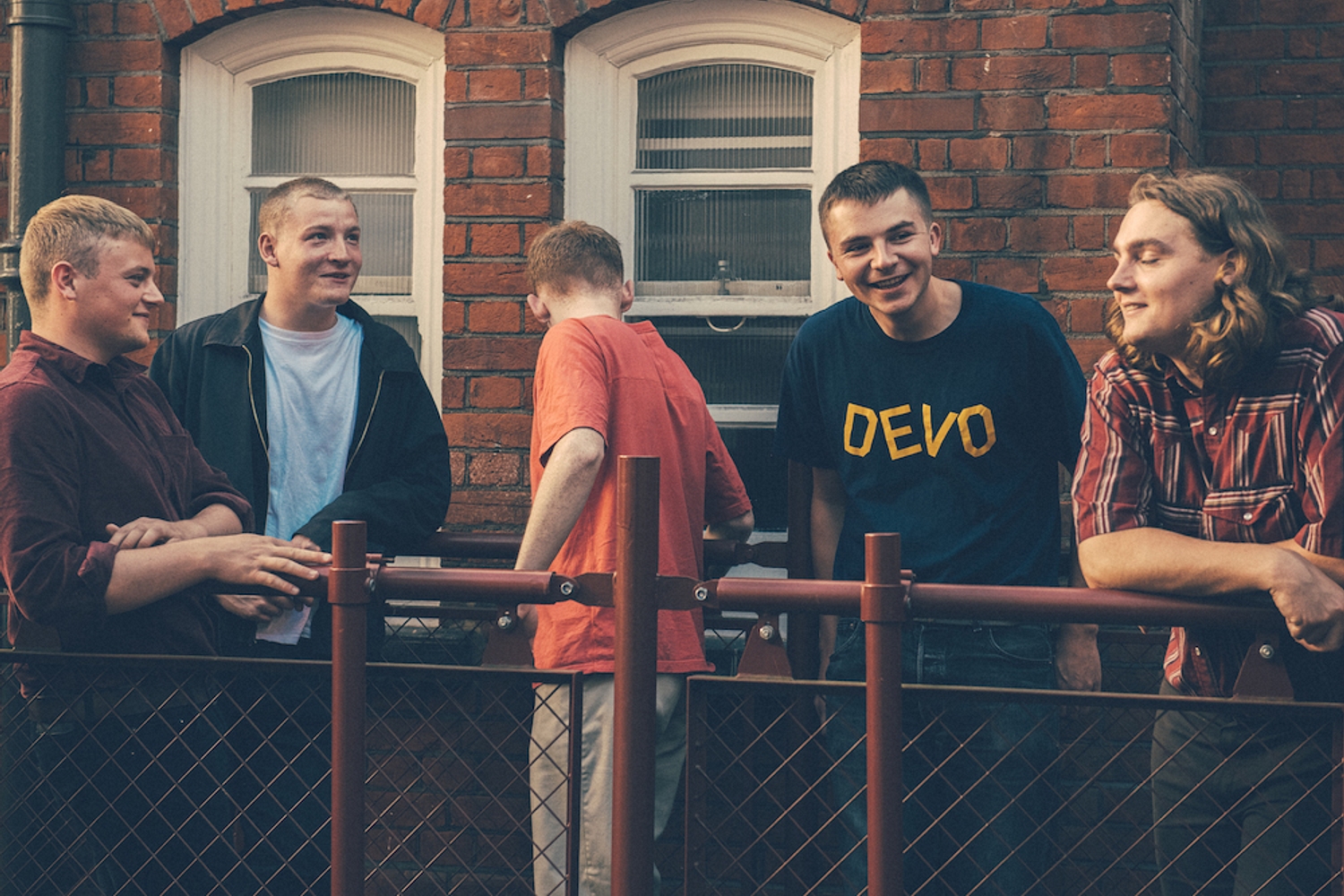 Fresh off of the release of debut EP 'Redevelopment' in September, Home Counties are sharing brand new track 'Modern Yuppies', the first of two self-produced singles to be released via Alcopop! Records.
Heading in a new musical direction, singer Will Harrison says of the track, "Synths and drum machines were already something we were very keen to explore and 2020 provided us with an unexpected amount of free time to experiment. We dialled the disco influences up to the max and totally embraced that 70's-cop-drama vibe for this pair of stand-alone singles. It feels like a bold declaration of who we are and it definitely gives a clearer taste of where we're heading for our next EP."
"The song is a comparison between the young urban professionals of the 1980s to those of today," he adds. "It discusses the differences, the way that arrogance and conservatism have made way for self-doubt and socially 'liberal' political positions. Ultimately however, they are both plagued by the same condition - of constantly needing more."
Revisit our interview with Home Counties from our October 2020 issue now!
Read More
Featuring King Gizzard & The Lizard Wizard, IDLES, Tkay Maidza, Sleater-Kinney and more.