The Staves release new track 'Satisfied'
Lifted from their forthcoming album 'Good Woman'.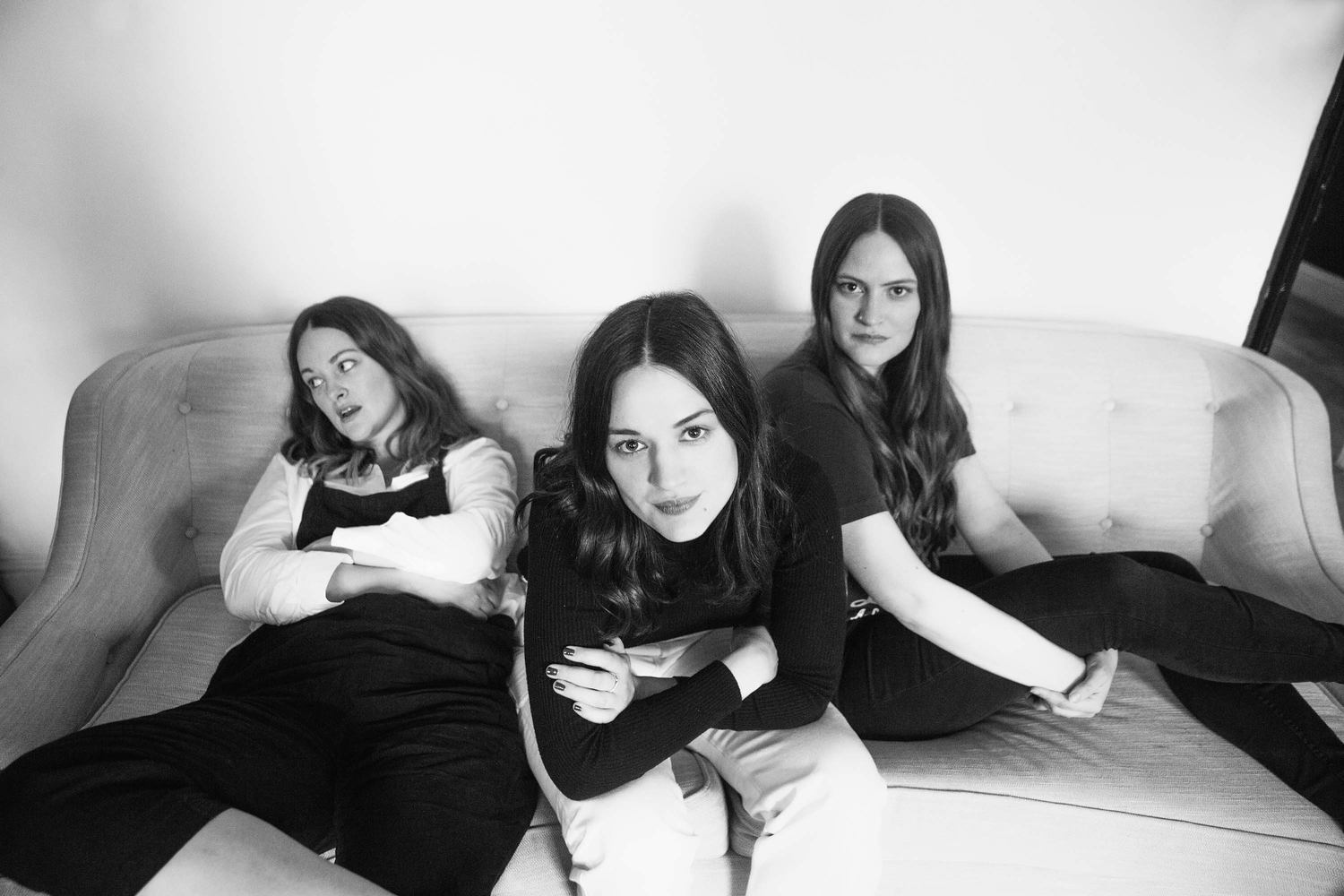 With their new album 'Good Woman' set for release on 5th February, The Staves are giving us our latest taste of what to expect, sharing new track 'Satisfied'.
"This started out with an acoustic guitar," the band say. "The song asking its subject - will they ever be satisfied with what they have? Is it ever enough? But also urging them not to give up on themselves, and love. The song really came to life when we added the band, and gave strength and a backbone to the whole sentiment of the song (as well as a great groove!). Hope you enjoy…"
'Good Woman' is the trio's first album in six years, following 'If I Was'. "When we think about making this album we think about moments and snapshots of all the different contexts we were in as it was made," the band previously said. "Living in each other's pockets and then living with oceans between us. On voice notes and field recordings and ideas in emails sent across continents. We think of homesickness and family. Of being an outsider. Of endless notebooks and scraps of paper. Of studios in the winter and recordings under the summer sun. Of rainy London days and long American night with coffees and beers, dogs and cats. We think of love. Big, big love. Our Mum. Our Dad, Our friends. And of loss. Death and birth. Womanhood, motherhood. Sisterhood.
"And coming home."
Listen to 'Satisfied' and see the full LP track list below.
'Good Woman' Tracklisting:
1. Good Woman
2. Best Friend
3. Careful, Kid
4. Next Year, Next Time
5. Nothing's Gonna Happen
6. Sparks
7. Paralysed
8. Devotion
9. Failure
10. Satisfied
11. Trying
12. Waiting On Me To Change
Read More
Featuring James Blake, Romy, Marika Hackman, yeule and more.