Album Review
The Staves - If I Was
3 Stars
'If I Was' sees the sisters continuing to make good music which suits their talents.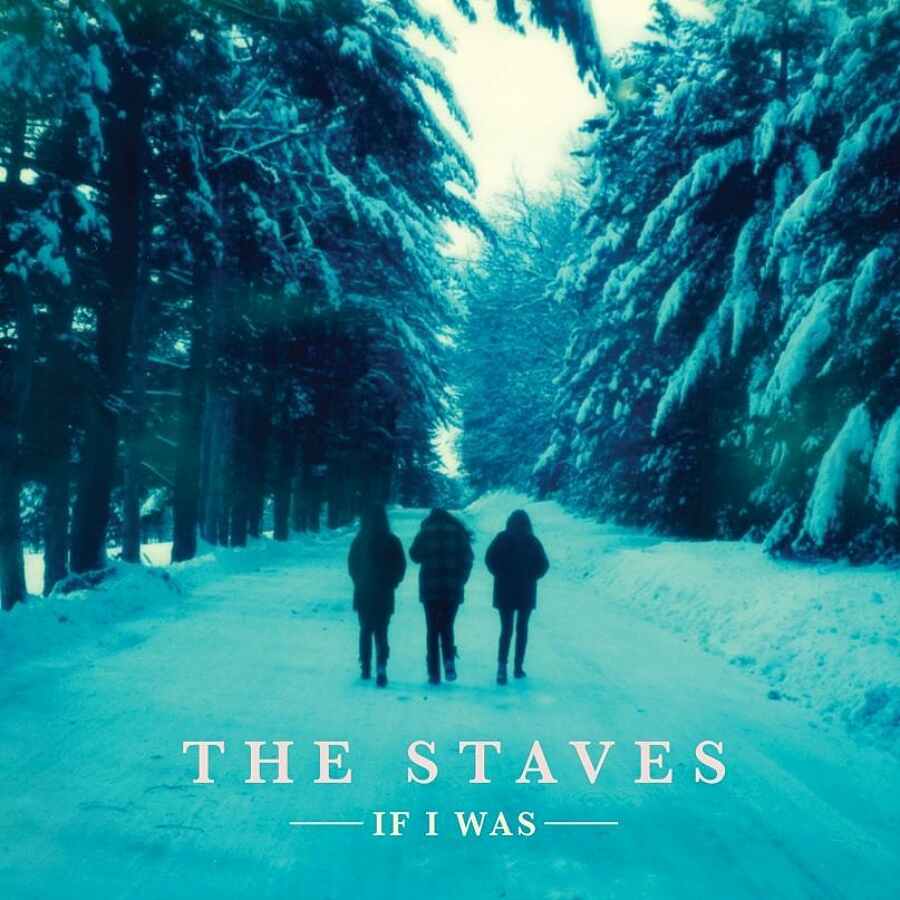 Returning with a strong second effort, The Staves continue to impress with their touching harmonies, bolstering 'If I Was' even further by their increased use of strings, electric guitar and drums.
You can't help but hear the wintery influences that recording in Justin Vernon's isolated Wisconsin studio has had on Emily, Jessica and Camilla's follow up to their 2012 debut, 'Dead Born & Grown'. 'Blood I Bled' opens the album with guitar licks that sound eerily like the falling of snow. This is accompanied by vocals that build to such a force that reminds you of gusts of winter winds.
As a whole, 'If I Was' is a reflective album, with incredibly emotive tracks like 'No Me, No You, No More', 'Let Me Down' and 'Damn it All' capturing that strange in-between feeling that happens during or after a relationship deteriorates or breaks down. Perhaps prolonged time on the road promoting and performing their music has led to the sisters suffering when it comes to maintaining relationships with friends and family as the success from their debut took them away from home.
Despite the boost in sound coming from the addition of delicate synths and electric guitars, the trio keep a steady connection to their strong roots in folk music, tethering themselves nicely to their debut on 'Don't You Call Me No More', with their beautiful description of a voice sounding like 'silver' which can be found on the track, 'Facing West': "My voice isn't silver to you now, my voice wasn't silver before."
Standout songs include the excellent 'Teeth White', which is refreshing after a number of melancholy tracks, and has the added bonus of electric guitar and drums to give the song a care-free foot-stamping quality to it. Also, 'Make it Holy' adds more of a dark, brooding atmosphere with a military drum beat in the background and Justin's added vocals.
Overall 'If I Was' sees the sisters continuing to make good music which suits their talents. The clear direction and production of the album means that while those who enjoyed The Staves' debut will not be disappointed, there is arguably less of a initial folk sound that was more apparent on their first record.