Listen
Listen to Kevin Abstract's new EP 'Ghettobaby'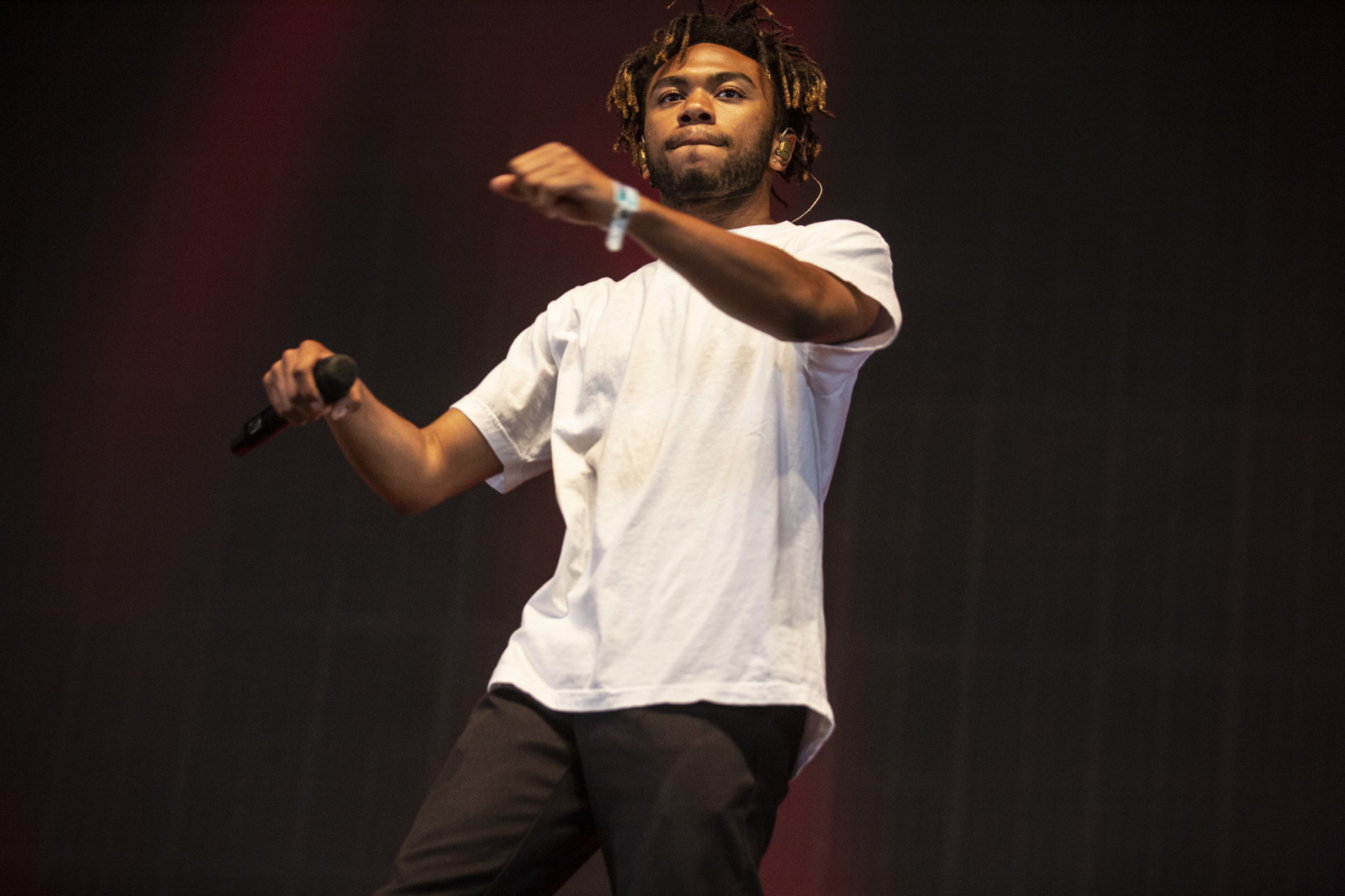 It follows on from last week's release of 'ARIZONA baby'
He might have dropped his last release - the Jack Antonoff-produced 'ARIZONA baby' - just last week, but it looks like Kevin Abstract has been busy. Today, he shares new EP 'Ghettobaby', featuring three new tracks: 'Corpus Christi', 'Baby Boy' and 'Mississippi'.
Before the release of these two EPs, Kevin Abstract's last solo release was 2016's 'American Boyfriend'. Brockhampton's 'iridescence' LP which was released last September.
There's rumours of a third EP to come next week too, so stay tuned.
Listen to 'Ghettobaby' below.
Read More