Listen
Listen to Toro Y Moi's new song 'Ordinary Pleasure'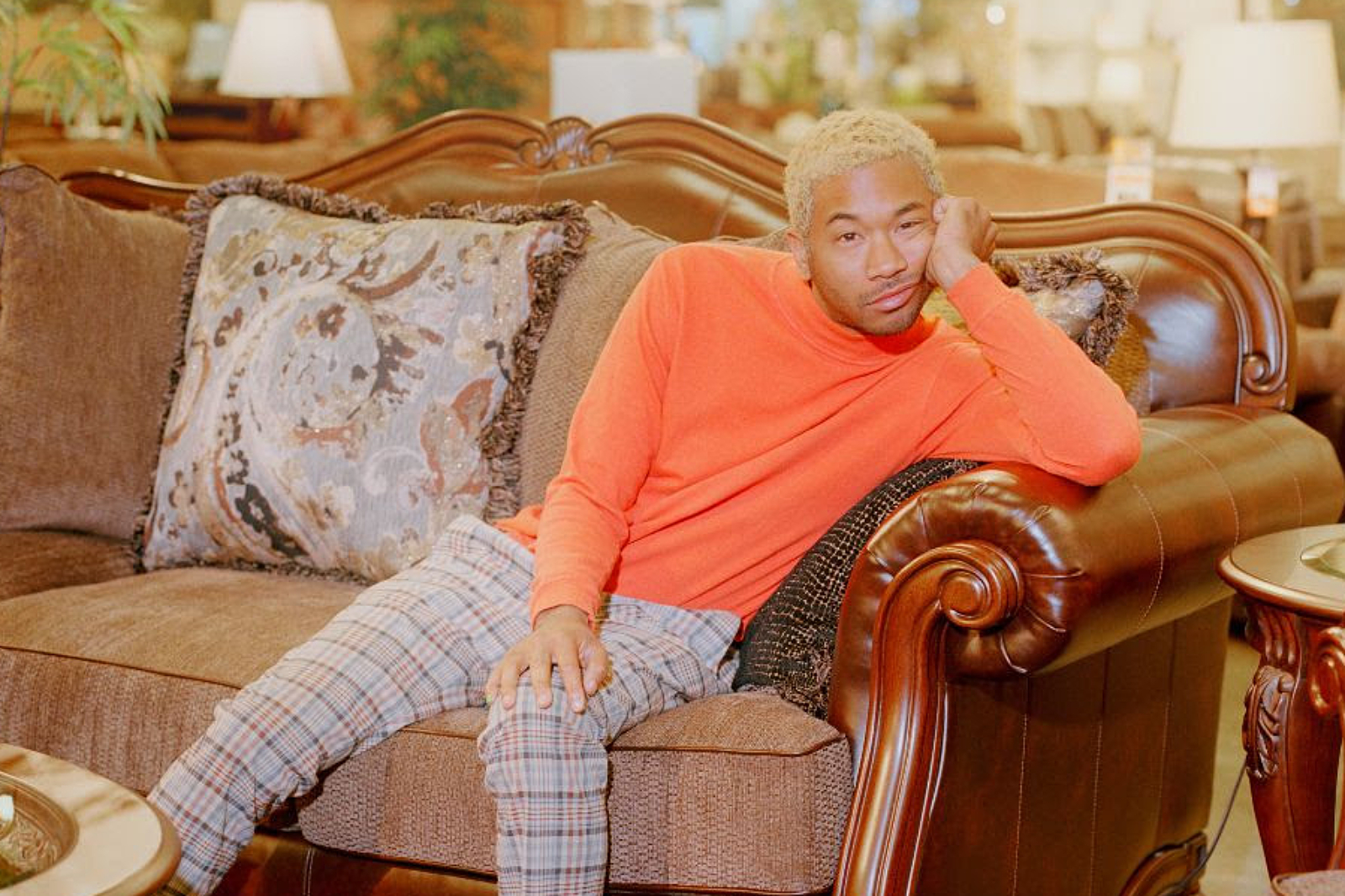 He's also announced his first UK since 2015.
Toro Y Moi has shared a new song!
'Ordinary Pleasure' is taken from his upcoming album 'Outer Peace', which is due for release on 18th January, and follows on from his previous single 'Freelance'.
"This record is a response to how disposable culture has become and how it affects creativity," he said of the new album. "While listening, you might pay attention or ignore — either way that's ok, this is music for a creative mind."
Alongside the release of 'Ordinary Pleasure', Toro Y Moi has also announced his first live UK date since 2015 - he'll play All Points East festival on 26th May this year, alongside headliner Christine & The Queens.
Listen to 'Ordinary Pleasure' below!
£20
Read More