Listen
Walt Disco unleash new banger 'Cut Your Hair'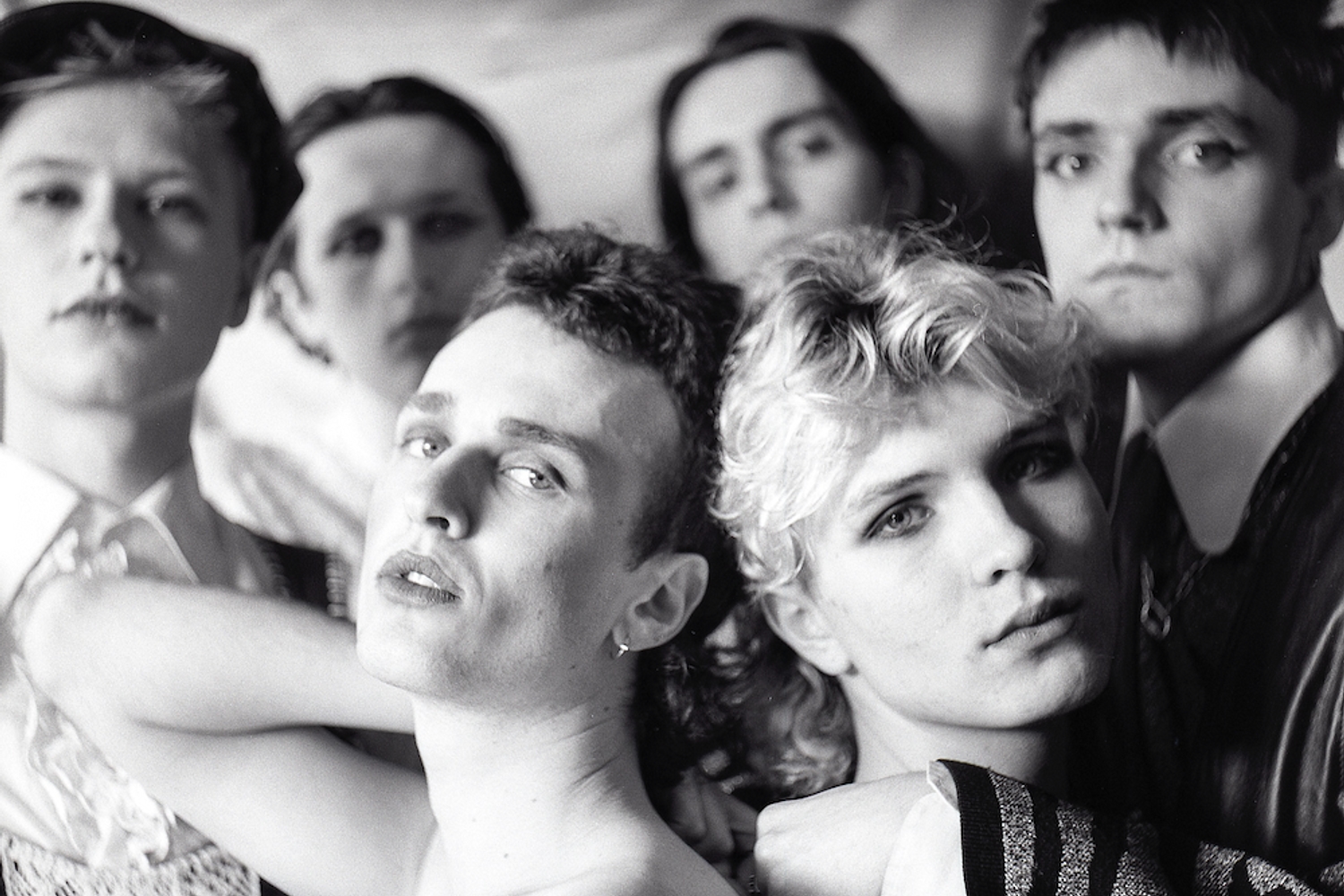 The Glasgow group have shared a brand new self-love stomper.
Glasgow babes, and DIY Class of 2020 alumni, Walt Disco are back, sharing their brand new track 'Cut Your Hair'.
A self-love glam-pop anthem dripping with their rich 80s-infused signature sound, the new song is all about forging your own path and being 100% yourself. Or, in their words, loving being "young, hard and handsome, darling"!
"'Cut Your Hair' was written as a wee fun jibe at people passing judgement to those who are just being themselves," vocalist James Potter explains. "I think older generations can learn a lot from us YOUNG HARD AND HANDSOME folk. I mean our generation are the most tolerant and accepting, ever, and we should all aspire to live in a world where self expression and free speech is championed.
"In terms of references when recording, we were listening to so much female, queer pop and dance music, we wanted the tempo and whole feel of the song to get people moving. Not only do we love this music but we also want to be a band for 2020 and the future, so we wanted to move away from the sounds of the new wave bands that inspired our formation and songwriting."
Have a listen below.