Matt Maltese launches own label, Last Recordings On Earth, and shares its first release from U.S. artist Searows
The label's debut release is a new single from US singer-songwriter Searows.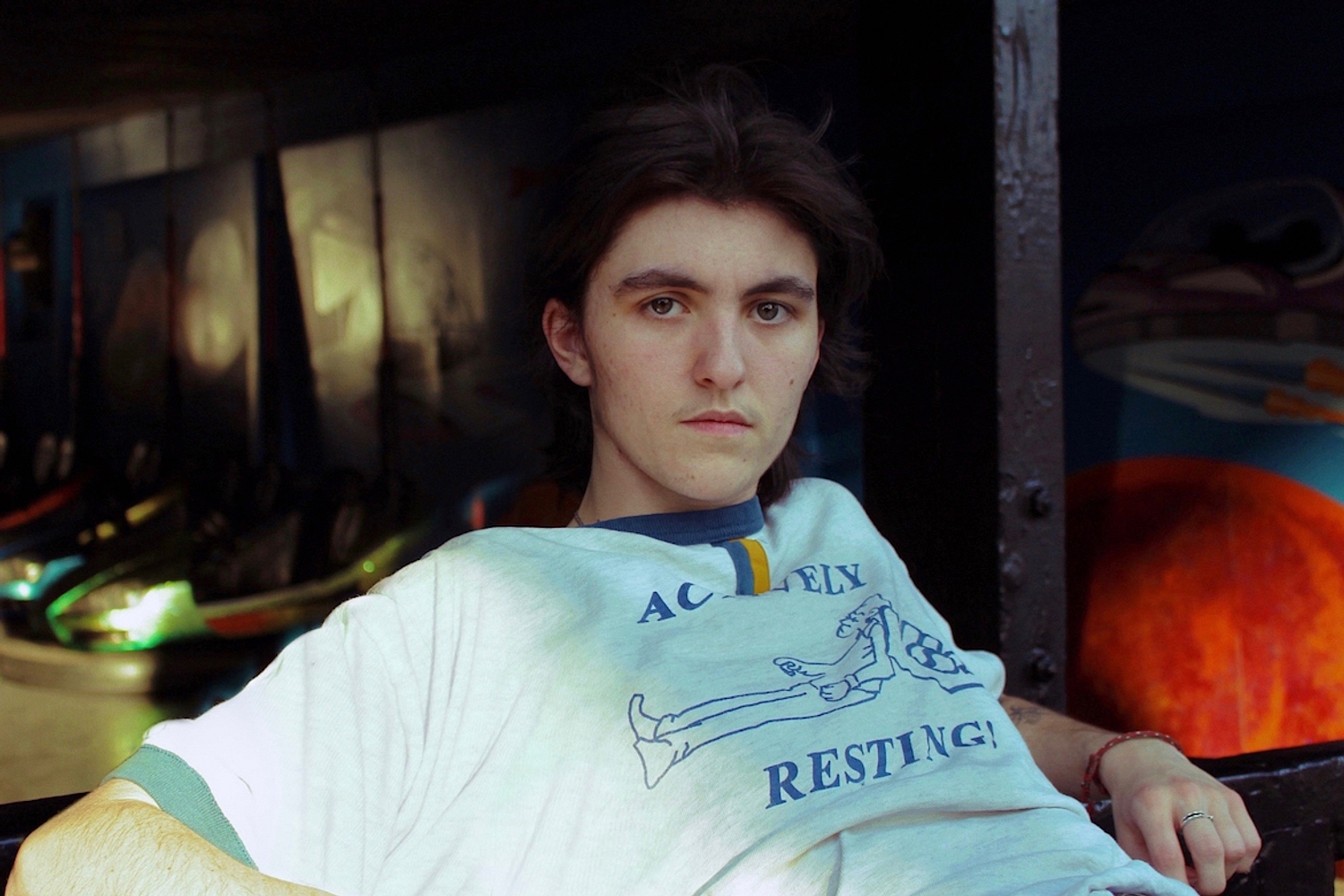 Matt Maltese has announced that he is launching his own independent record label, Last Recordings On Earth, in association with Communion Records. Explaining his reasons behind the new venture, Matt says: "As an artist that has been signed, dropped, and signed again, and made DIY albums when it was my only option, I feel like I've become so acutely aware how important just being able to continue making music was in it all.
"I really believe that there is space for lots of artists to coexist and build sustainable careers together, and that the further we step away from a kind of 'go big or go home' mentality, the less destruction of artists' careers there would be, and the more artists would be able to grow into the artist they're meant to become."
The label's first single, 'Older', comes from Searows - aka Alec Duckart - and is a delicate, guitar-led cut that recalls the emotion and intimacy of Phoebe Bridgers. Speaking about the song, Alec comments: "I think it's about getting older and feeling too young and too old at the same time, and trying not to feel powerless in both those feelings. We feel powerless when we're young, and also powerless when we start getting older and watching other people get older around us. Time never stops moving forward and it's the best and worst thing about being alive."
Watch the video for 'Older' below.
Read More
Featuring King Gizzard & The Lizard Wizard, IDLES, Tkay Maidza, Sleater-Kinney and more.