St. Forgetful?:
Metallica guitarist Kirk Hammett loses his phone full of riffs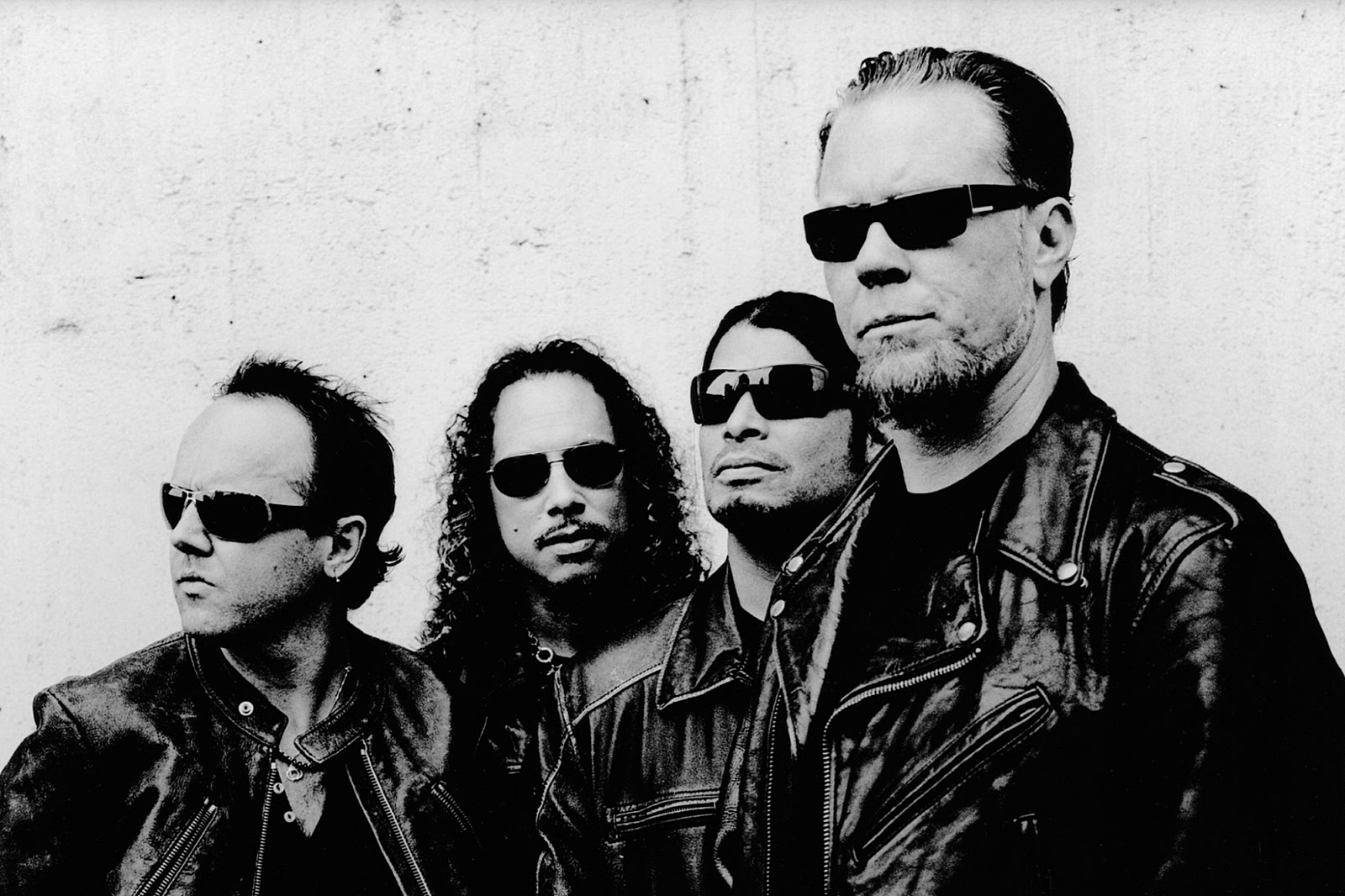 250 new riffs go missing after Hammett forgets to back-up
Metallica guitarist Kirk Hammett has revealed that he six months ago he lost his iPhone, containg a wealth of material to be used on the group's upcoming record, reports Consequence of Sound.
Speaking on The Jasta Show podcast, Hammett said: "I lost my iPhone with 250 musical ideas - and I was crushed. It didn't get backed up. When it happened, I was bummed out for about two or three days…I'm still looking for it to this day…It still might turn up, I'm hoping that it will."
The new material is believed to have been intended for Metallica's upcoming untitled album, the follow-up to their 2008 release 'Death Magnetic'. Hammett said that be can only remember eight compositions that were recorded, while also warning, "all you musicians out there who use your phone, make sure it's backed up, right?"
Listen to The Jasta Show podcast below and read more via Consequence of Sound.
Read More